Live at Shanghai in the Trap Black & Gold 1 Year Anniversary CA Club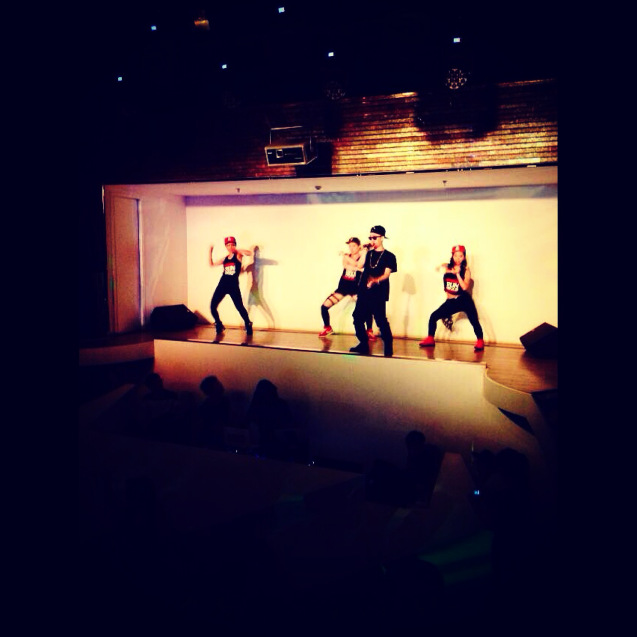 Friday the 18th, DJ Verseatile invited DJ Tourettez, DJ Caiva, DJ Asuka, the Dragon Dancers, and Al Rocco to perform at the Shanghai in the Trap Black & Gold One Year Anniversary at CA Club Shanghai.
In the heart of Xin Tian Di, CA Club was packed with young expats and open minded locals. At around 1AM, Al Rocco and the Dragon Dancers went on stage for their special performance.
Starting from the top, DJ Versatile went straight into playing Turnt Up while the Dragon ladies warmed up. After a little chit chat, Al Rocco threw a handful of trap cash into the crowd and dropped his Red Money track.