The Busy Gang 800 Story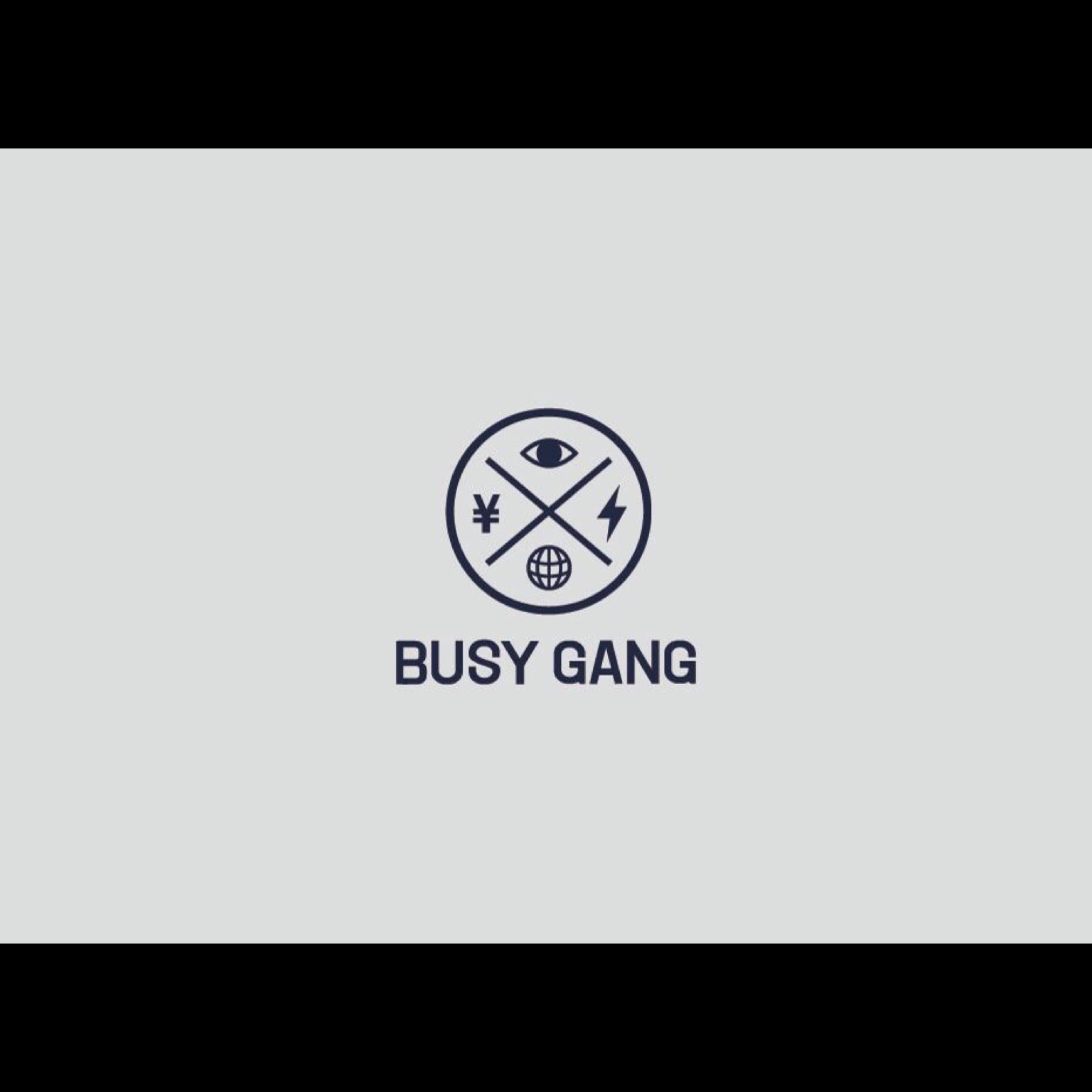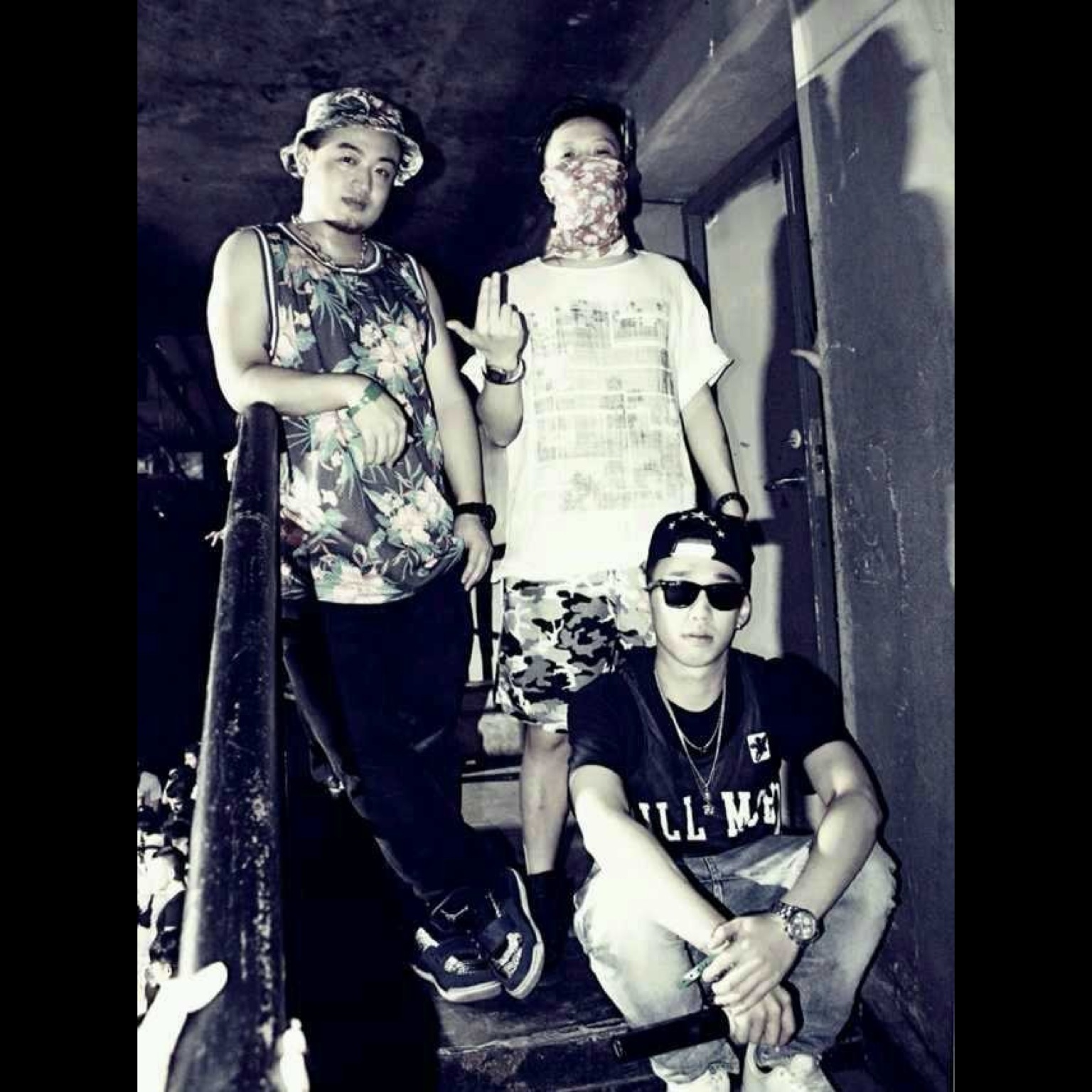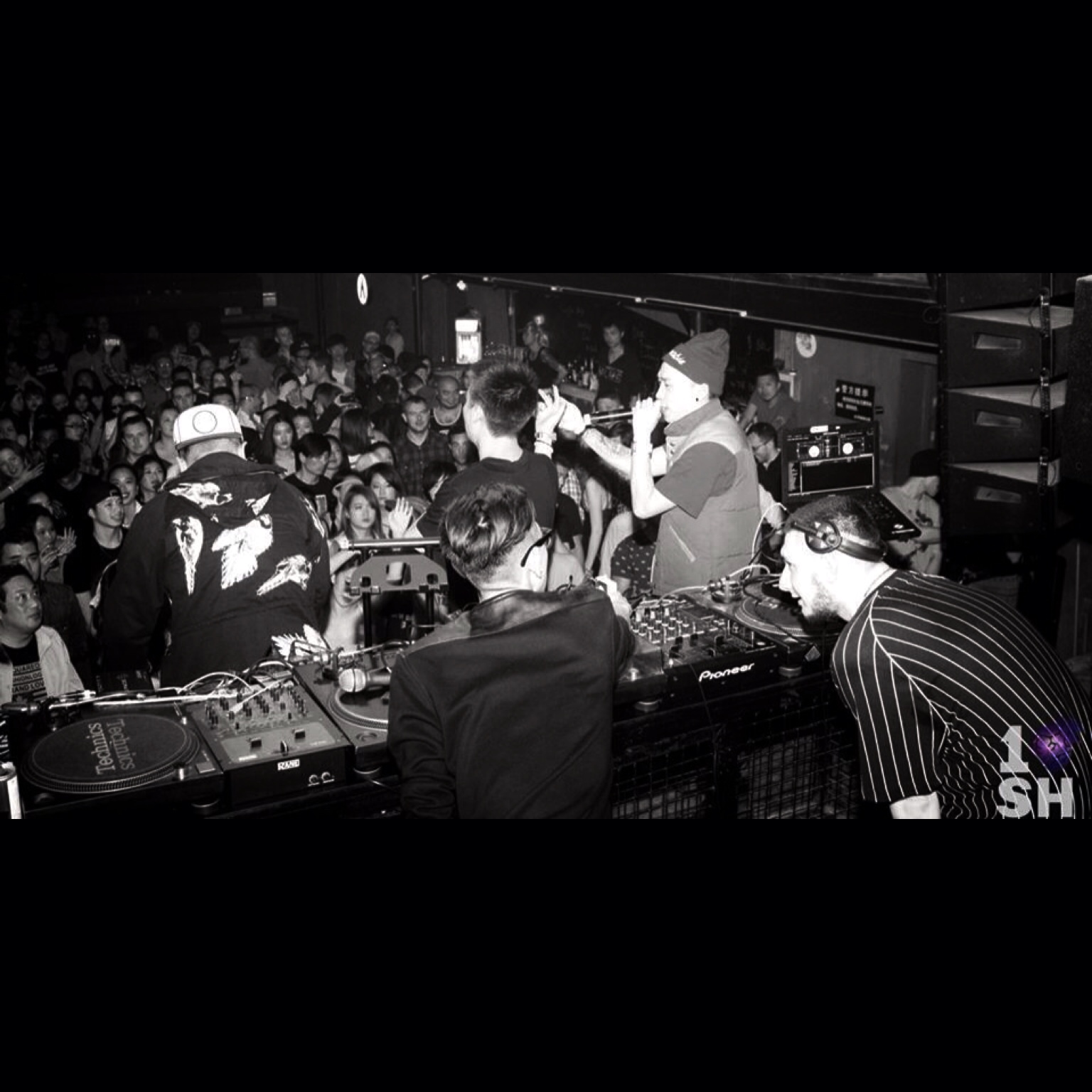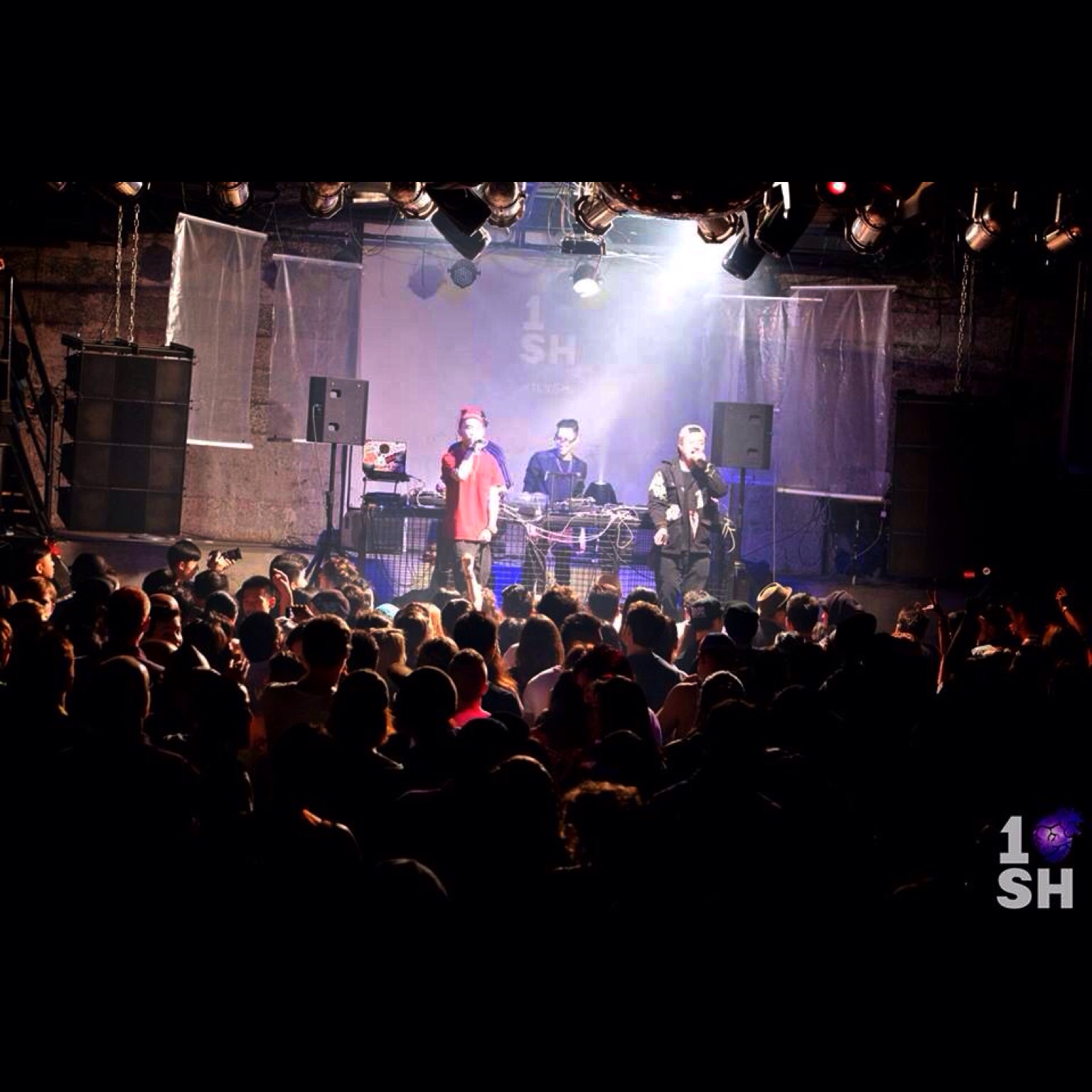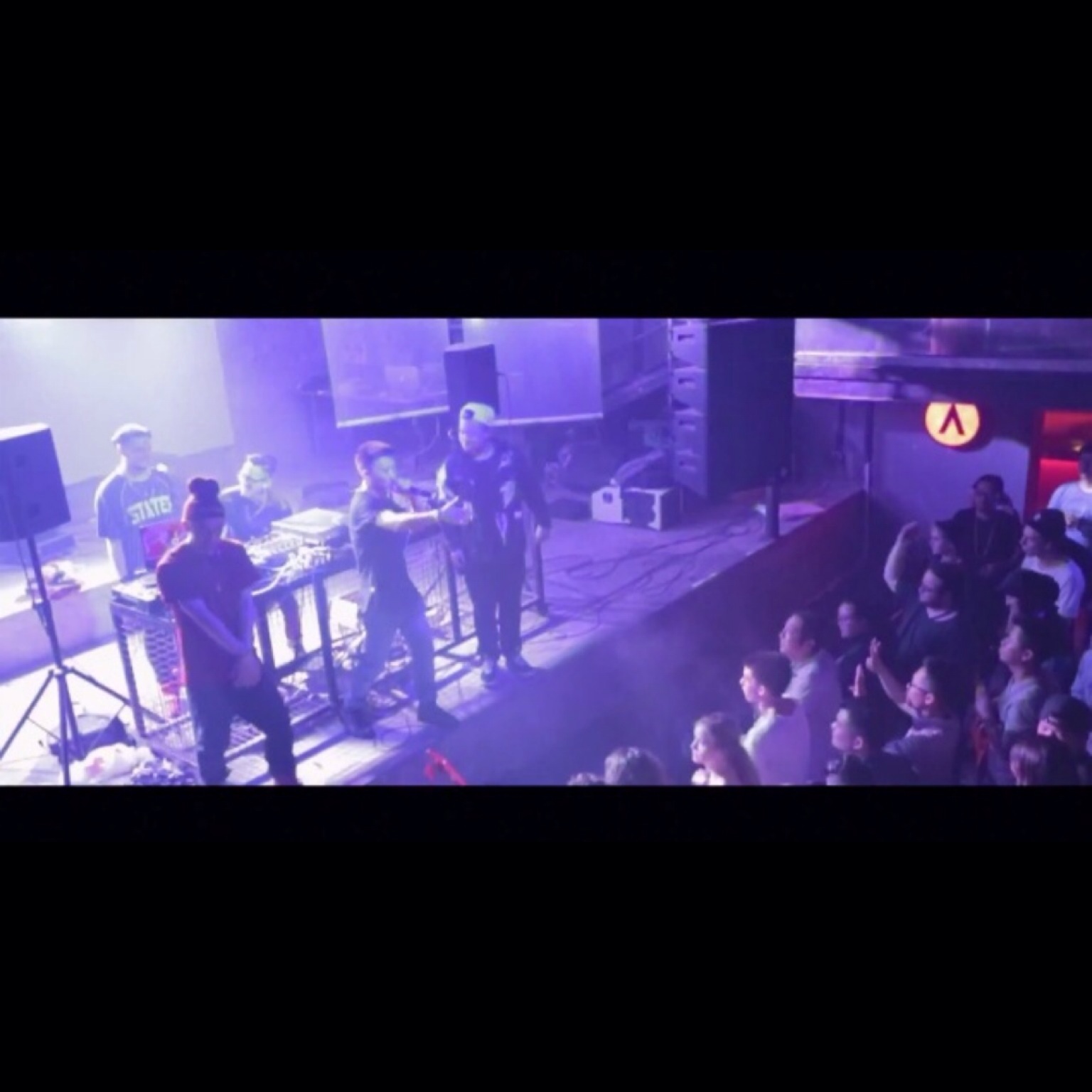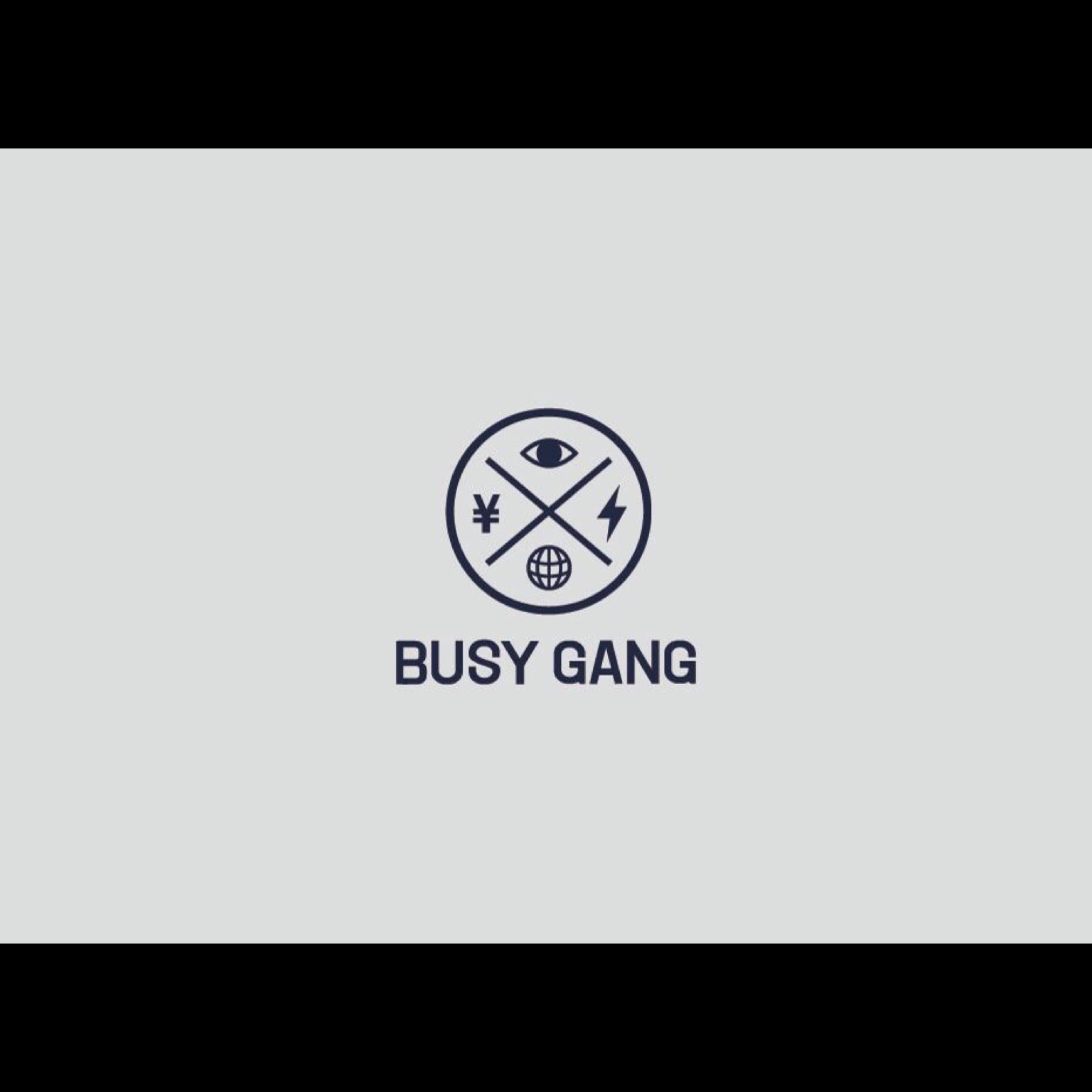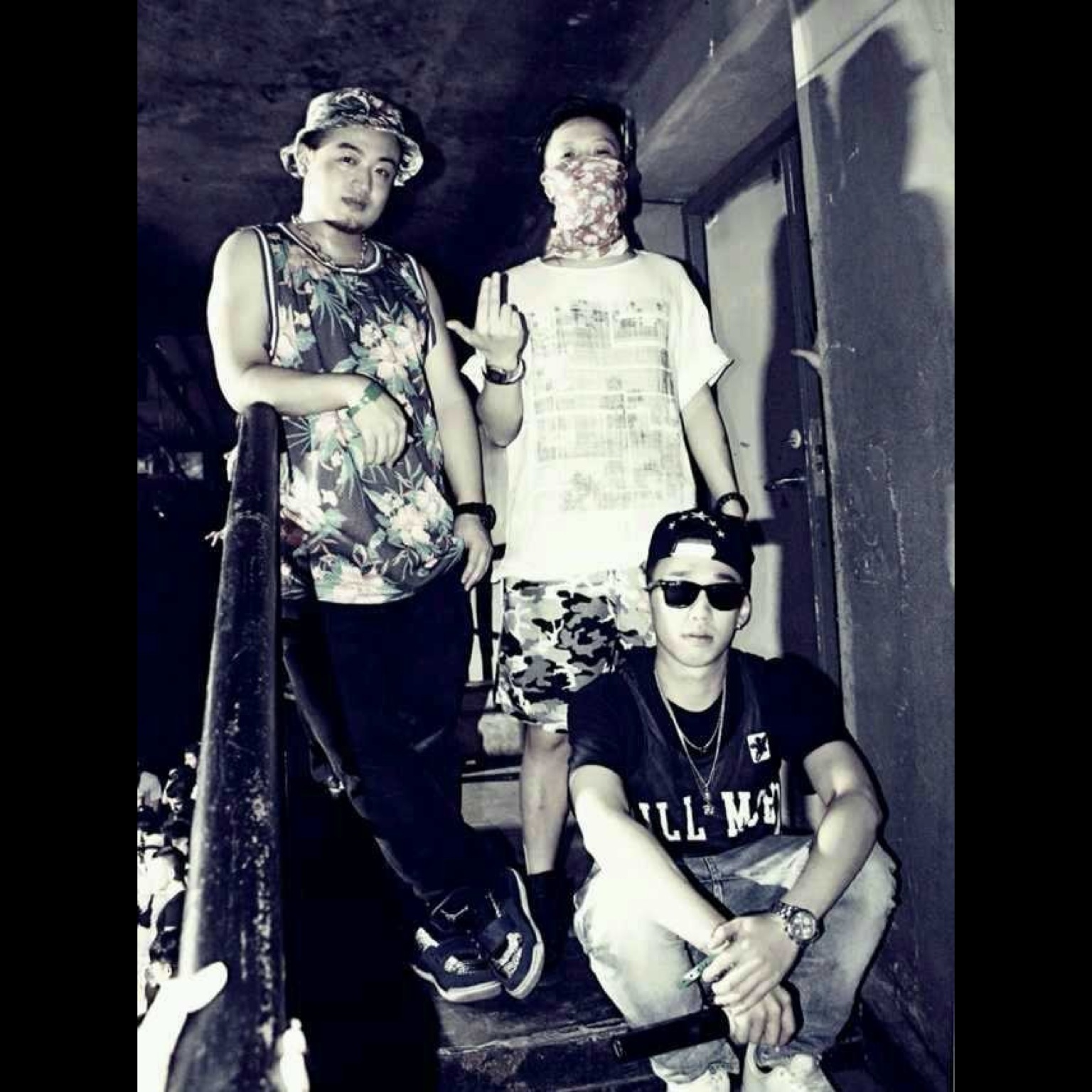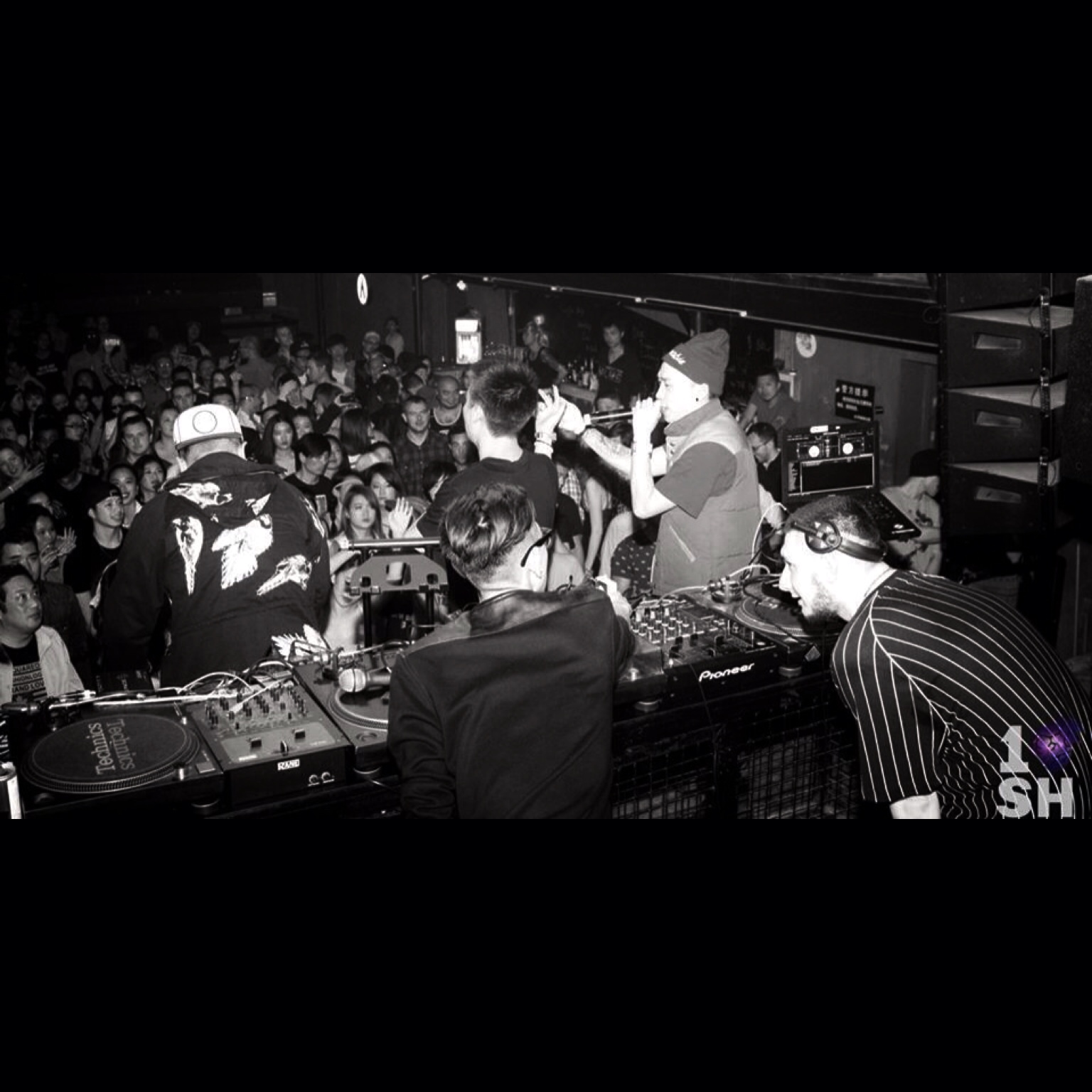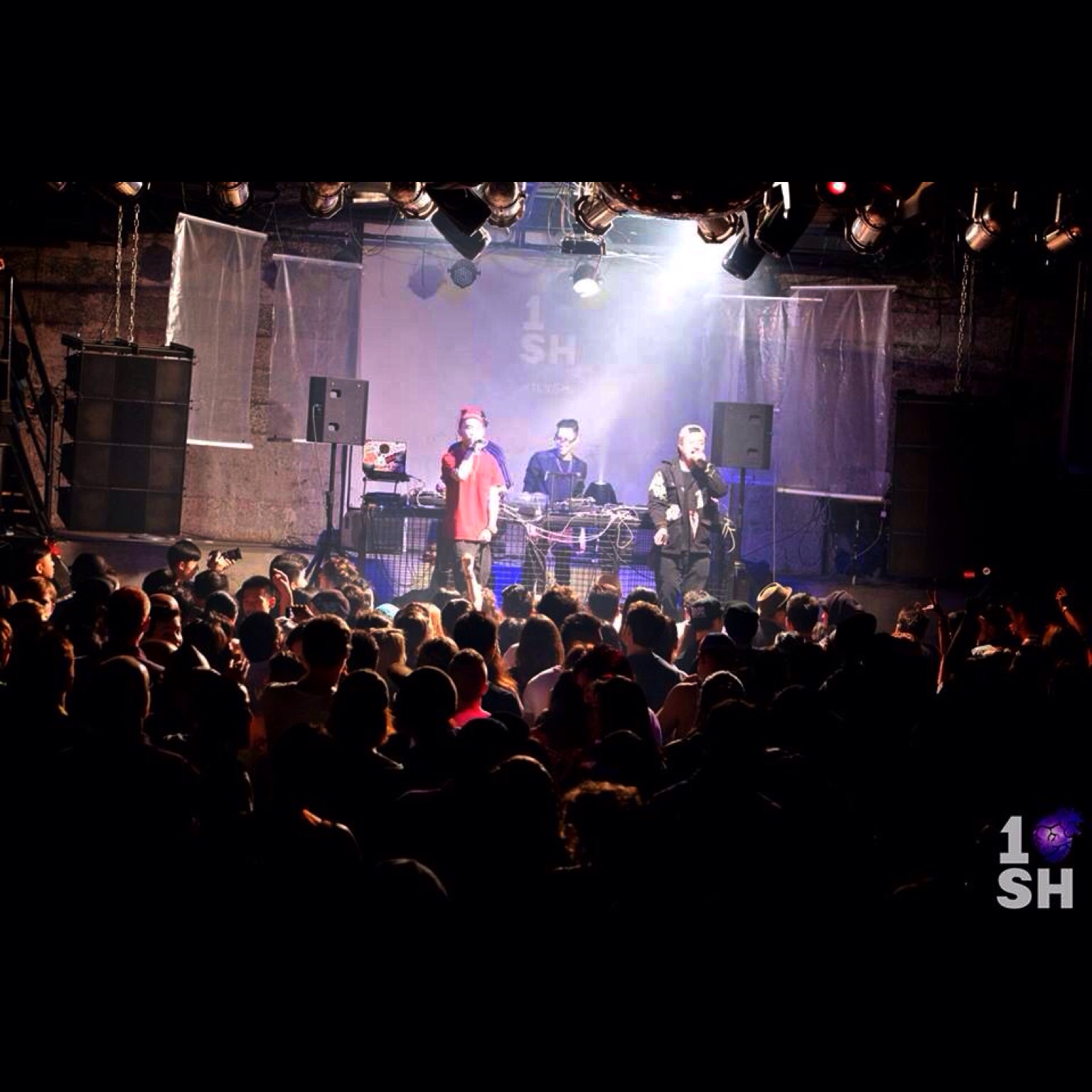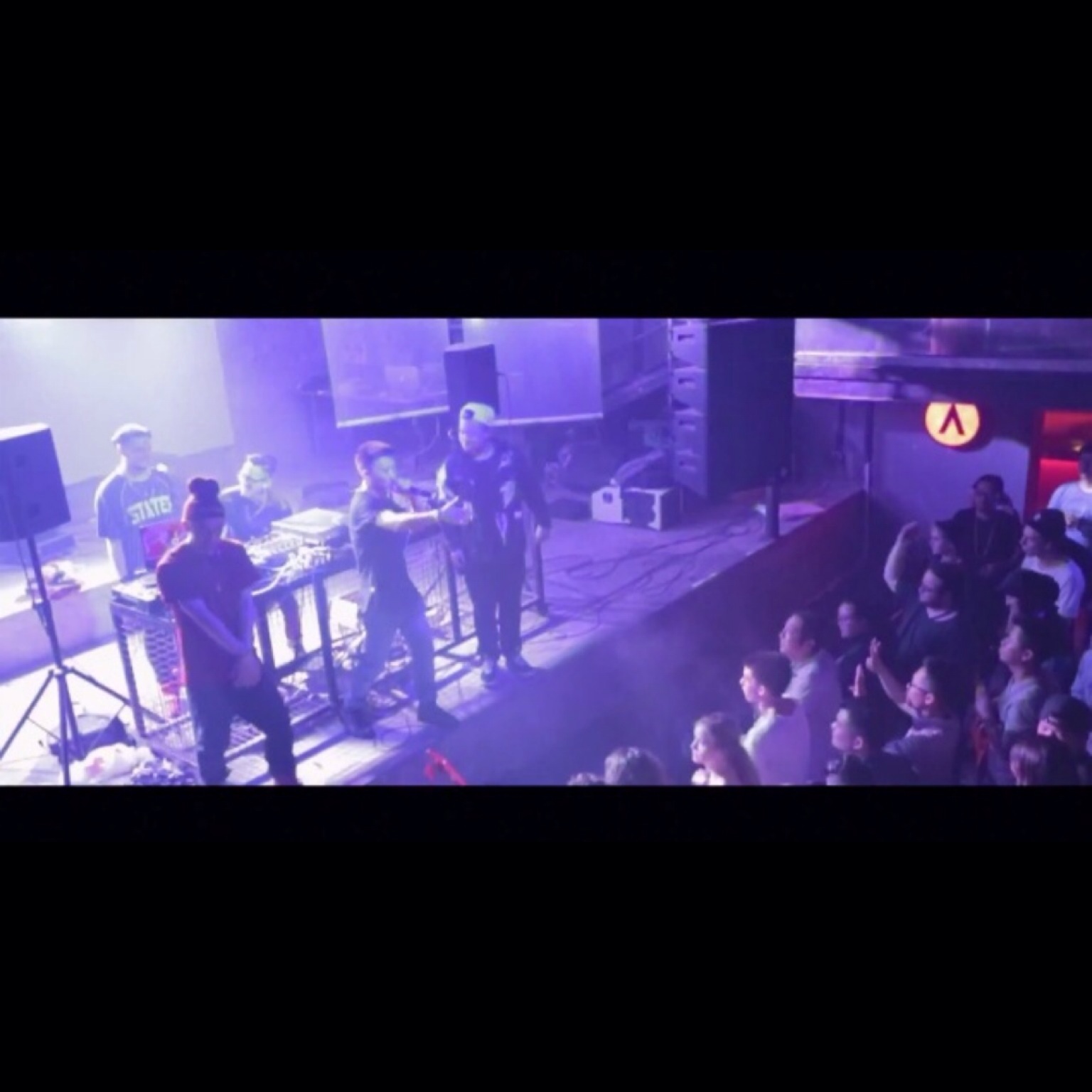 It all started in the Spring of 2013 after our small success with our first single, Turnt Up. Al Rocco (Hong Kong American) and the Busy Kidz; Koz and Blow Fever (Shanghai), decided to join forces and evolved into the Busy-Gang. Together, we're bringing flavors none has cooked or tasted before. Bilingual rap in English and Chinese, not only are we heavily rooted in the urban culture, we also represent a lifestyle from the people who keep busy on their hustle to reach for their AceLife.
With our first project the 800 mixtape about to release this October 2014, we have already been touring around Shanghai for the past year and have recently started to perform our new singles this Summer. Expect many great things coming with new members to join the movement.