MAY 2016 ALL ON ME ASIA TOUR (LOOKBACK)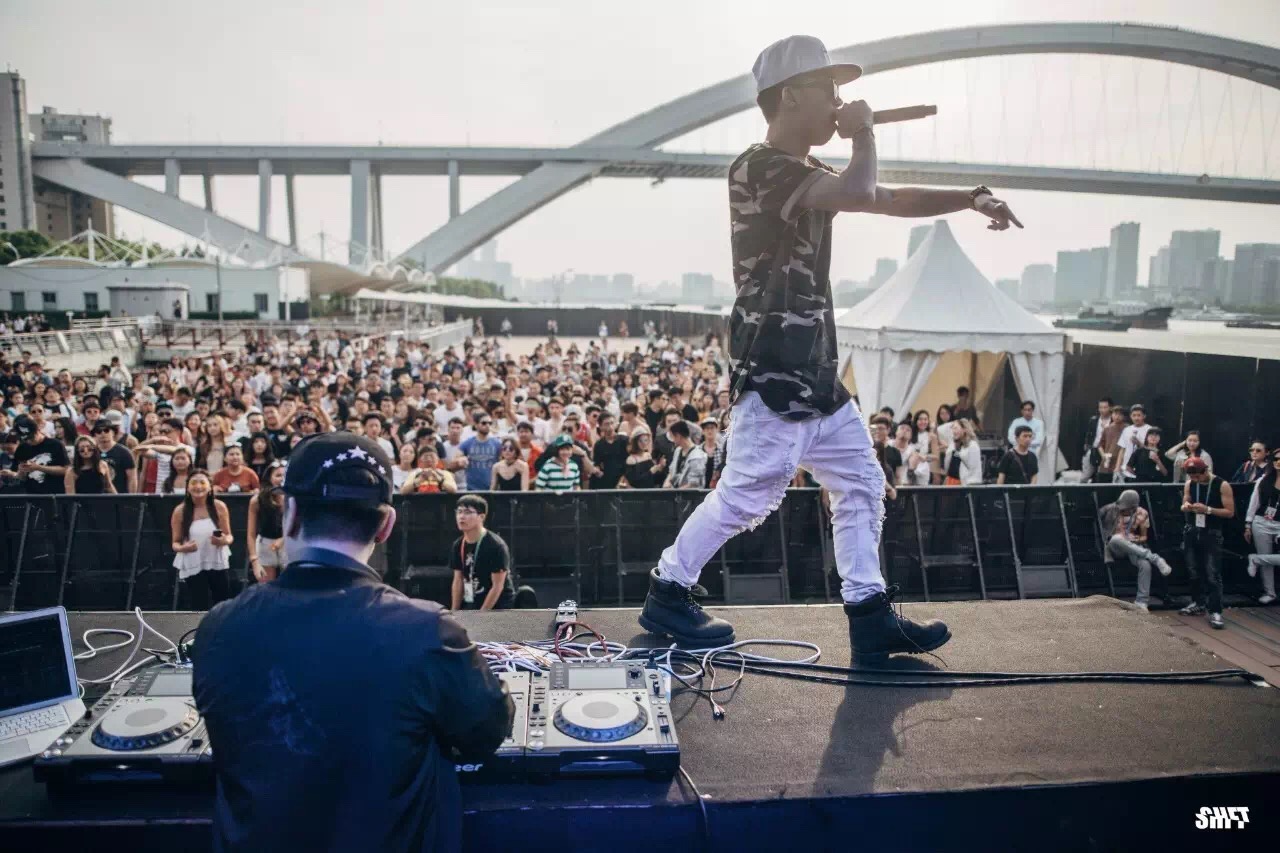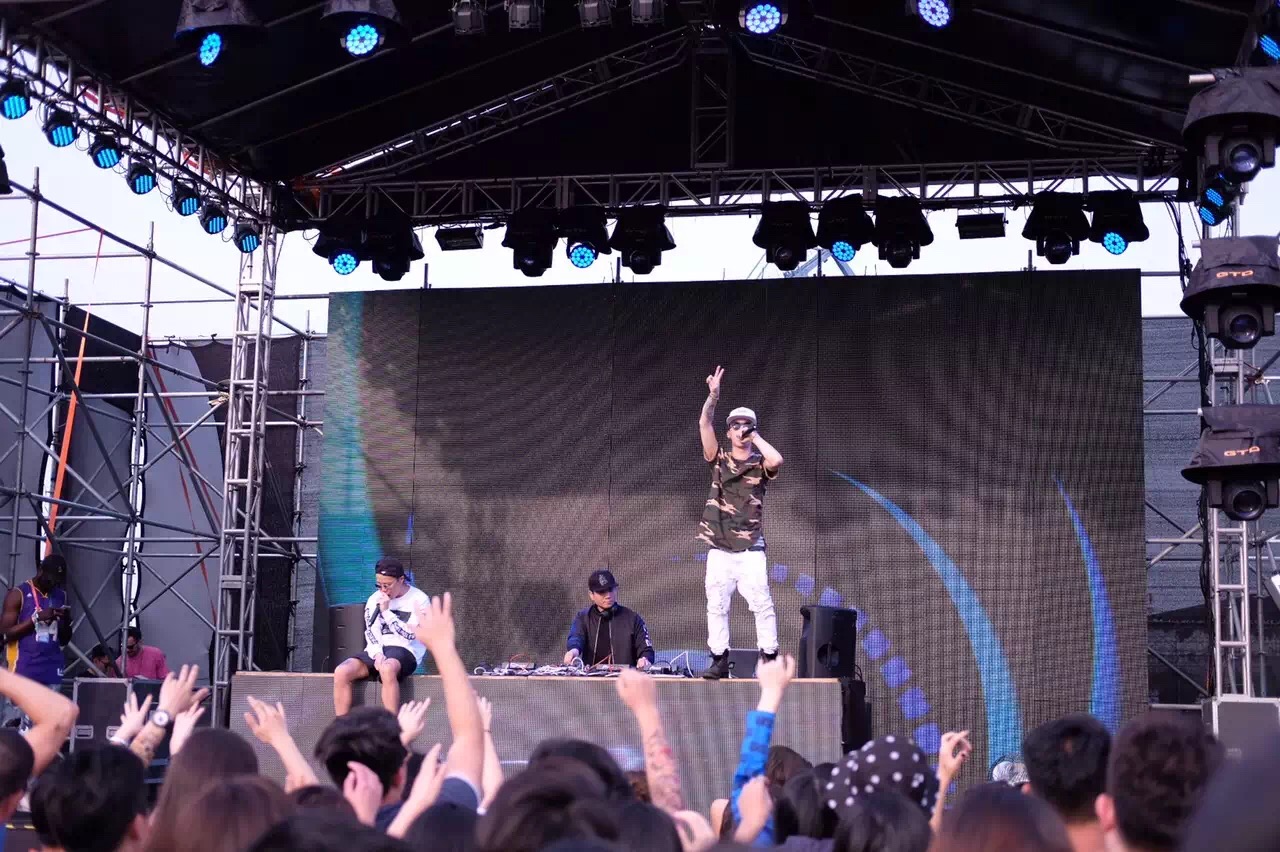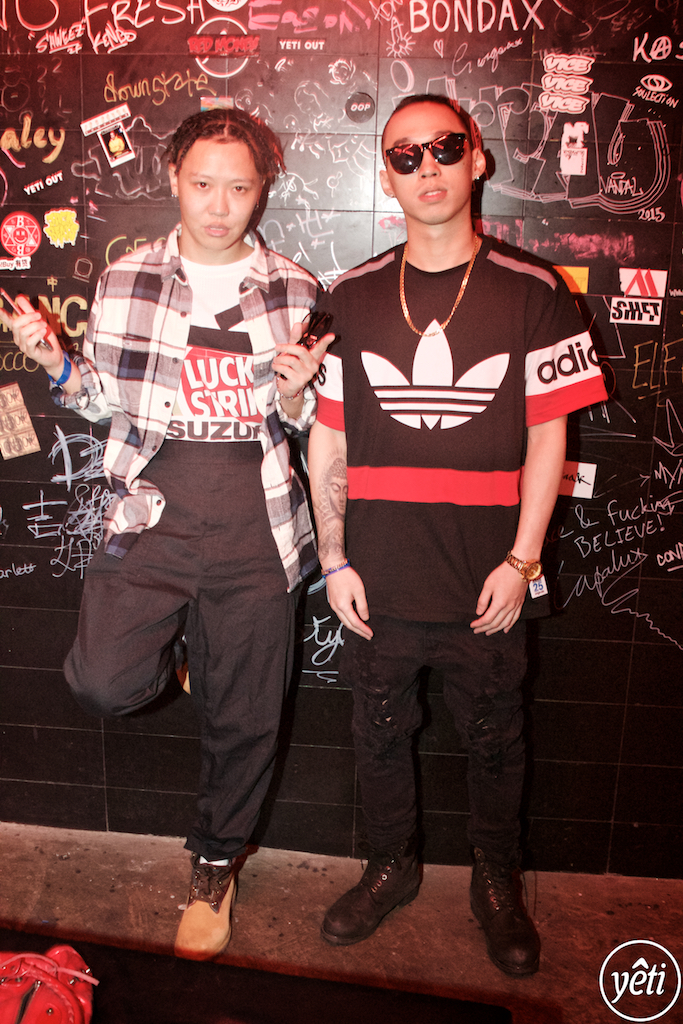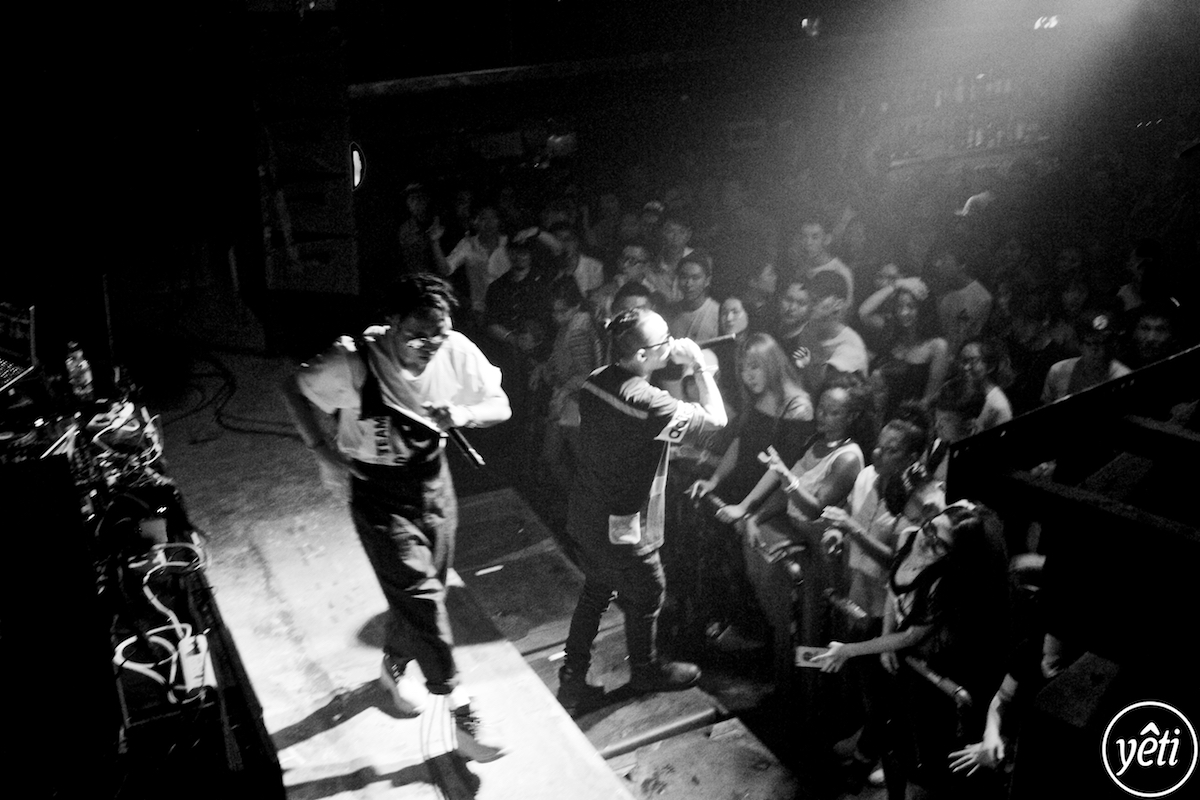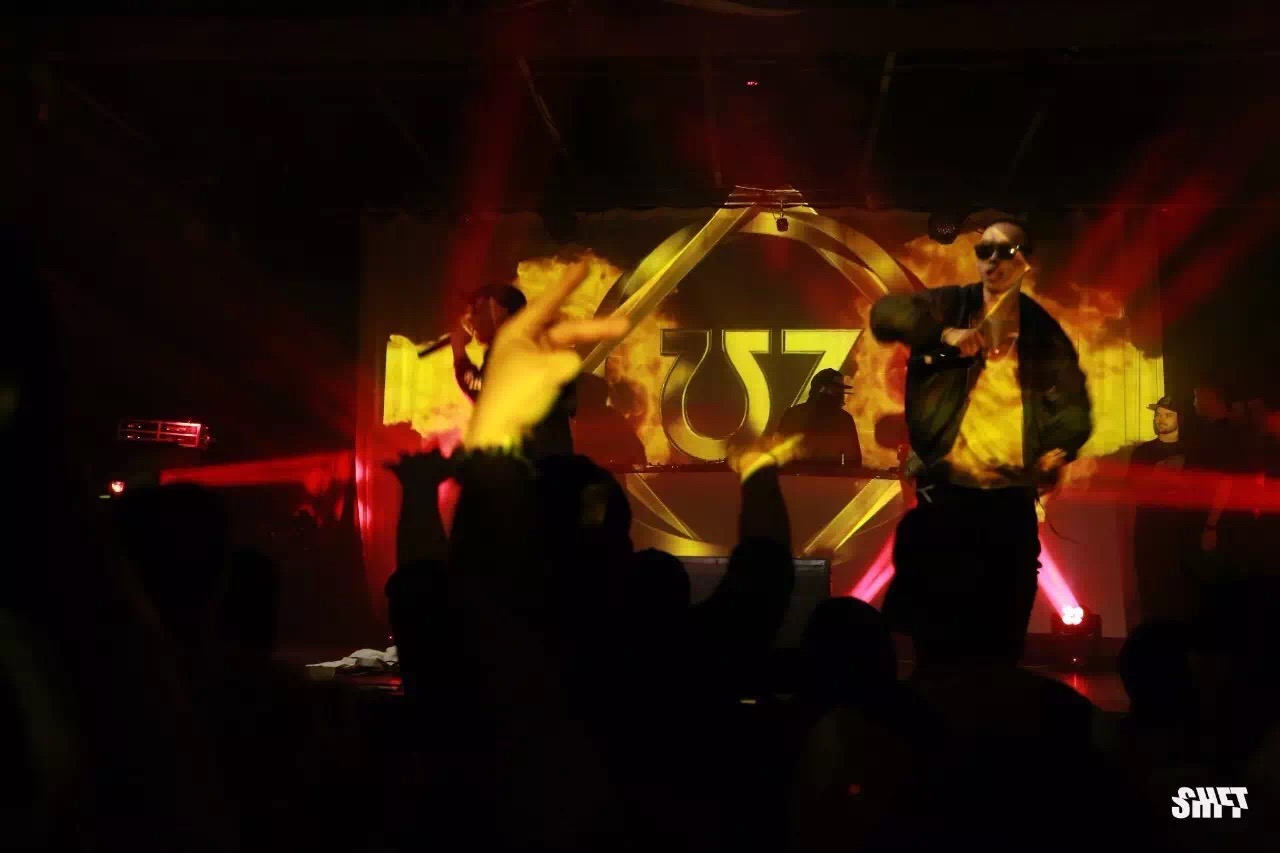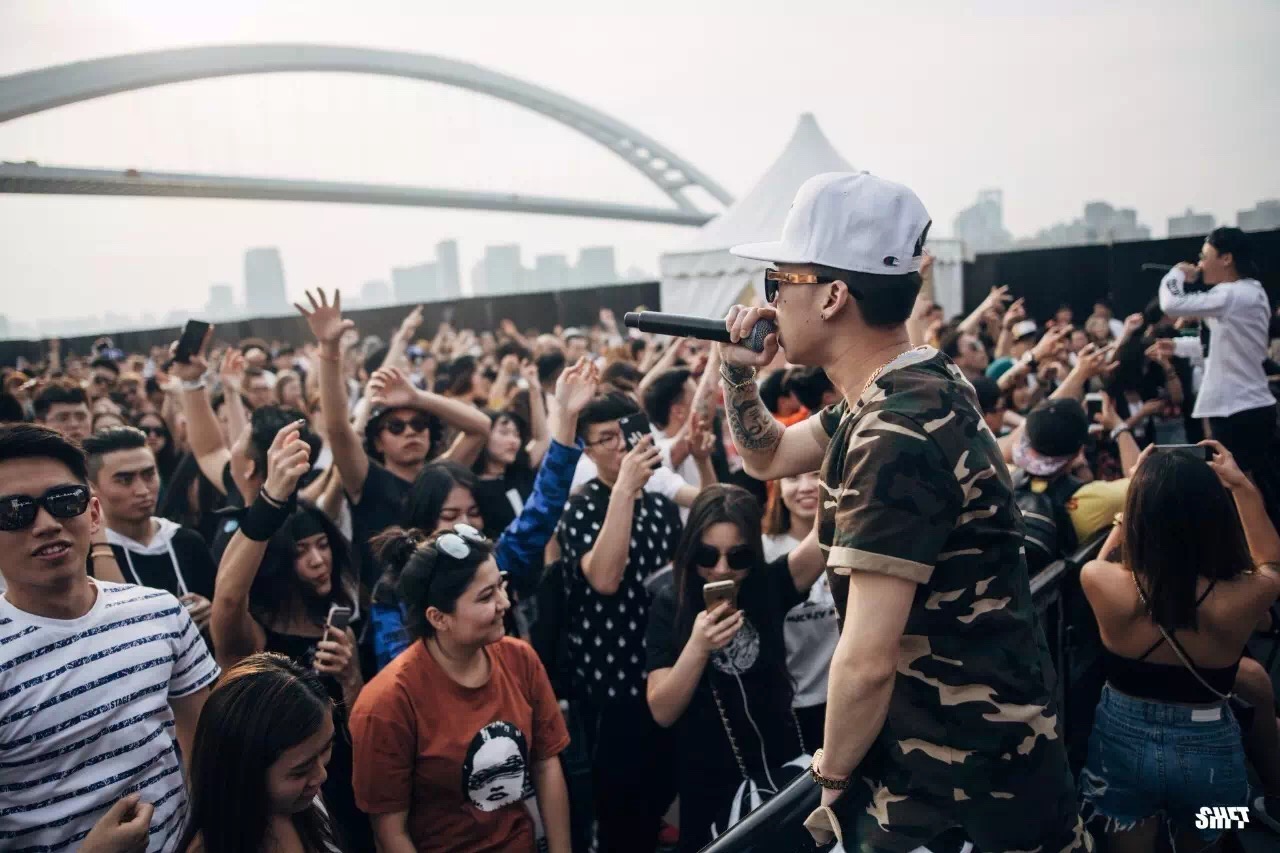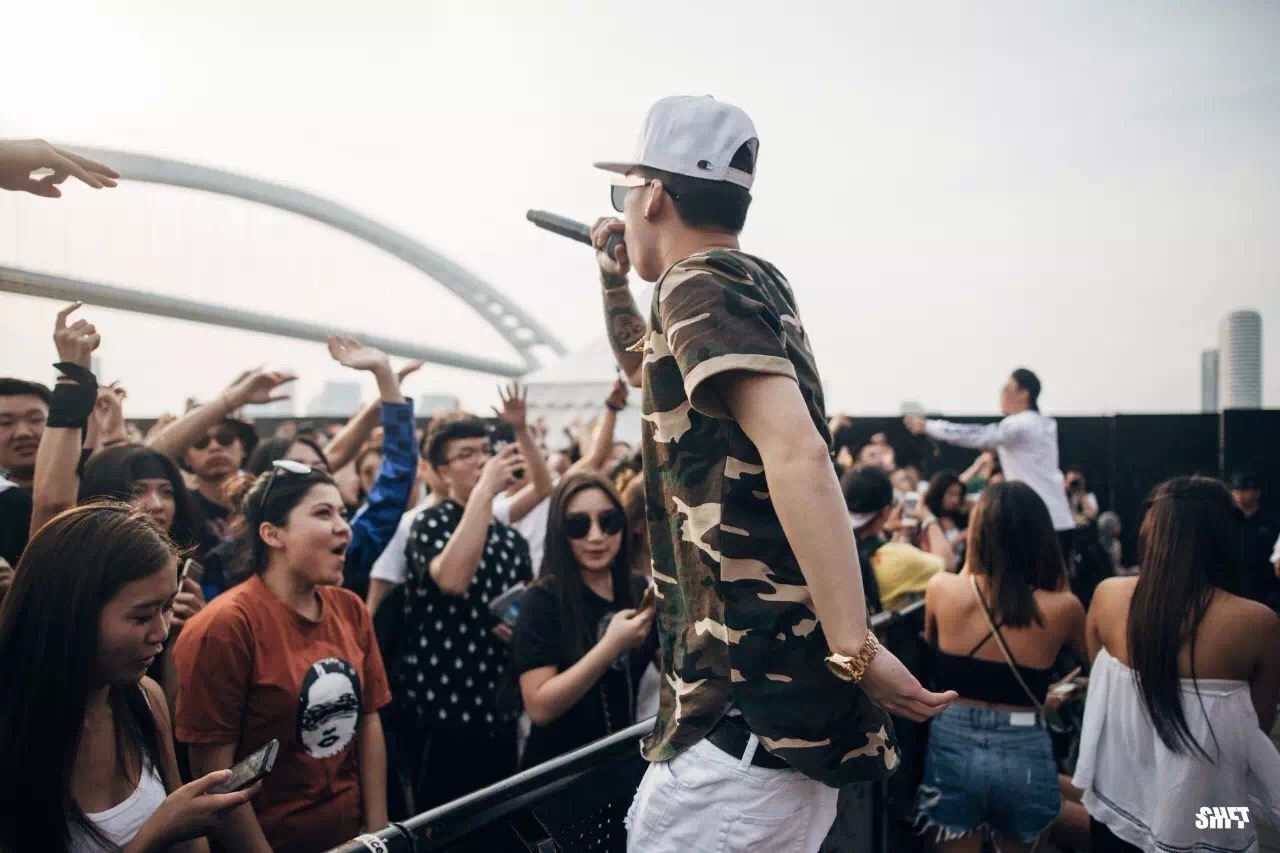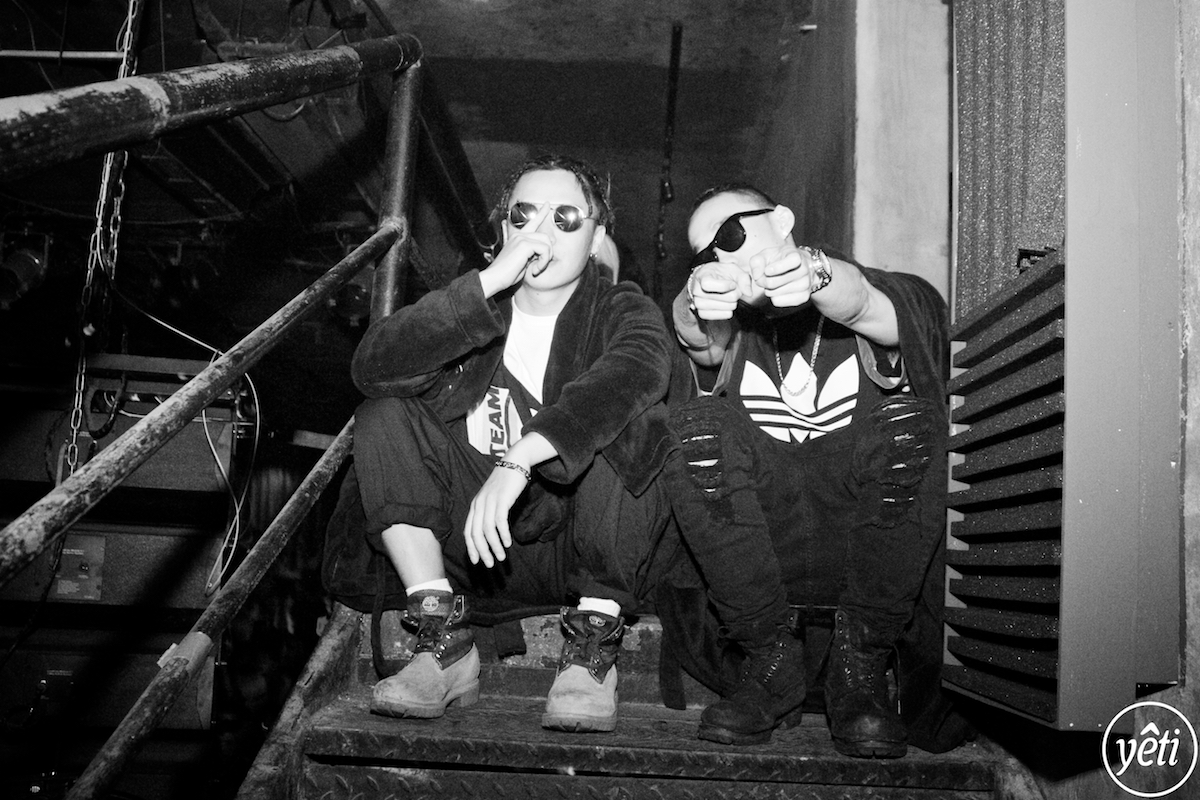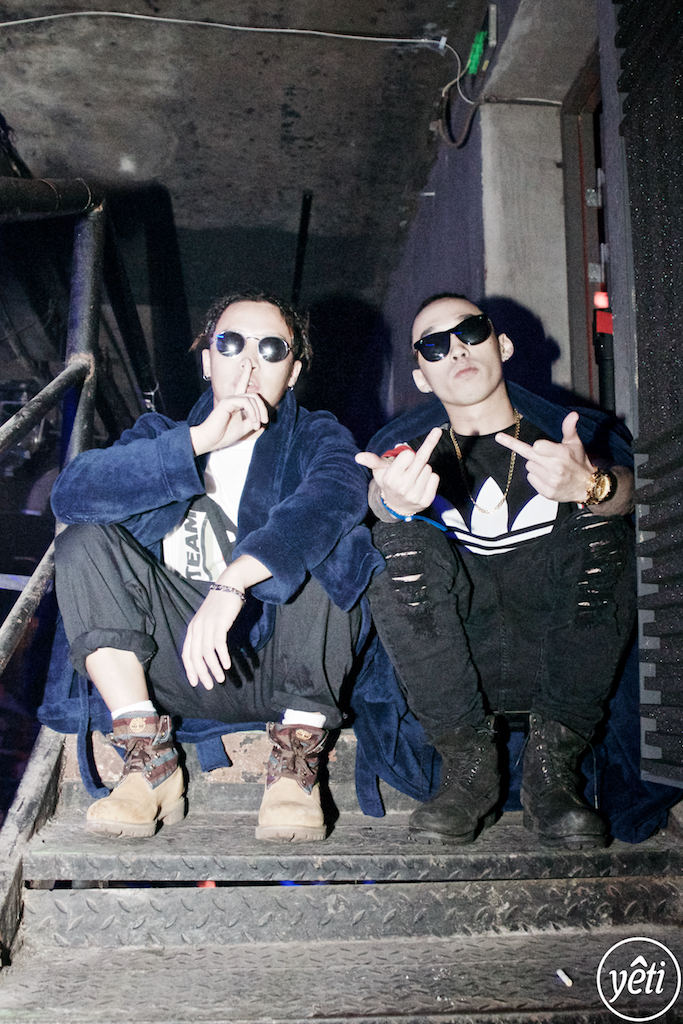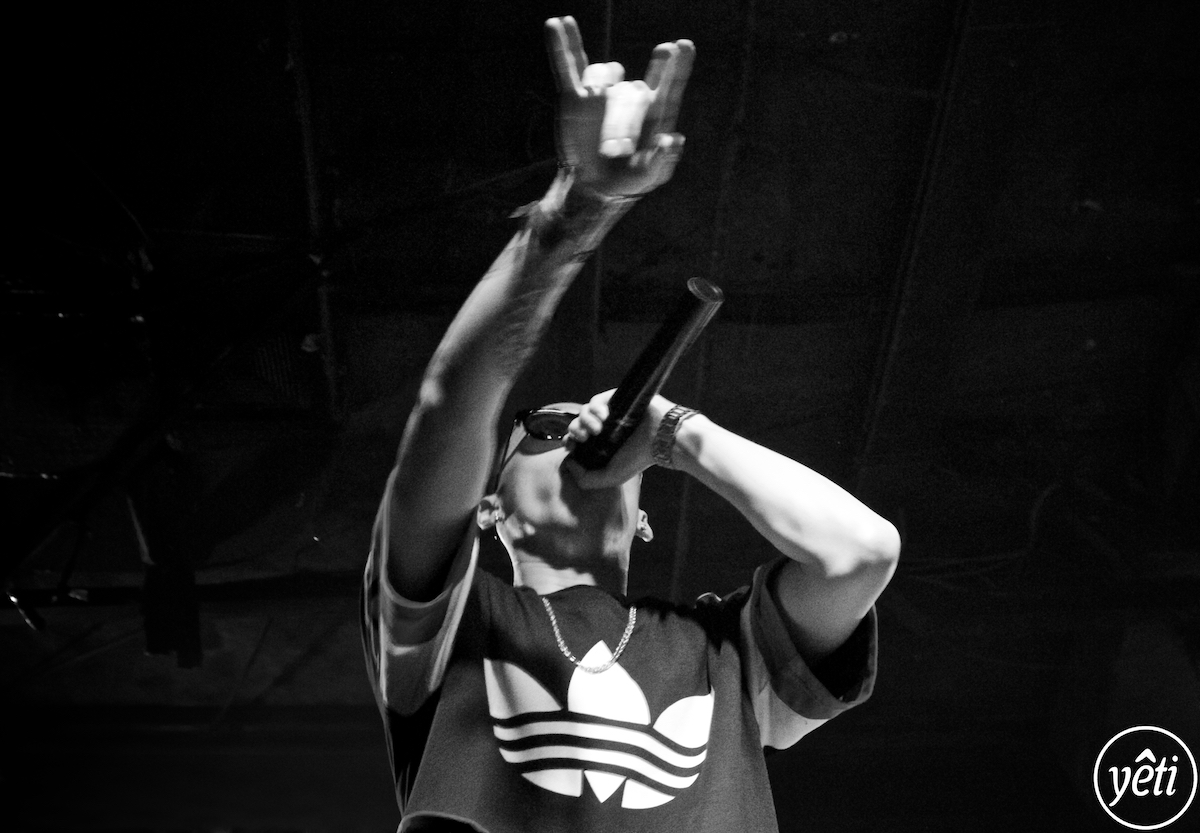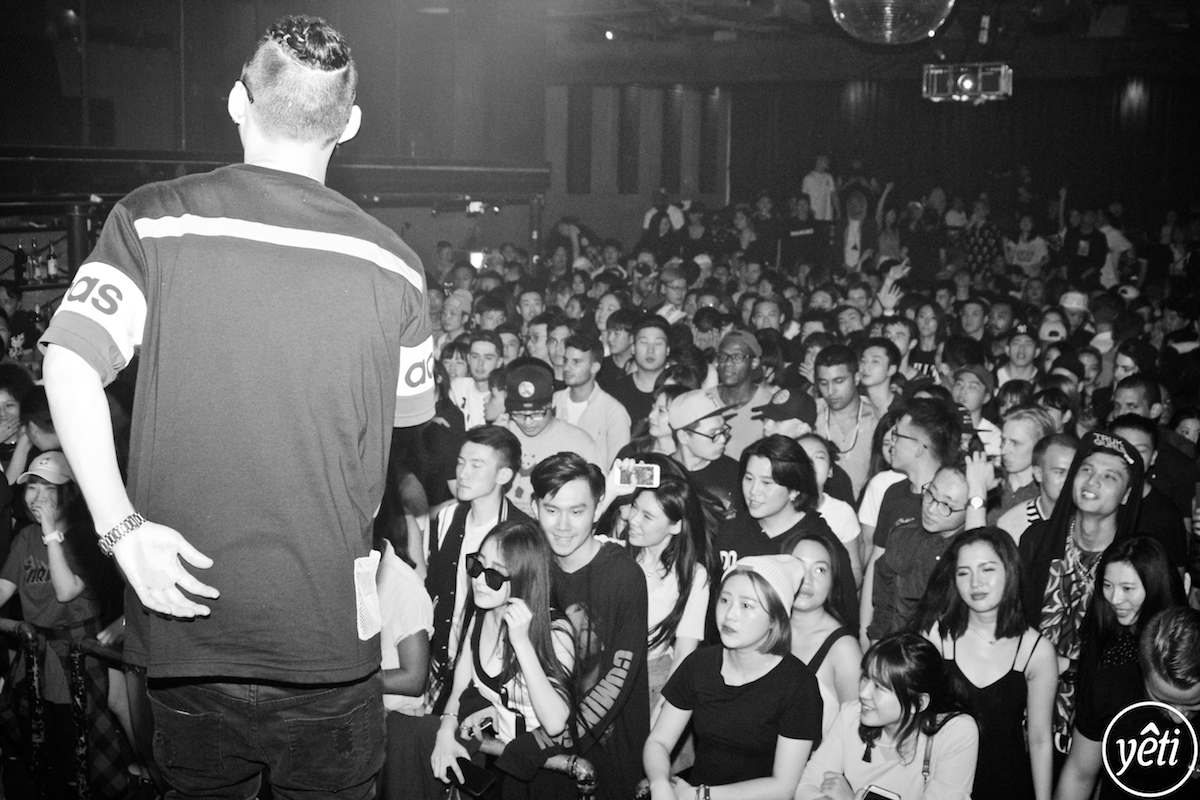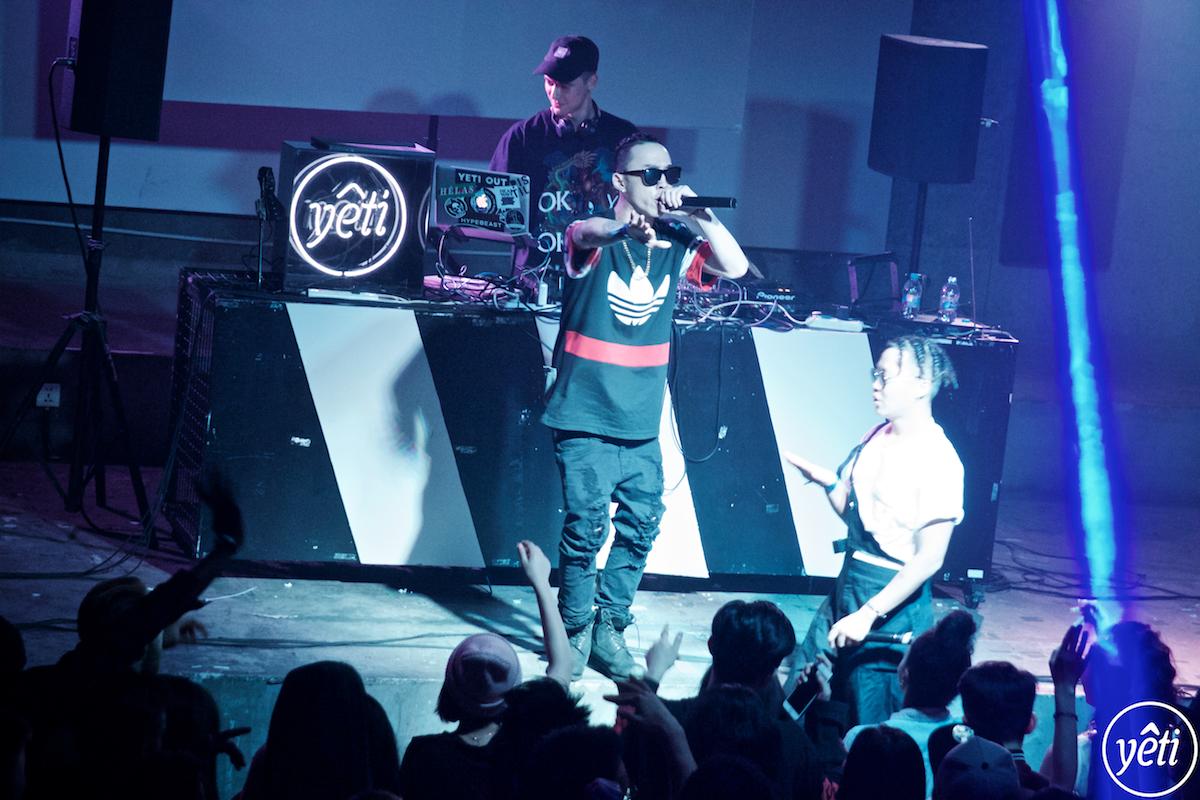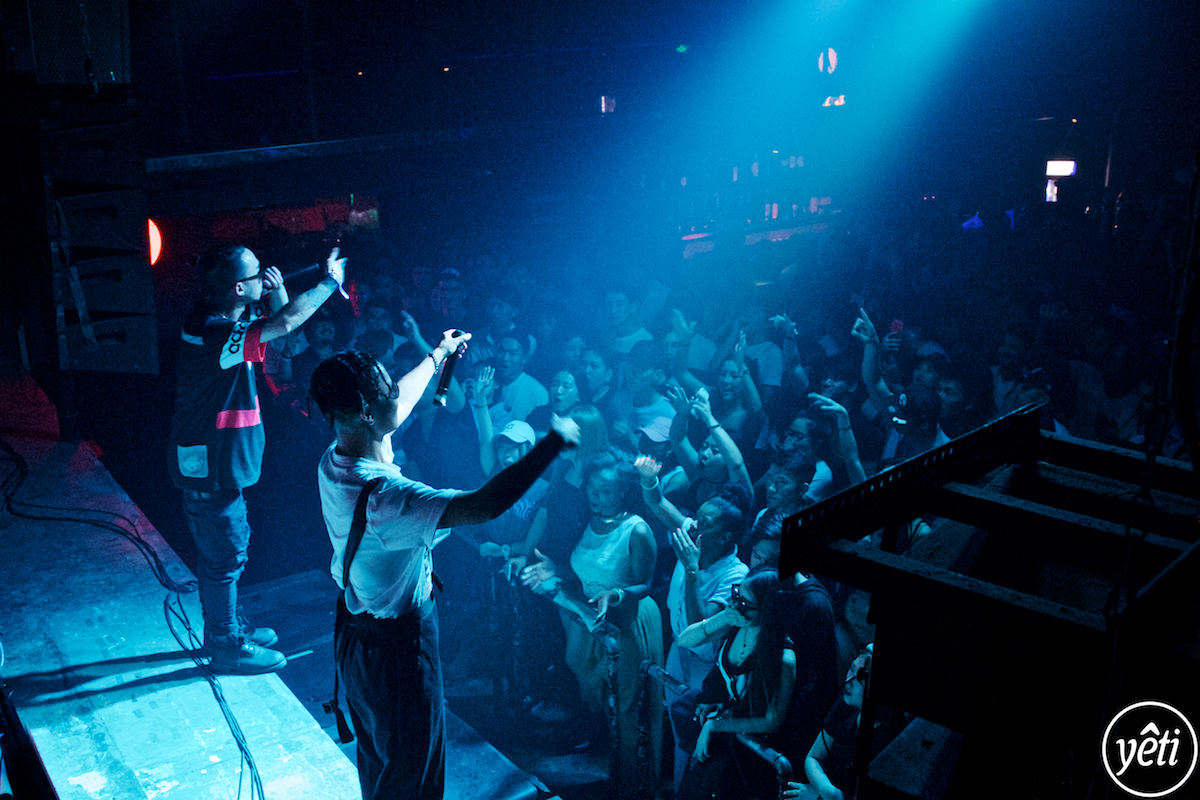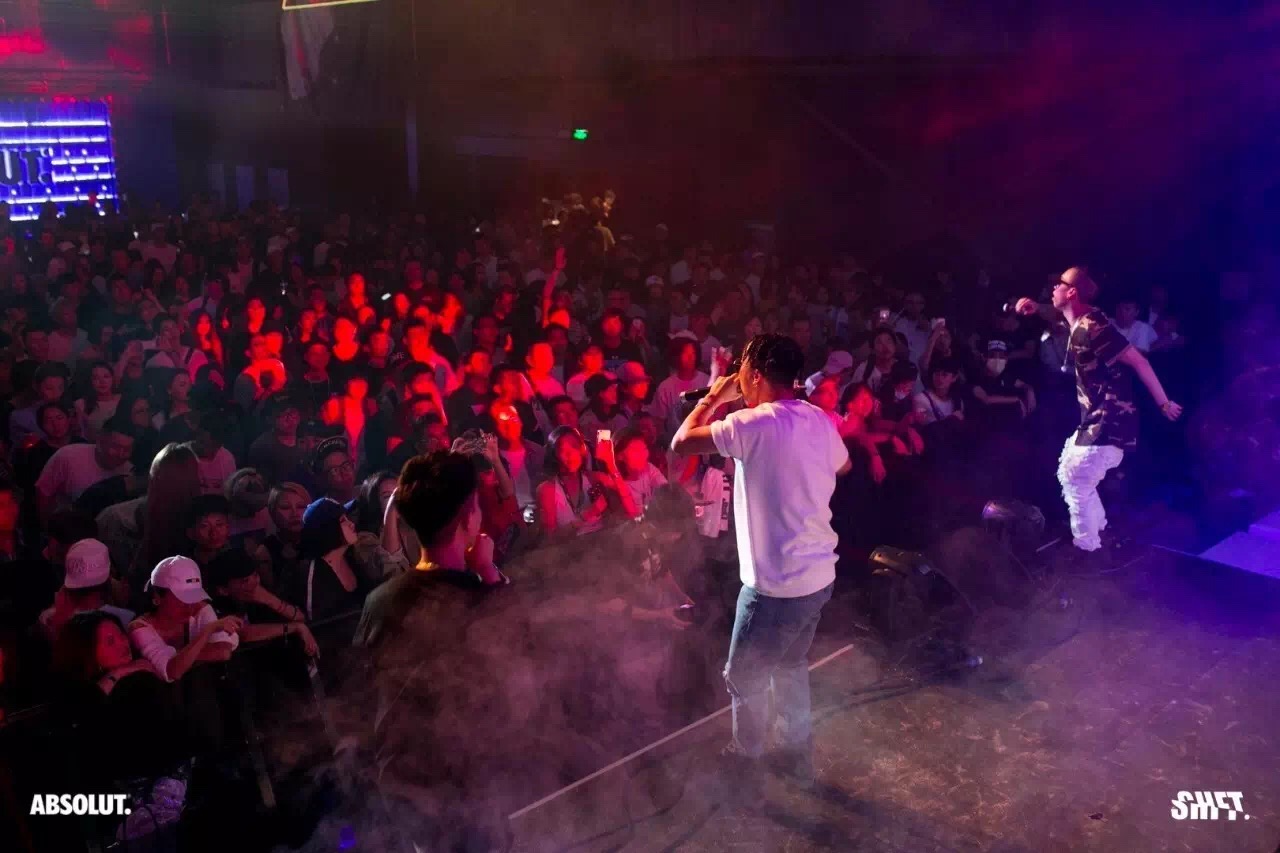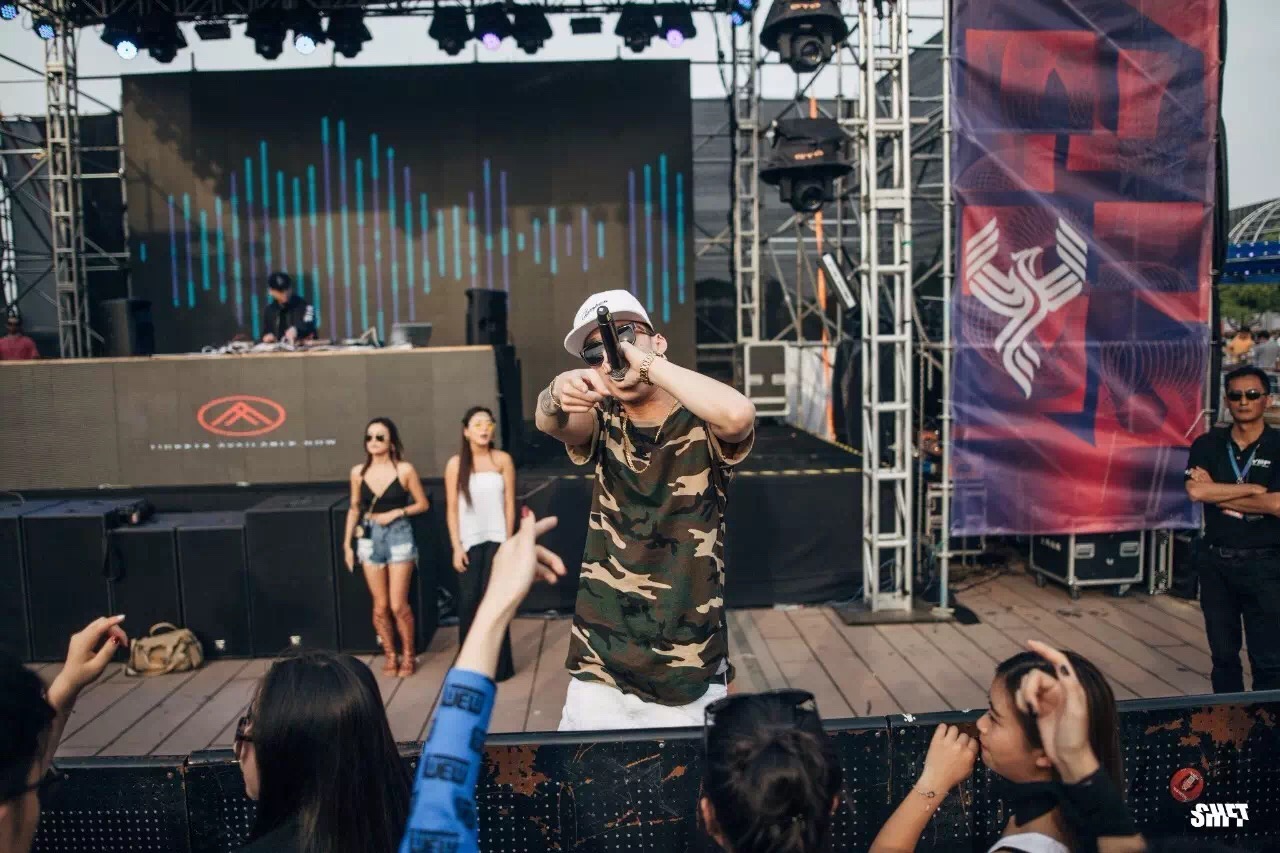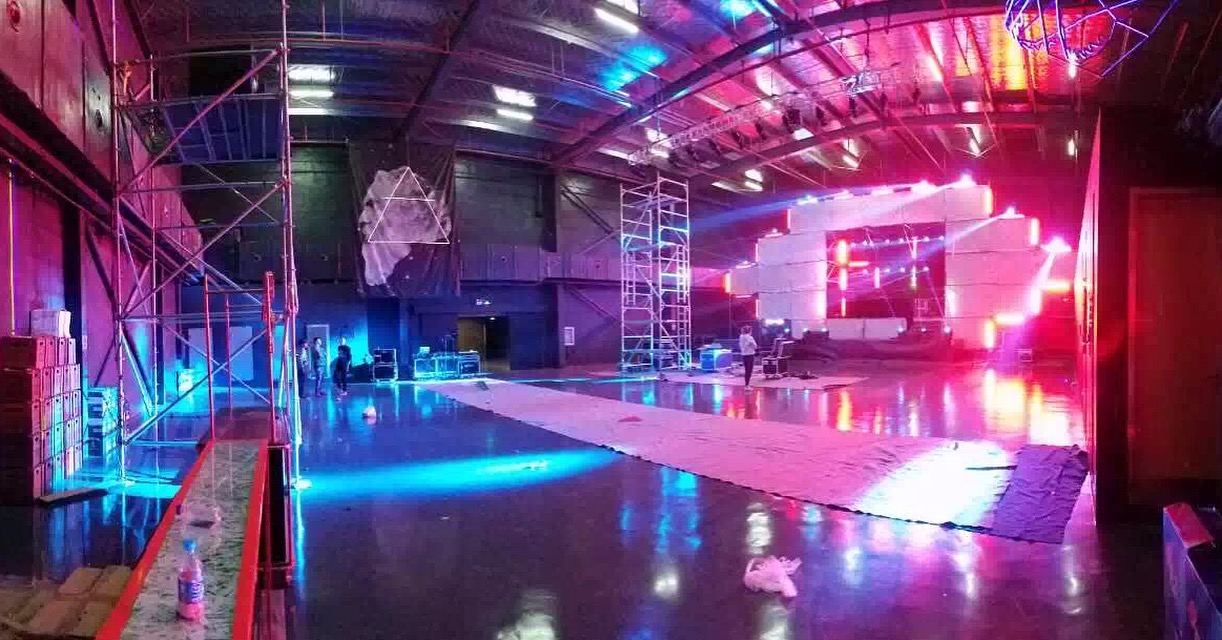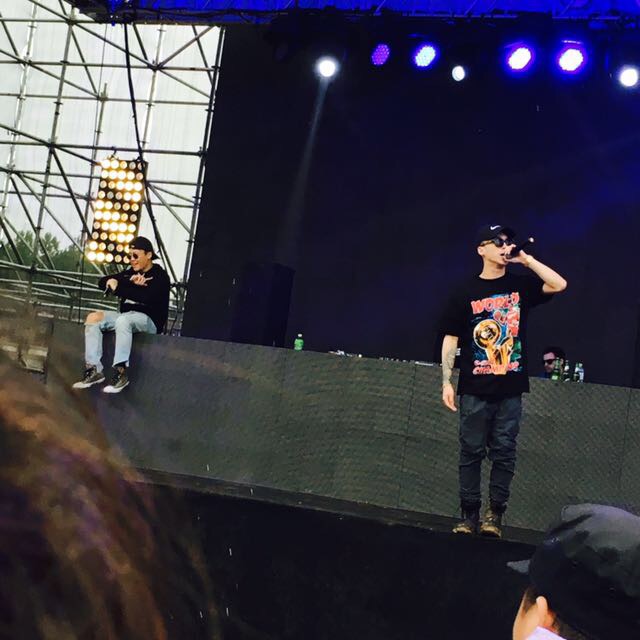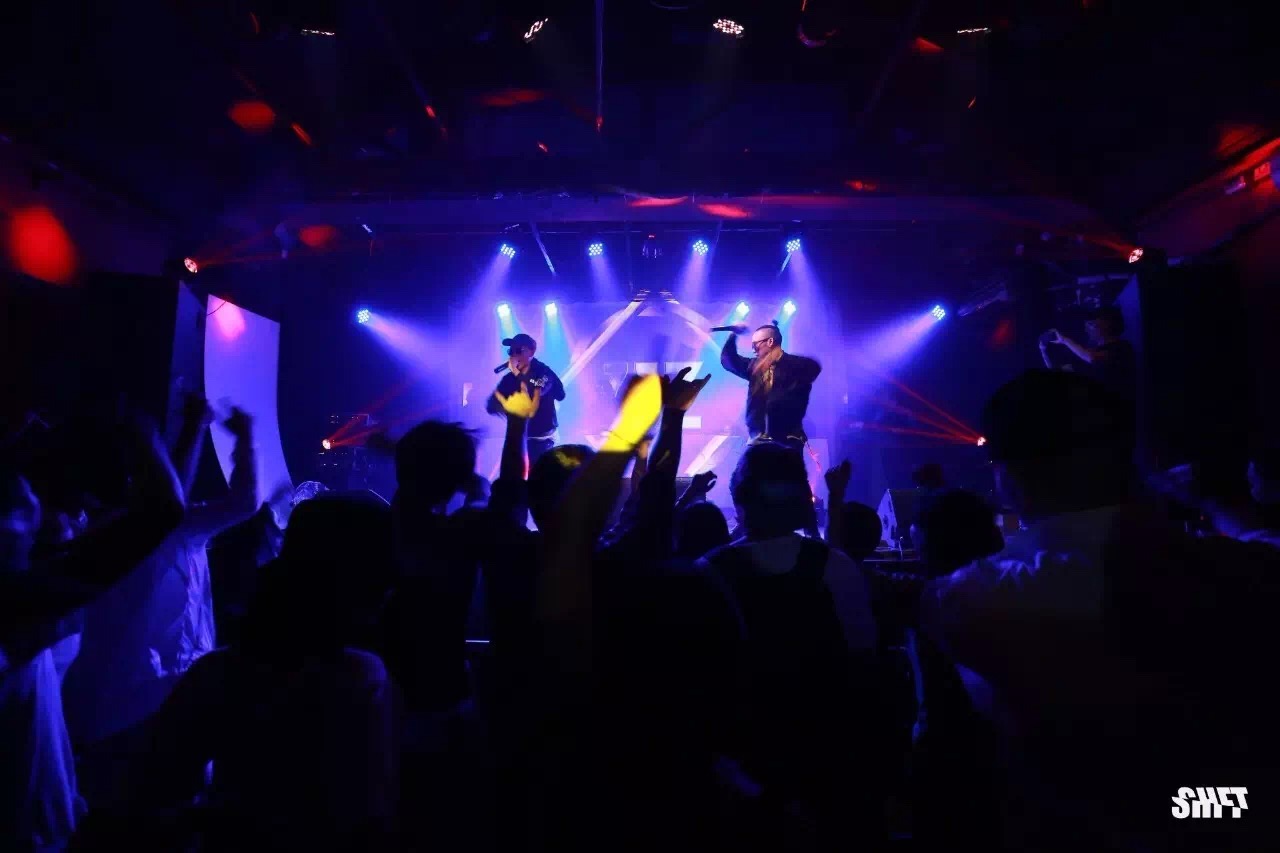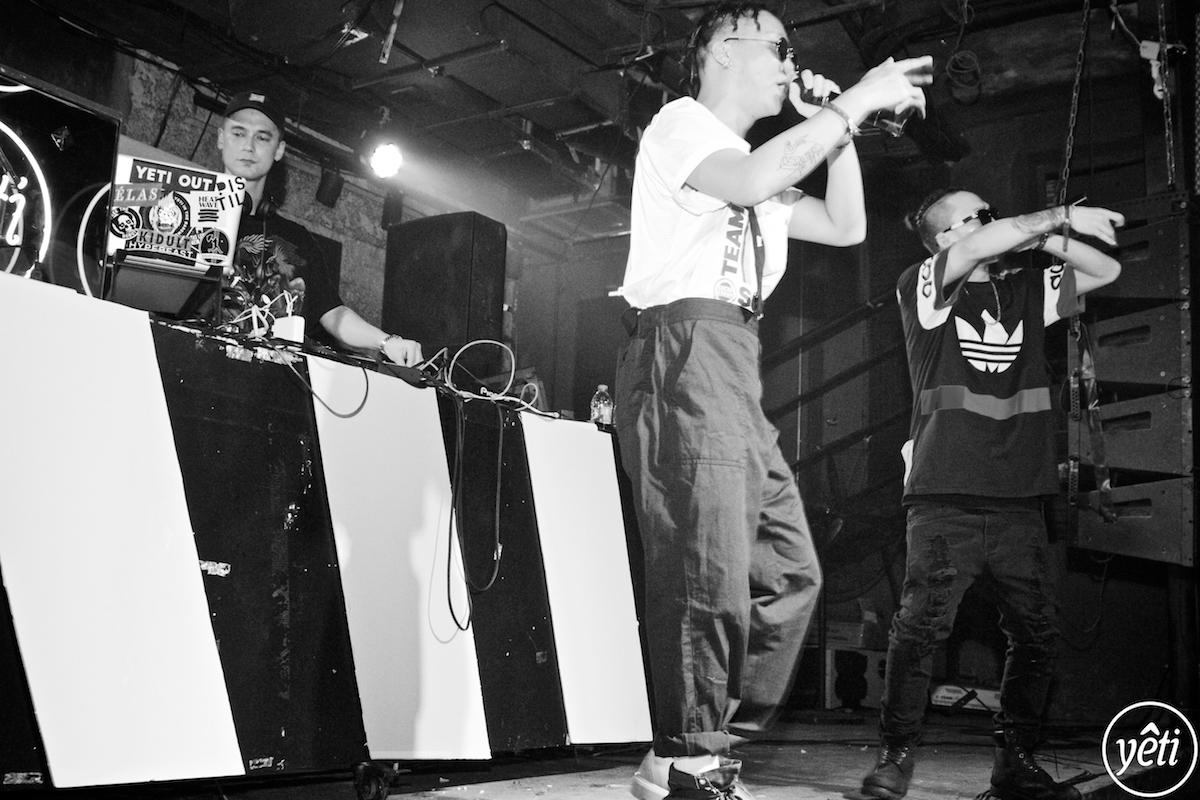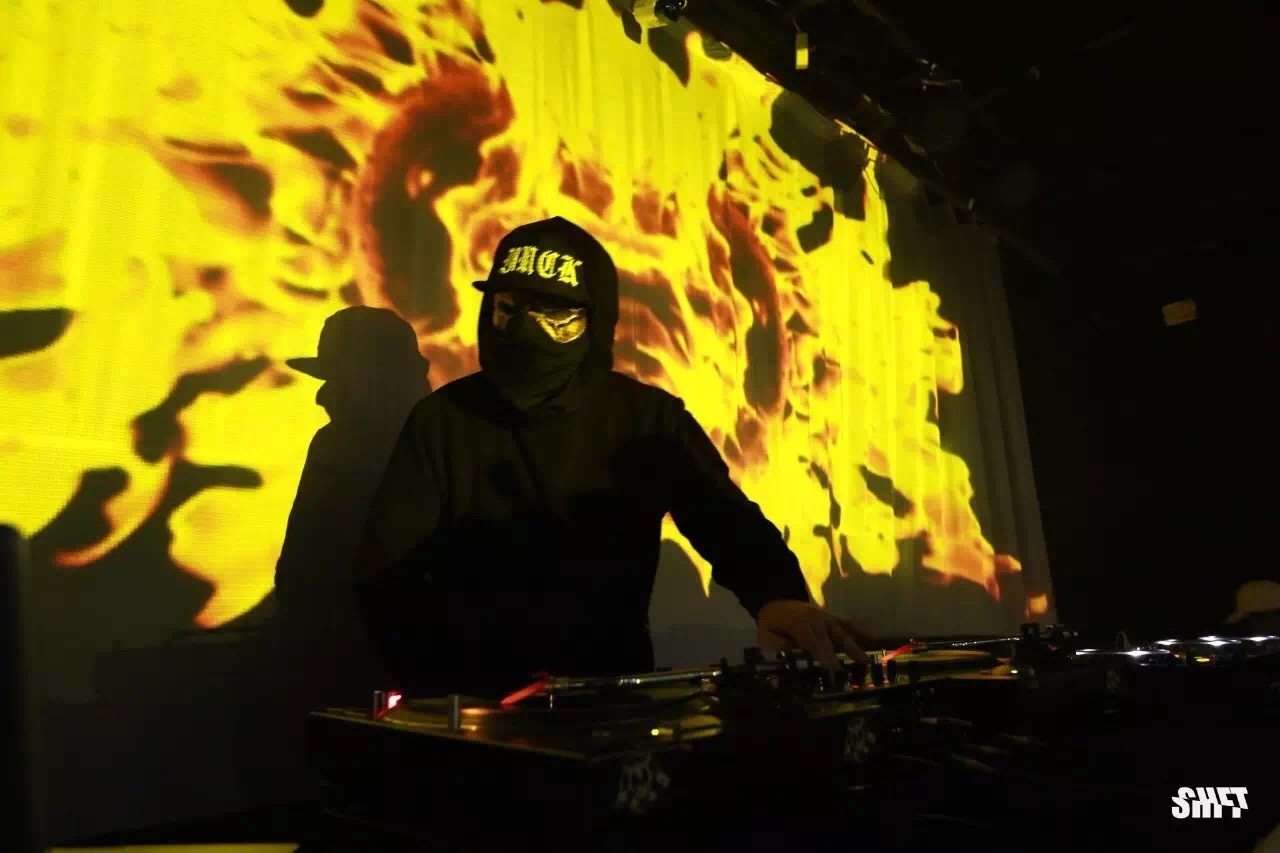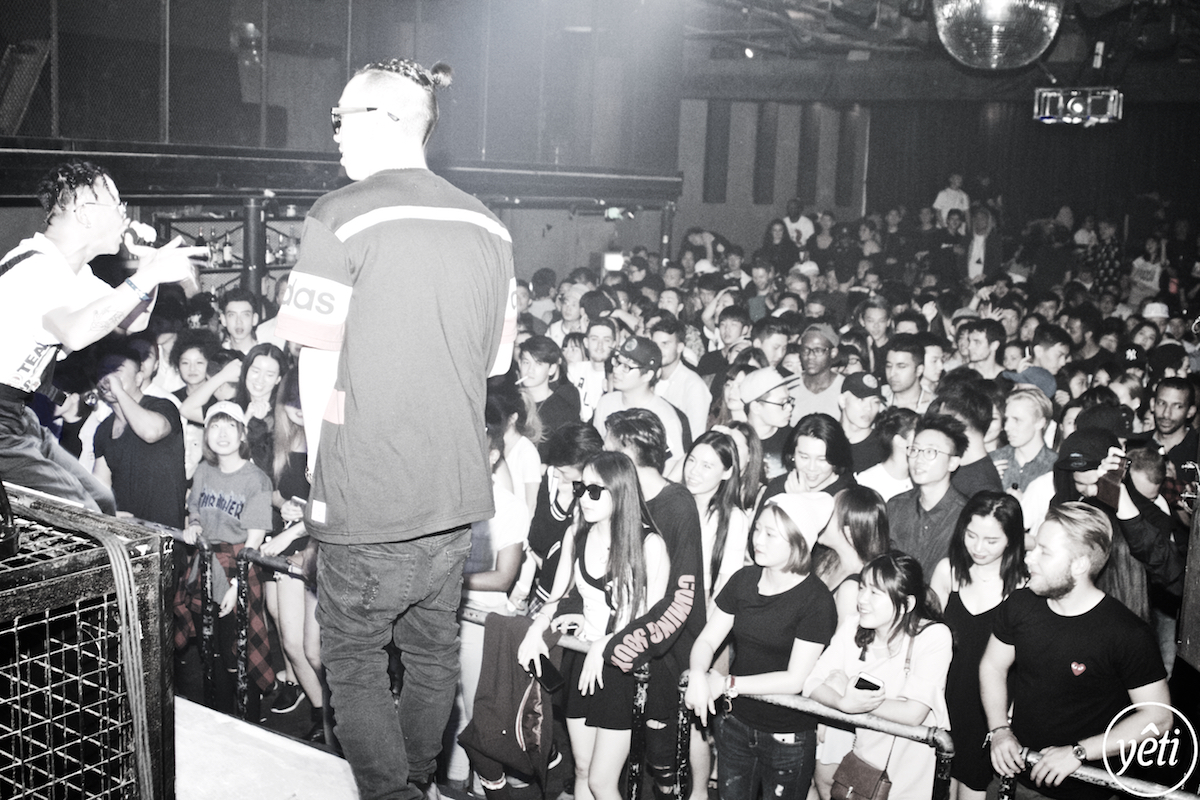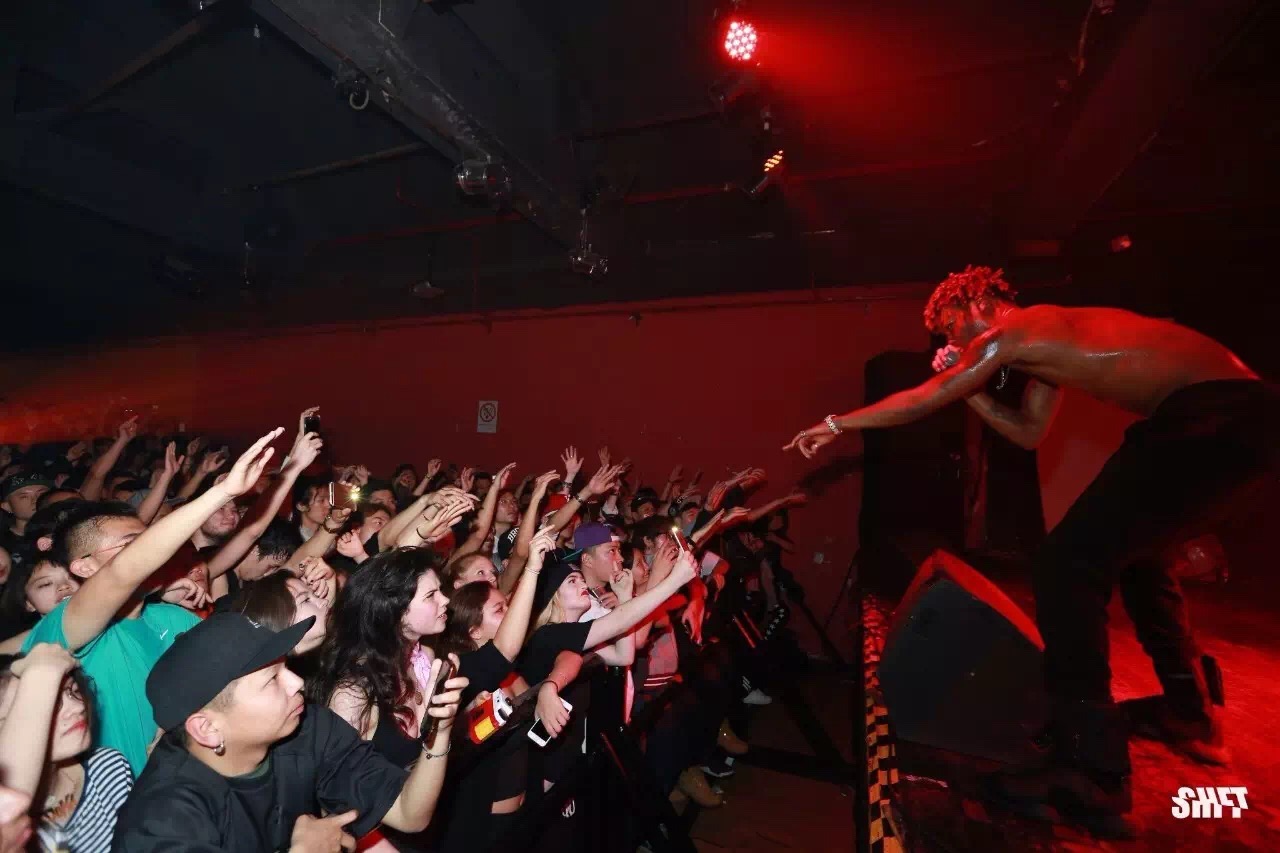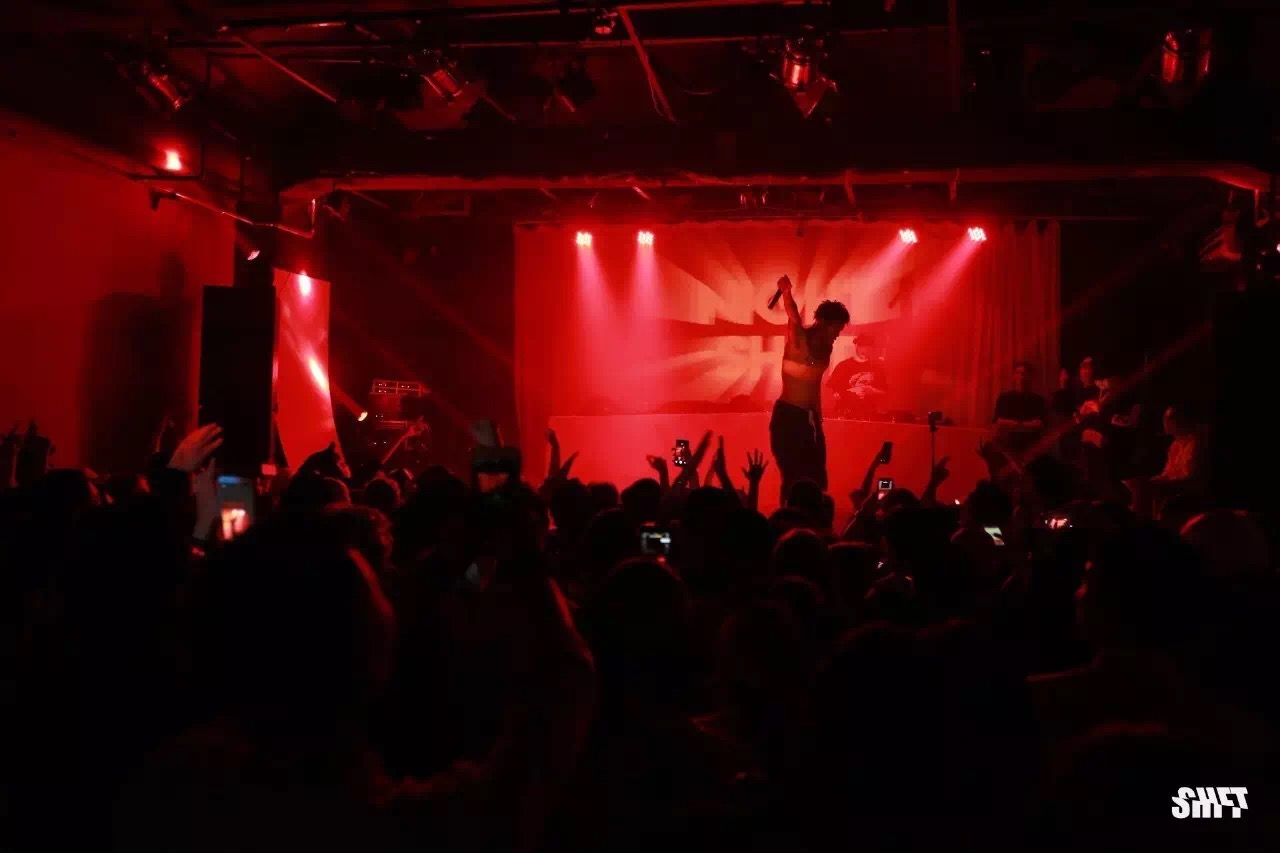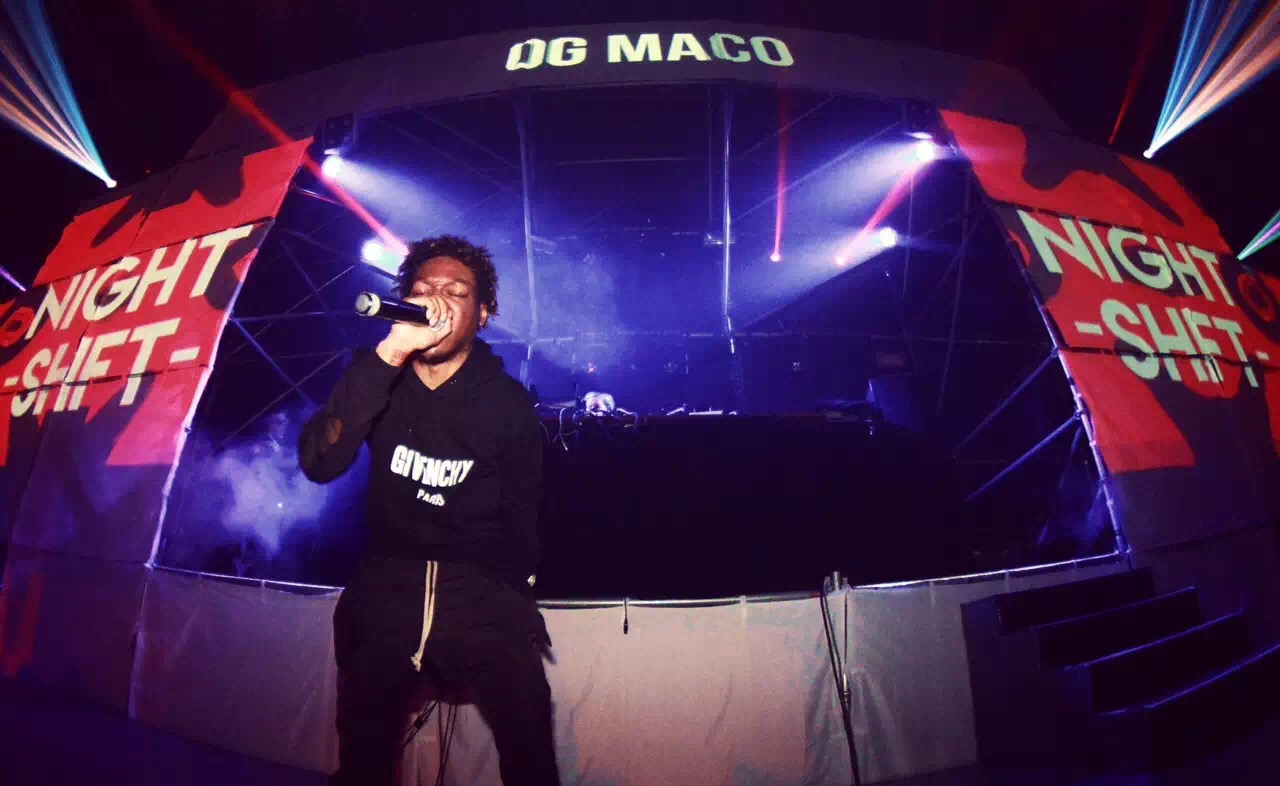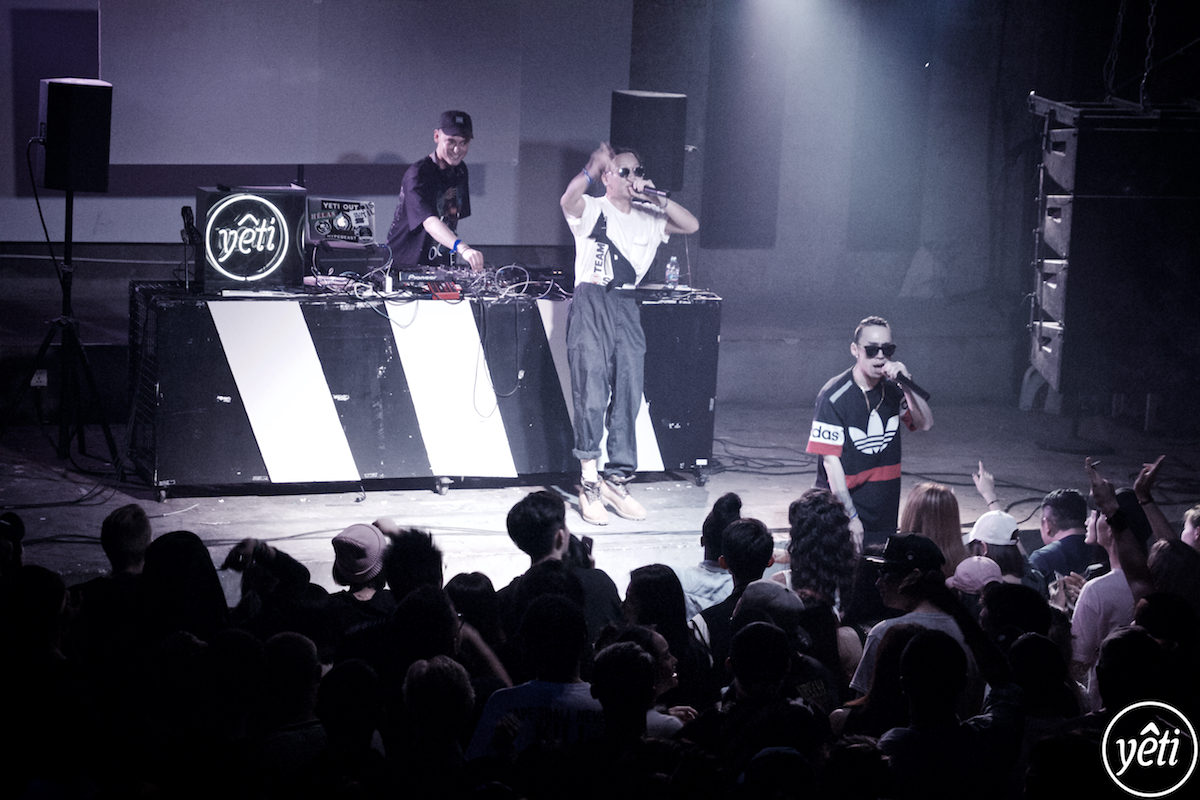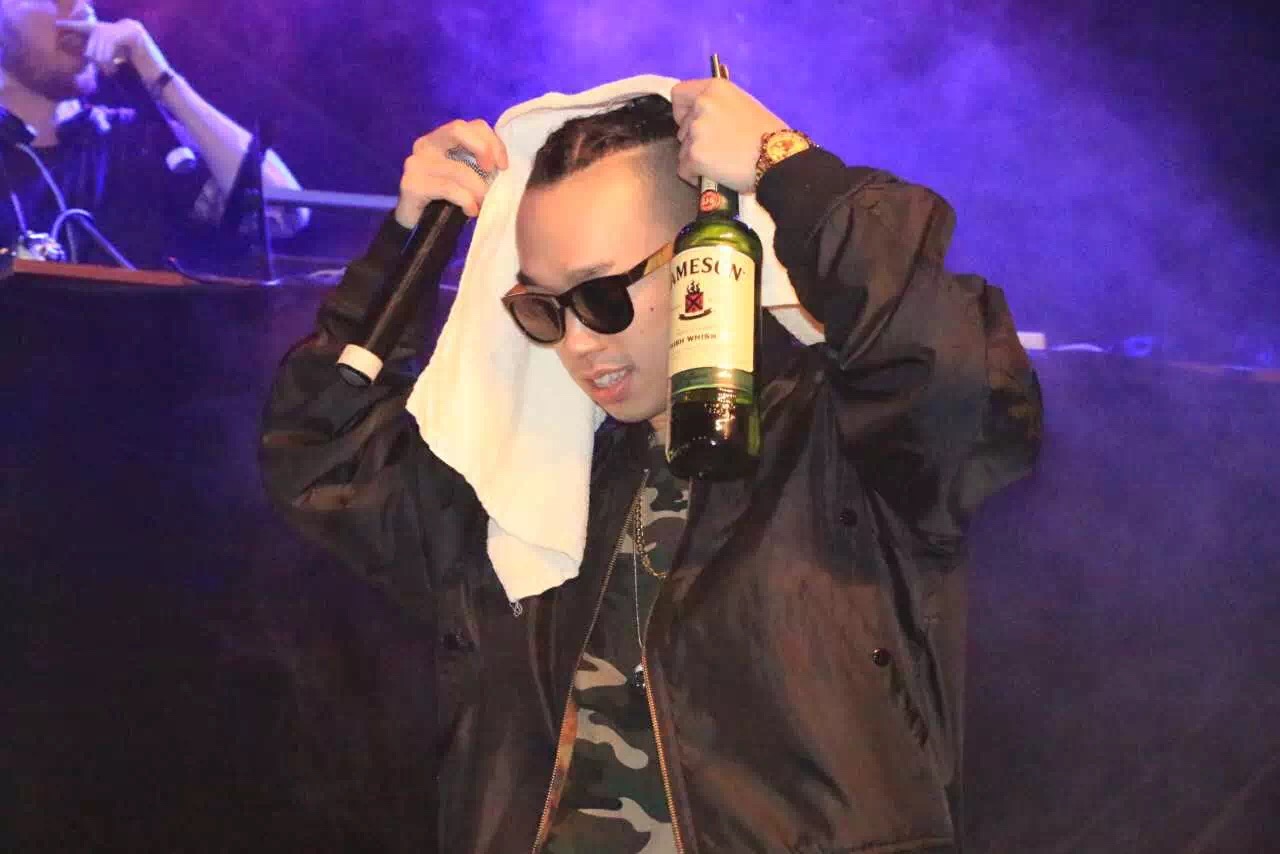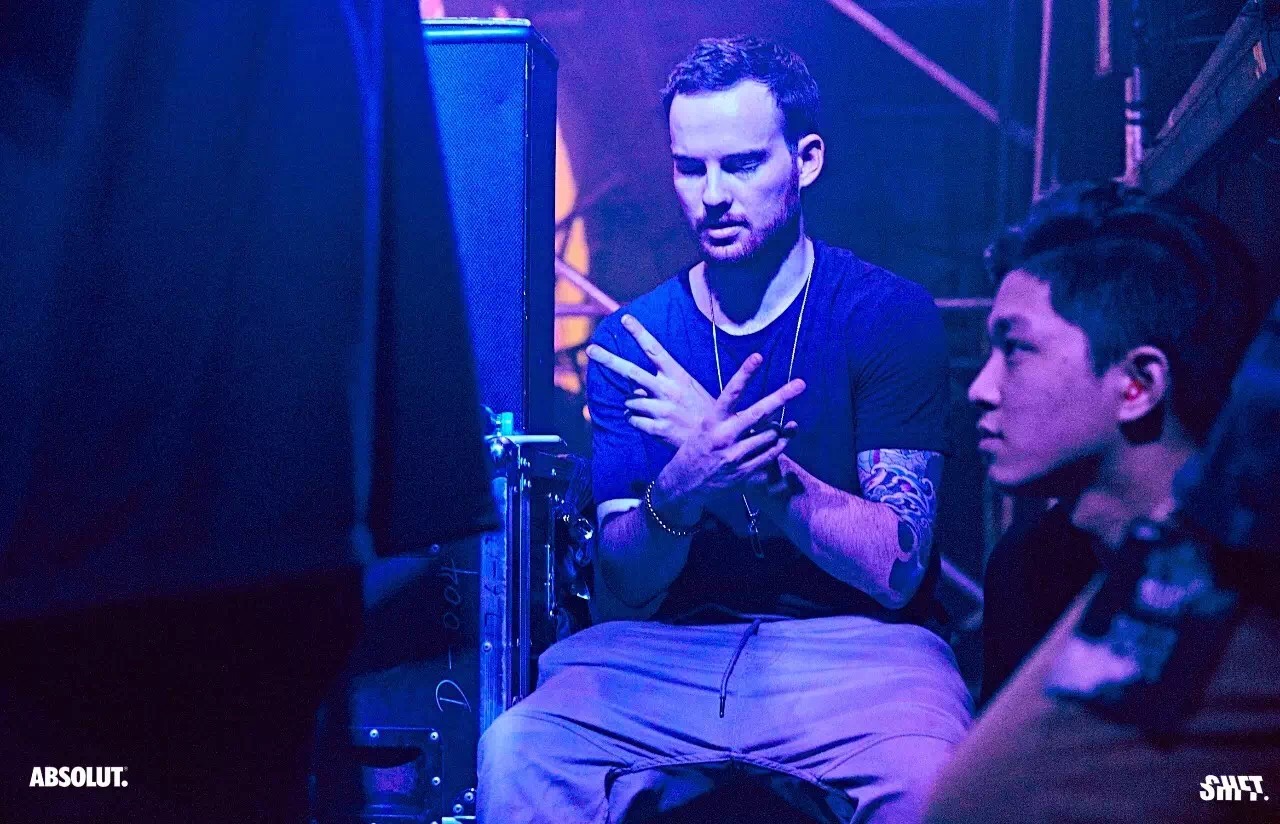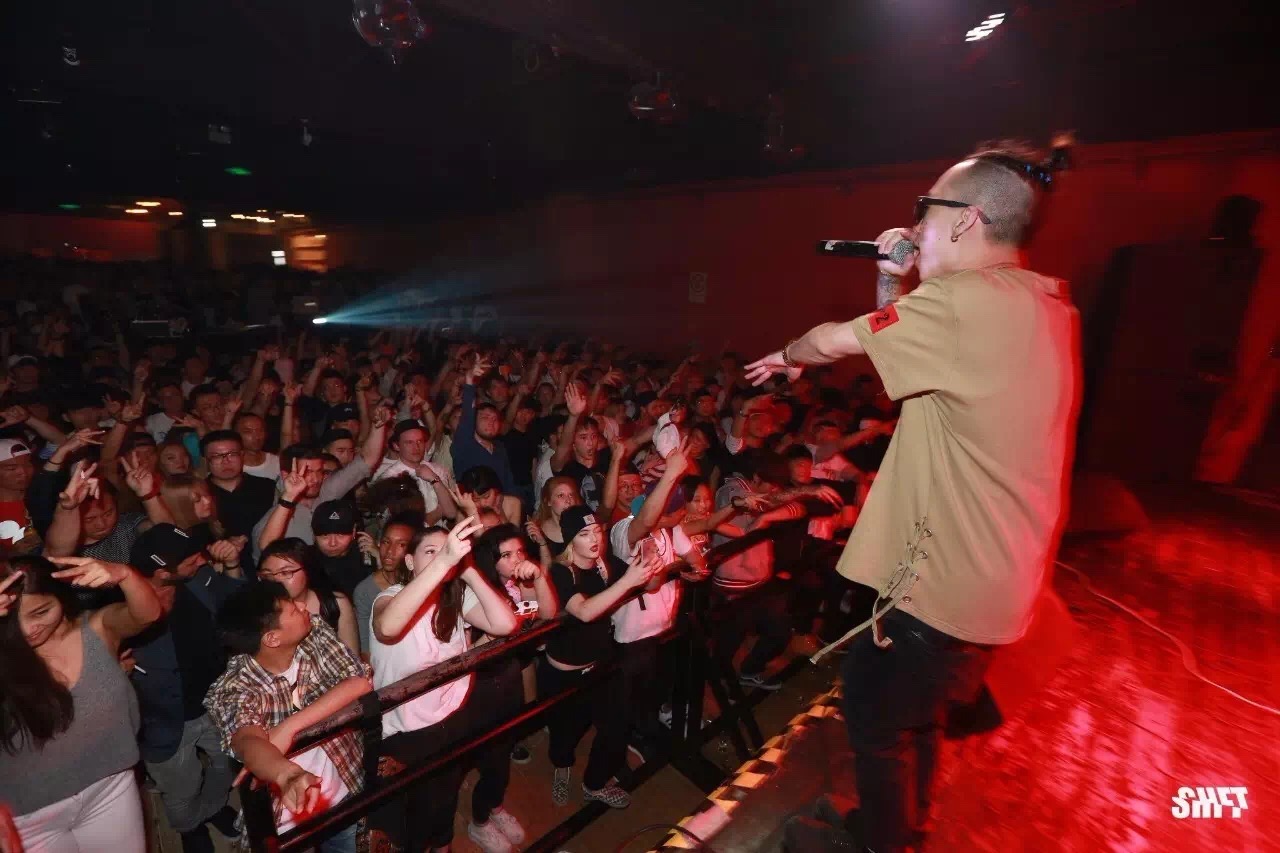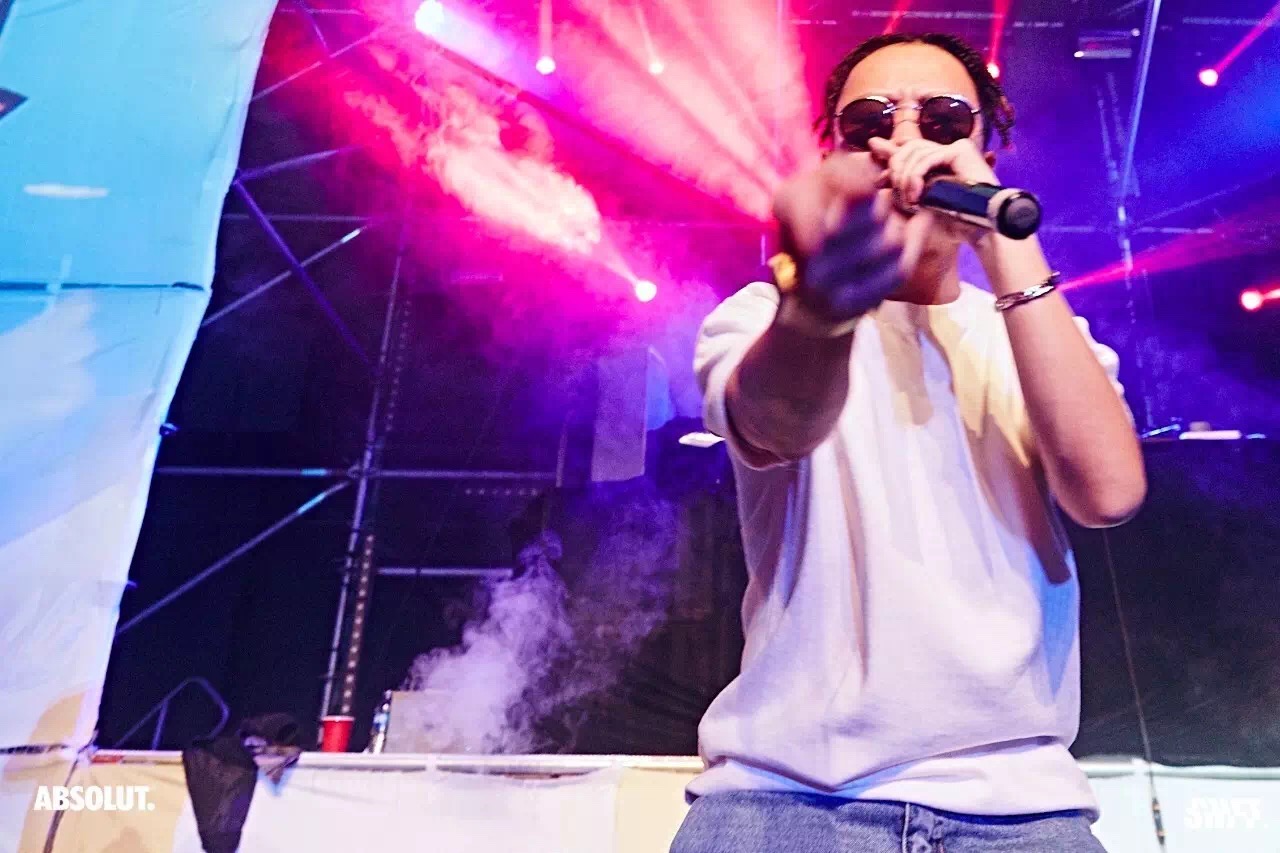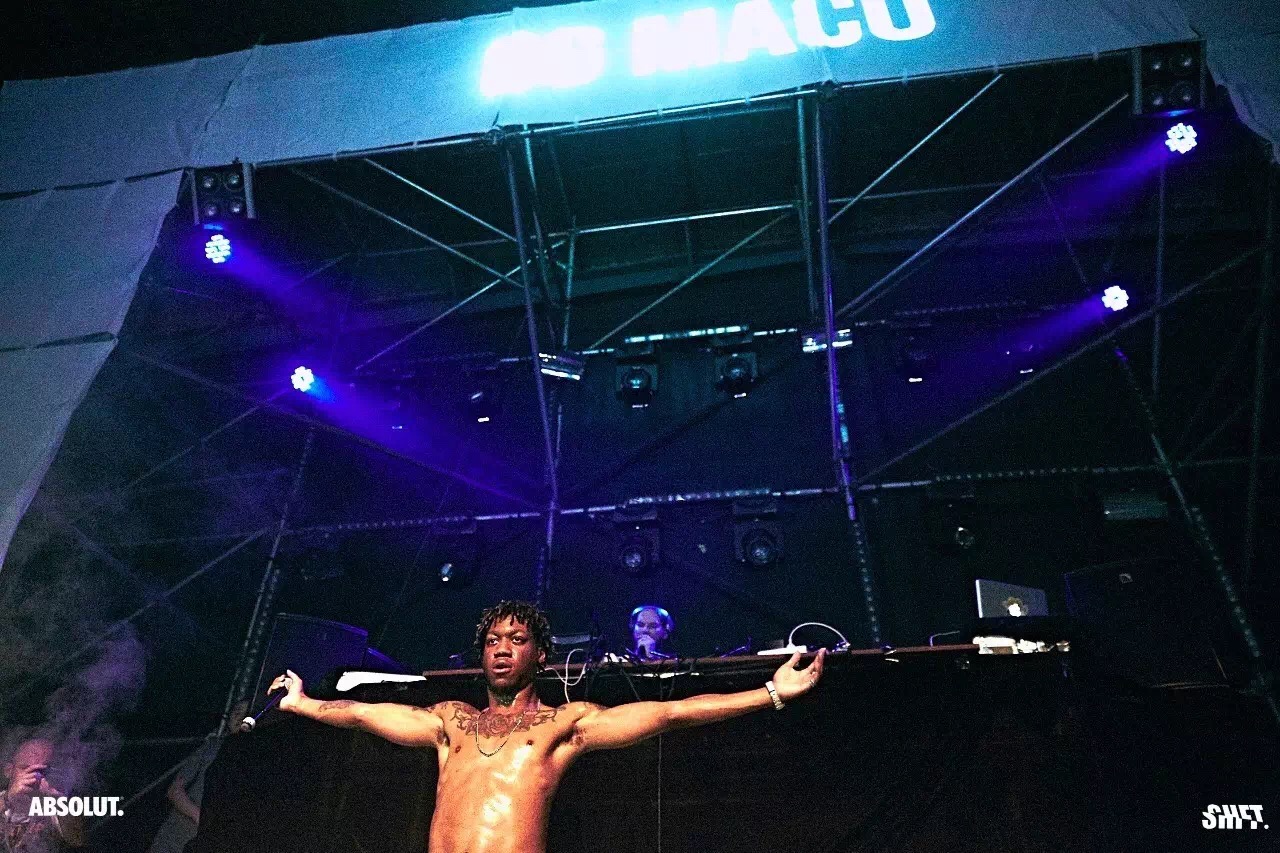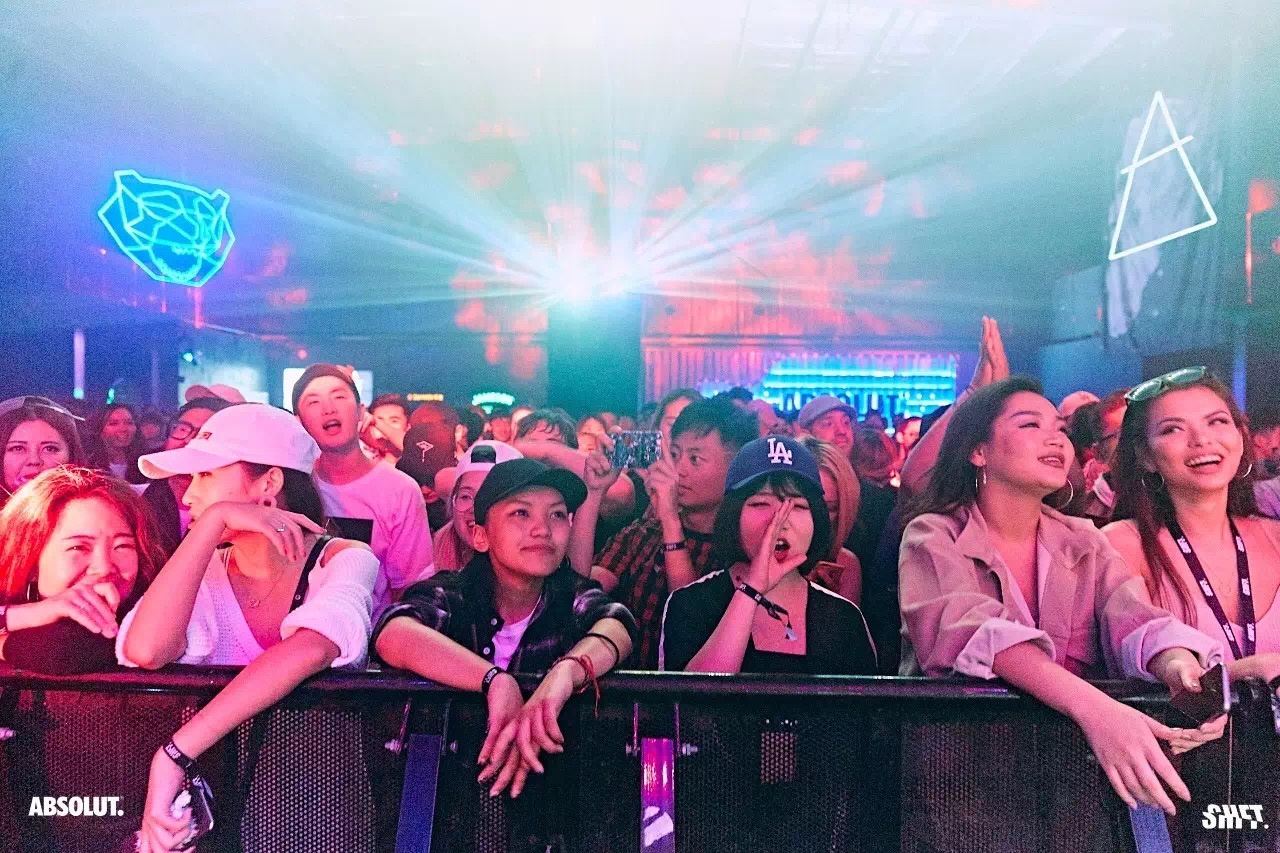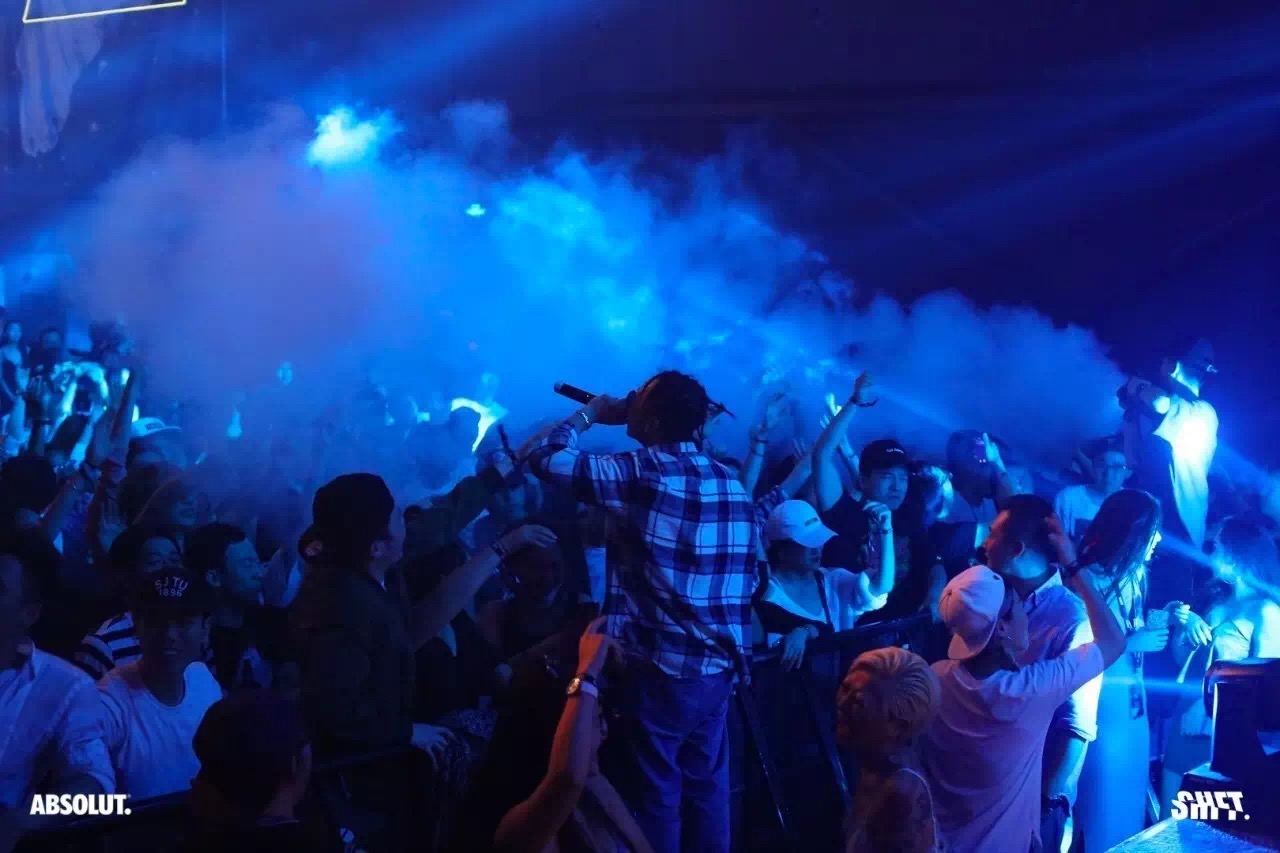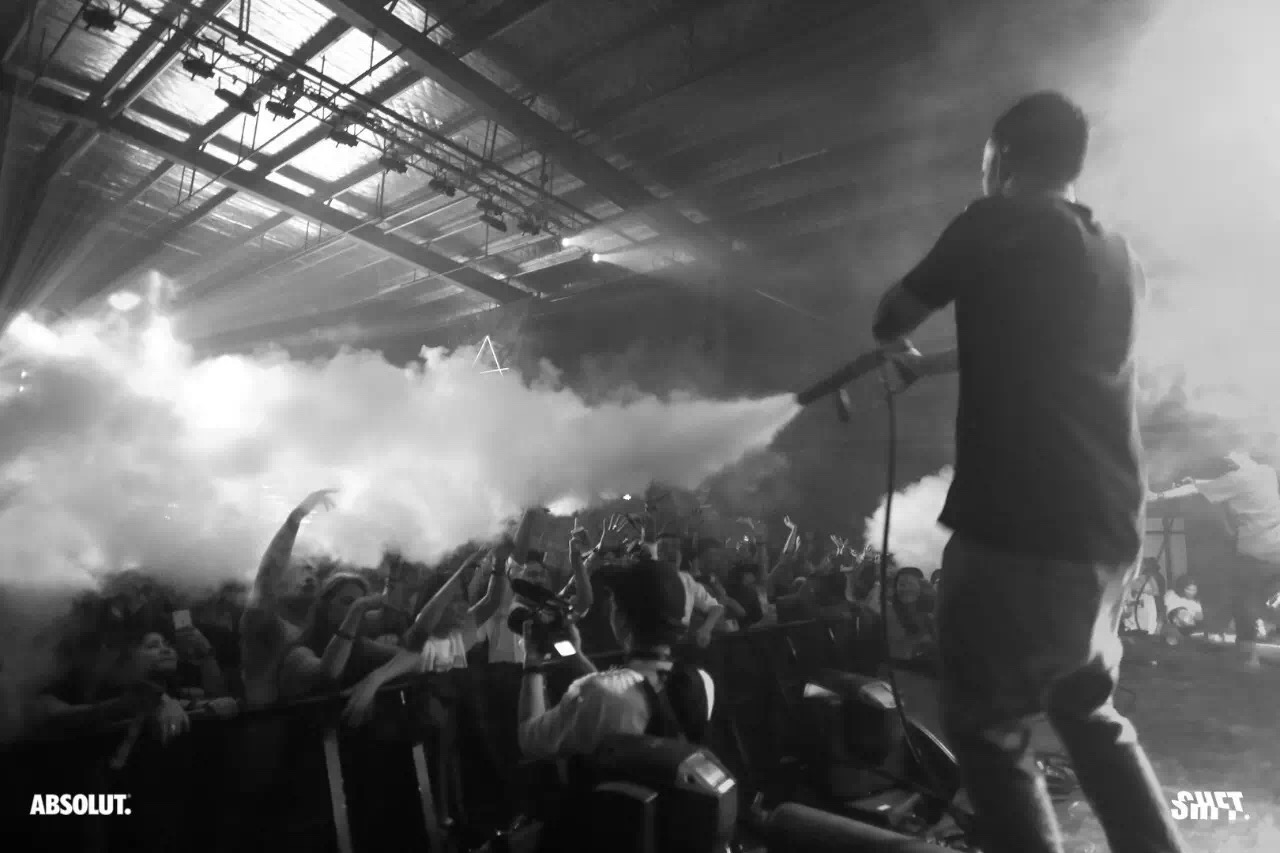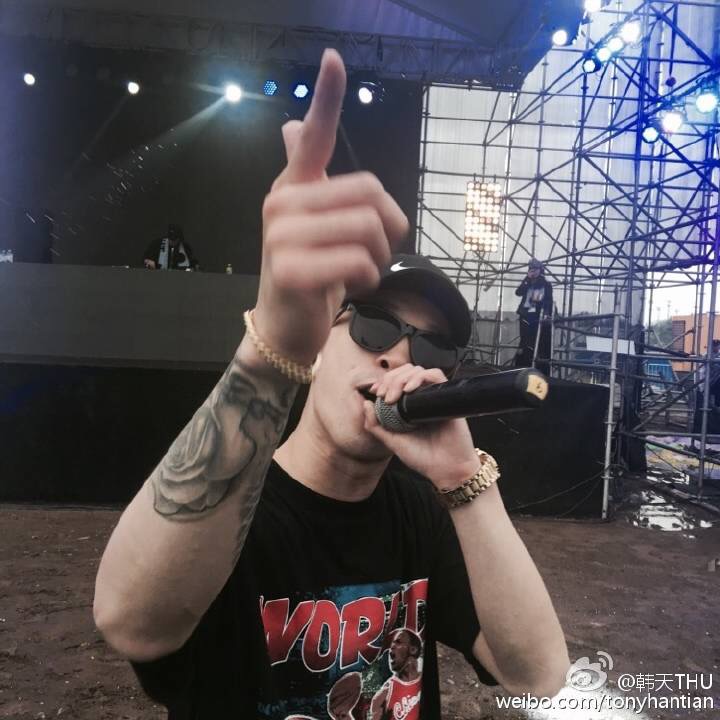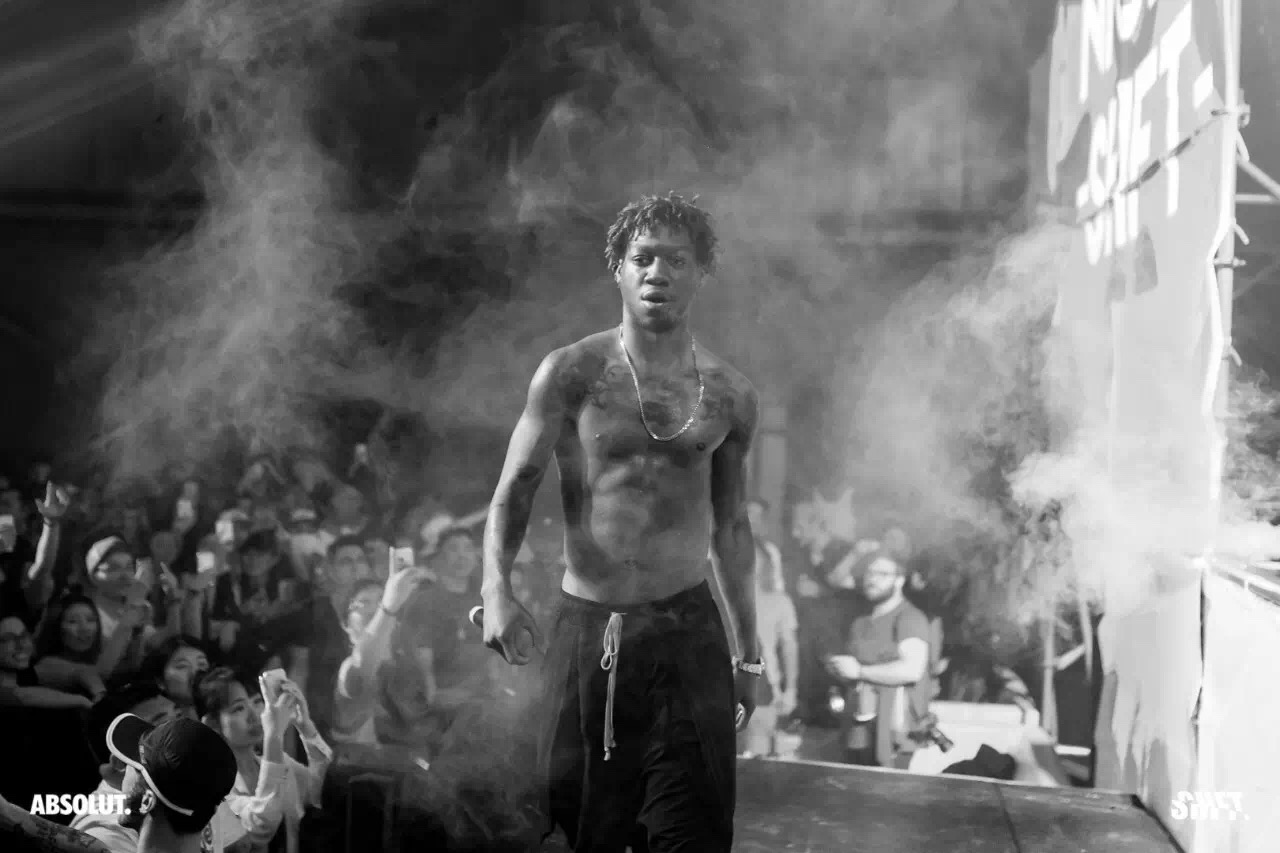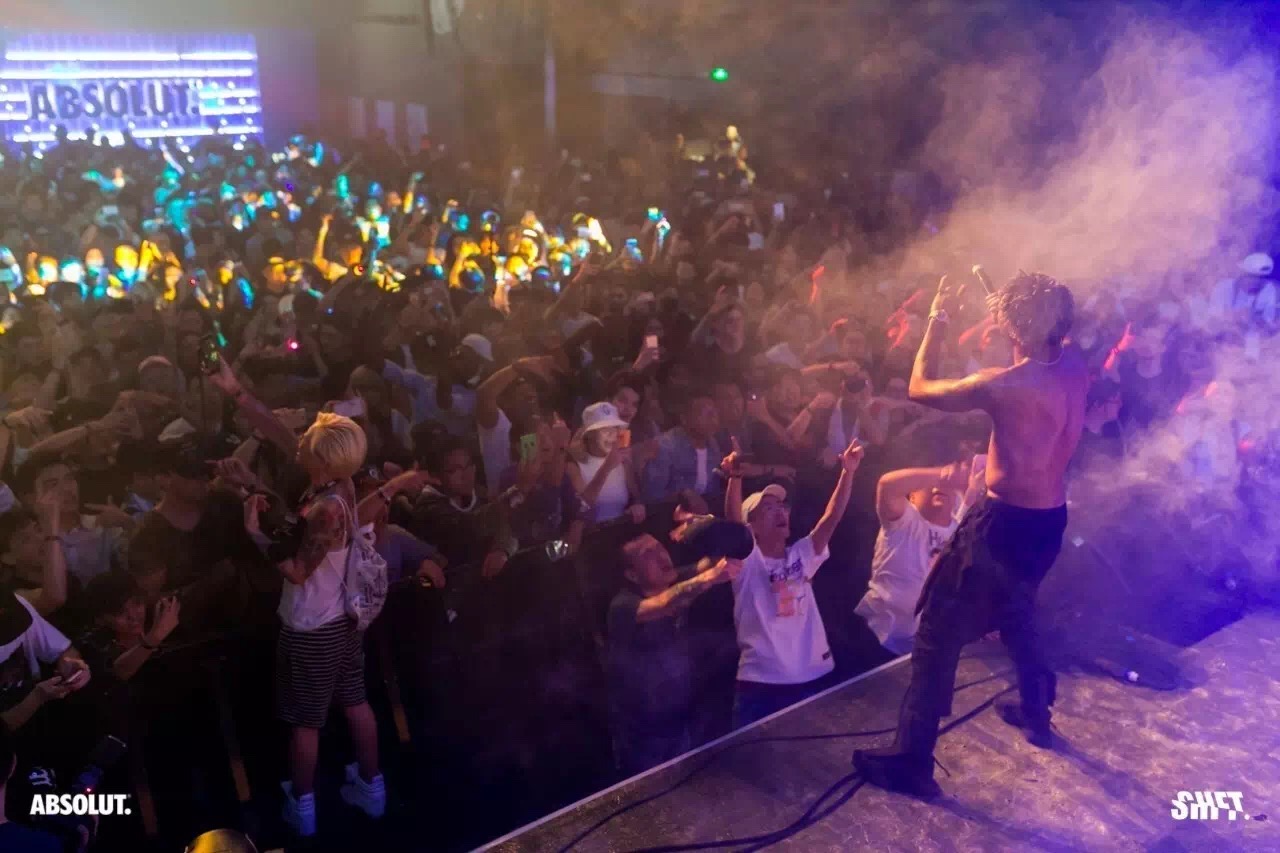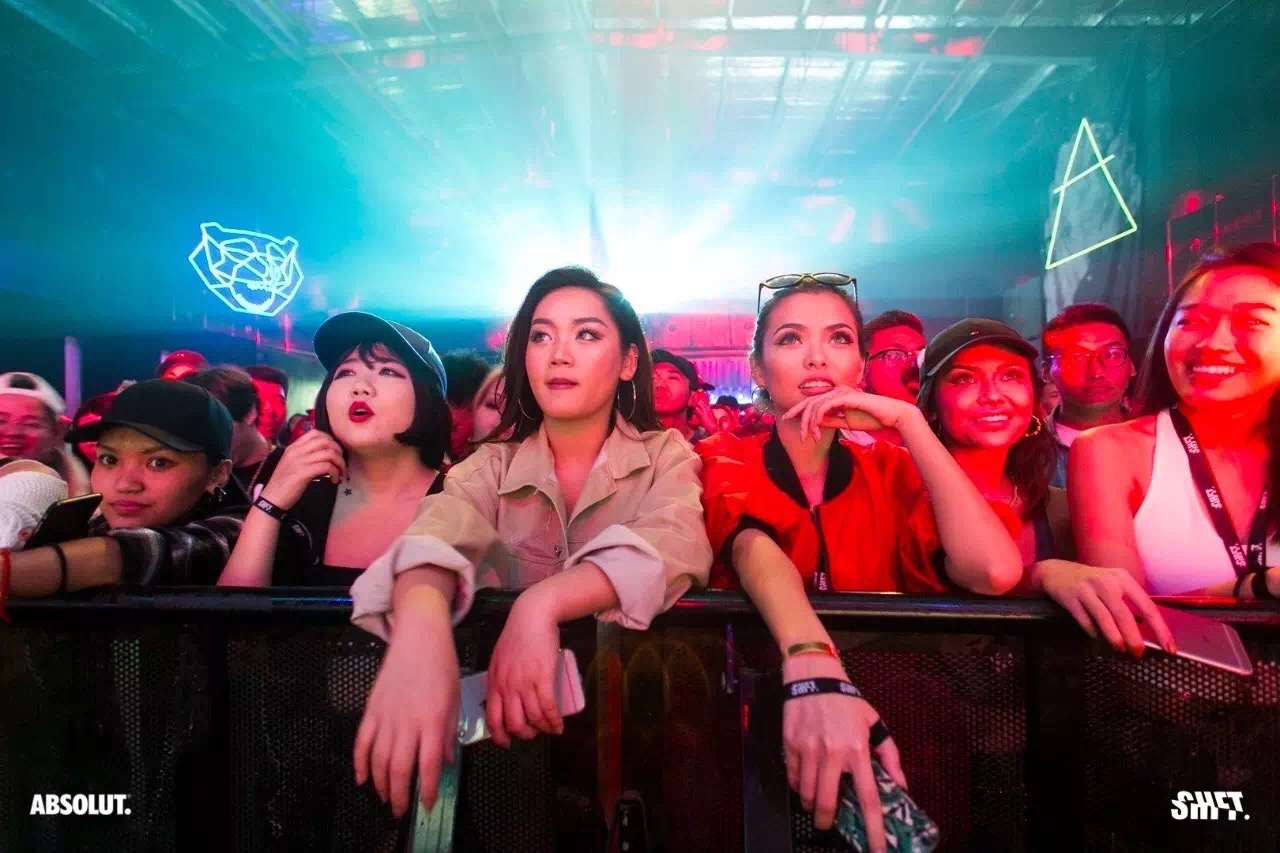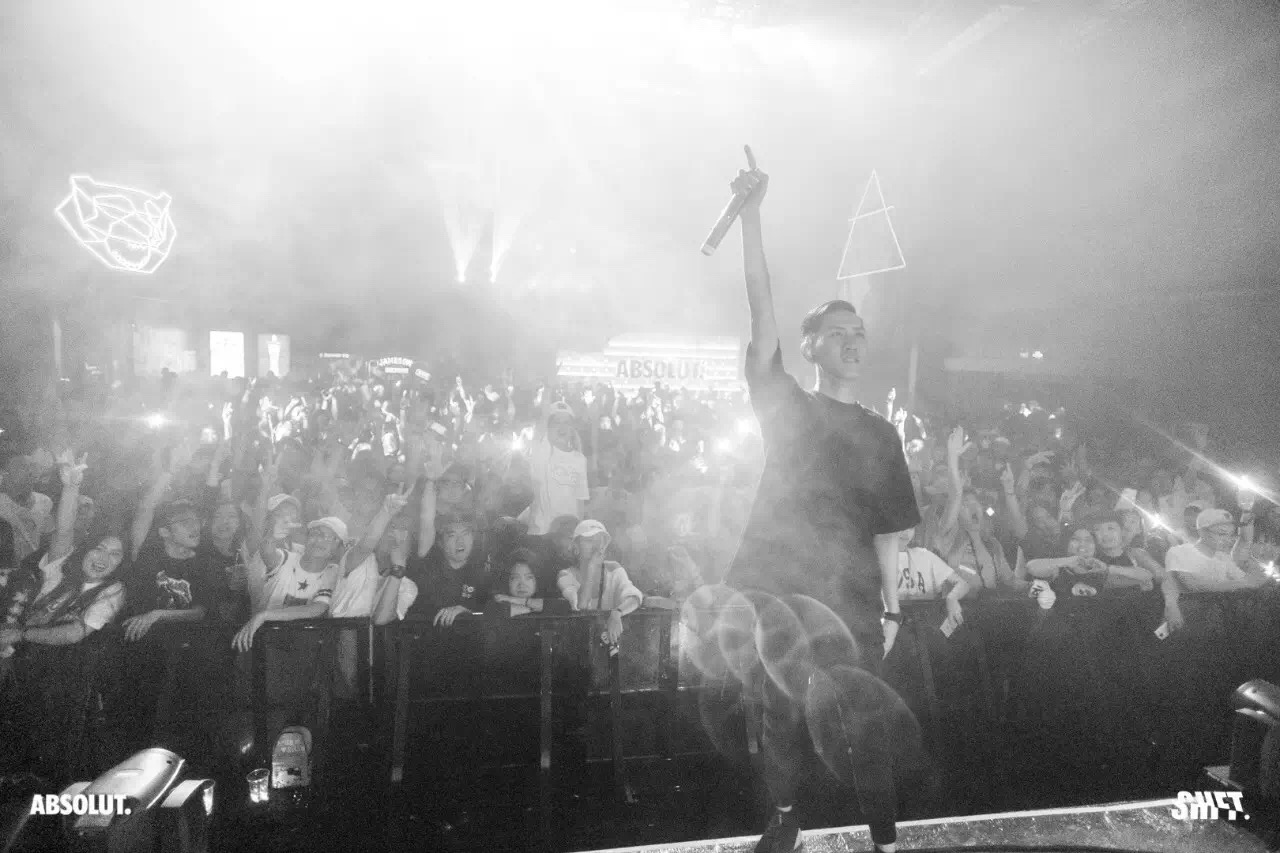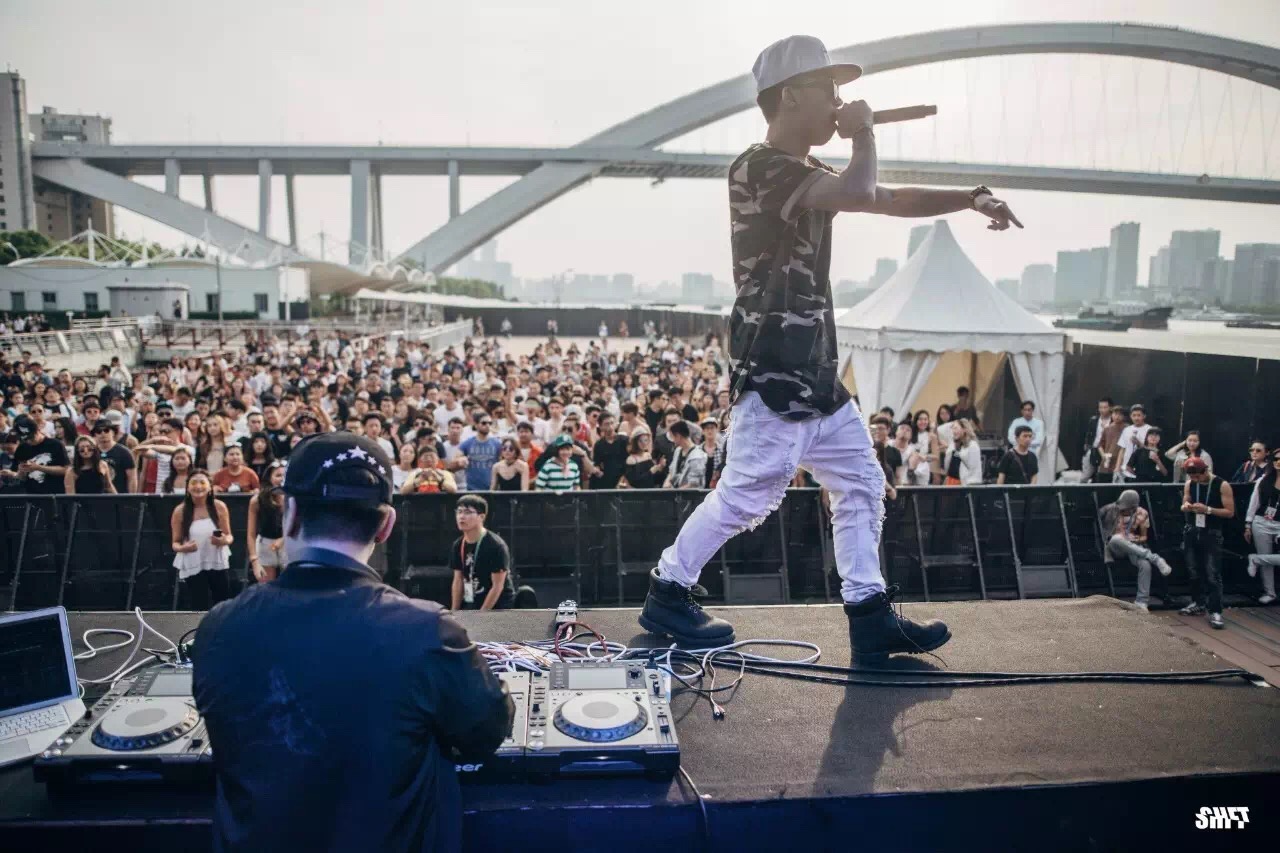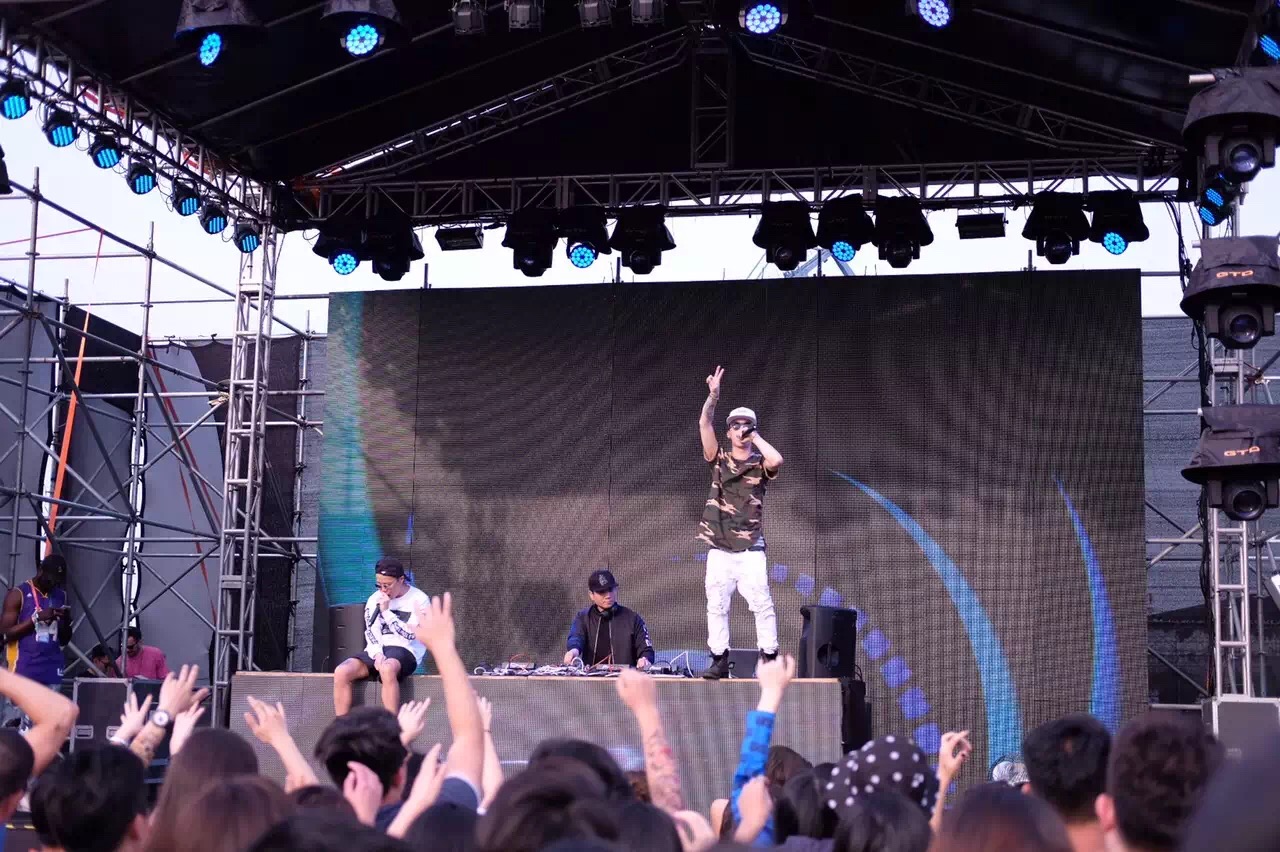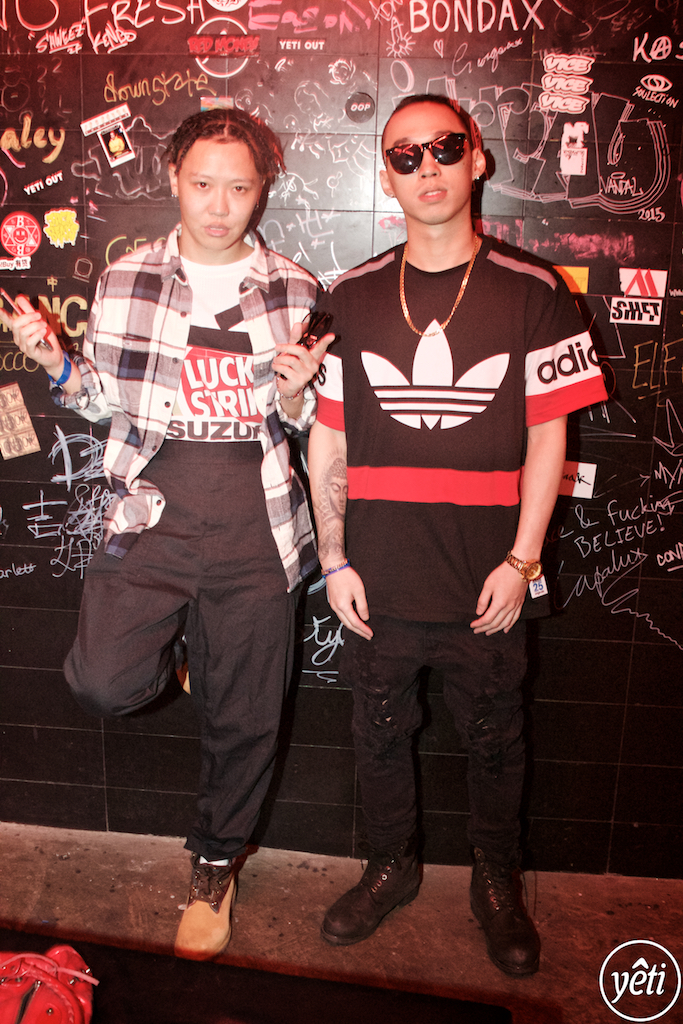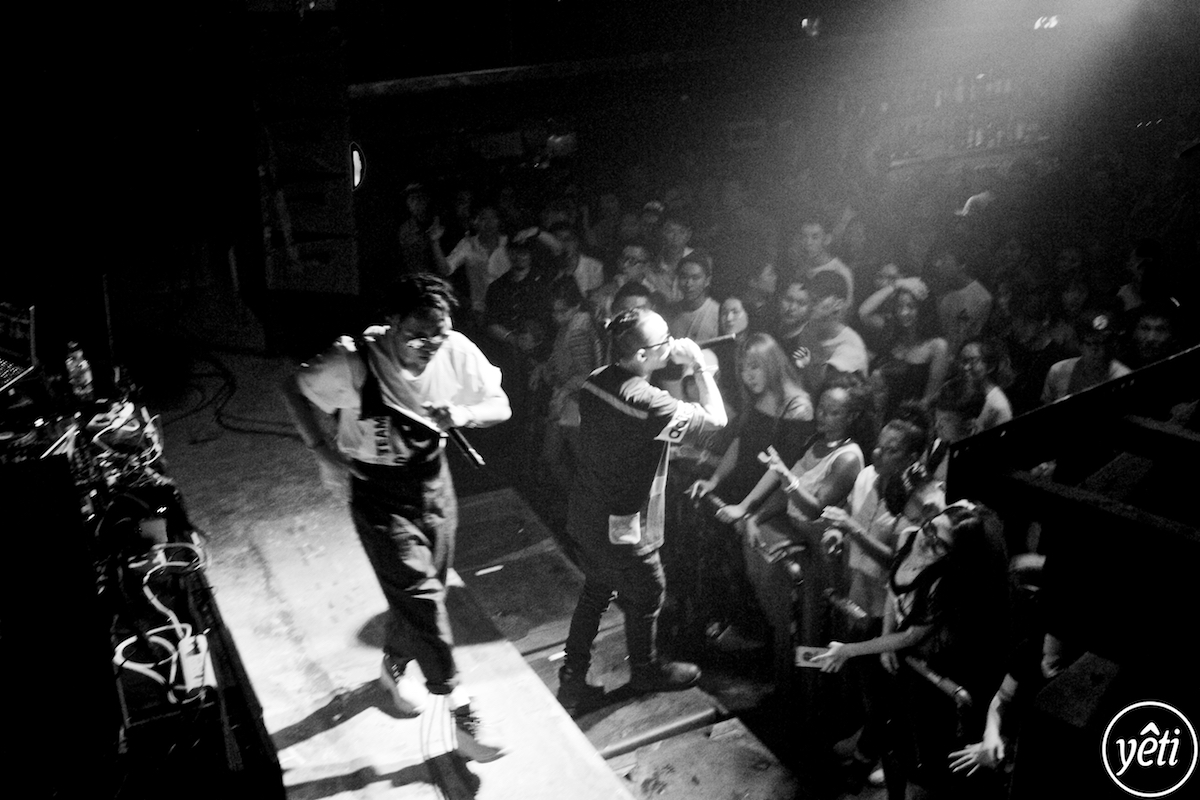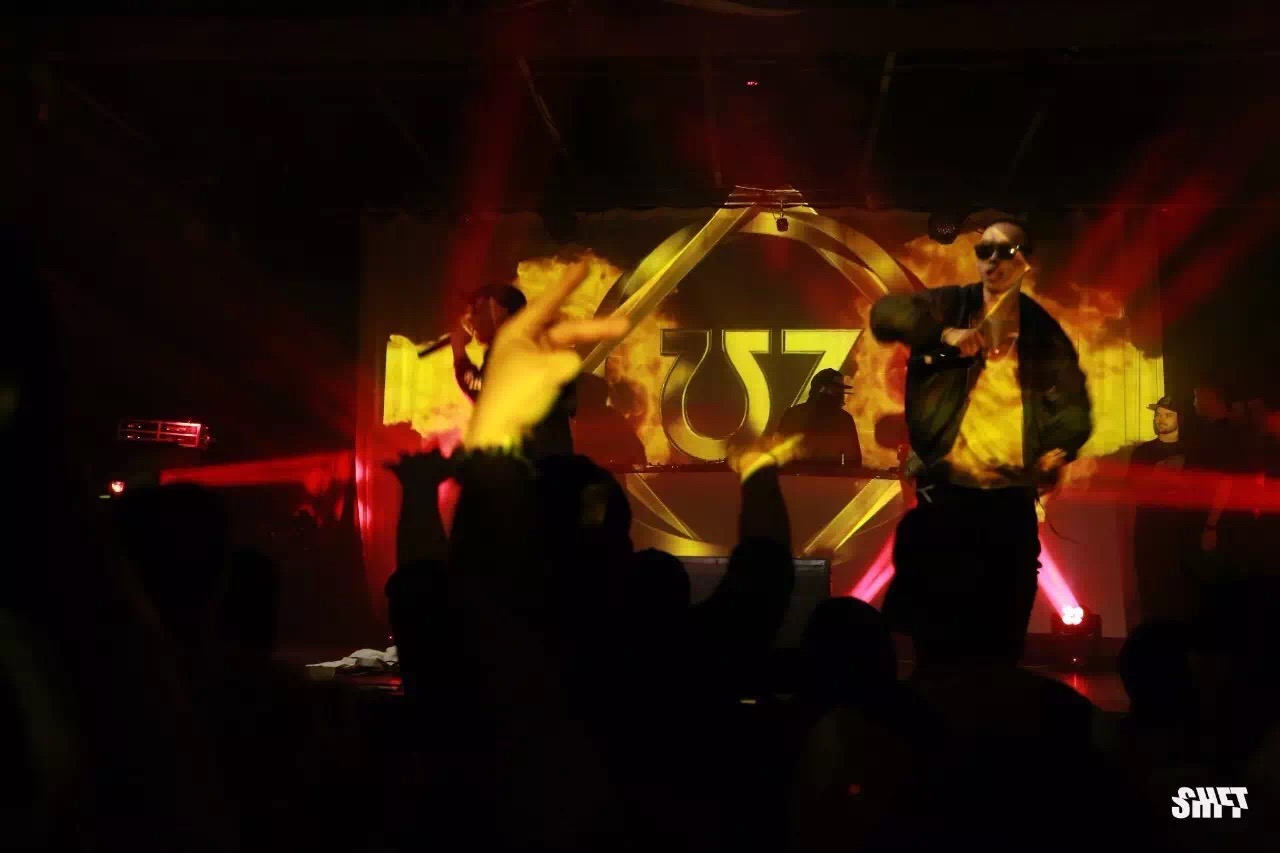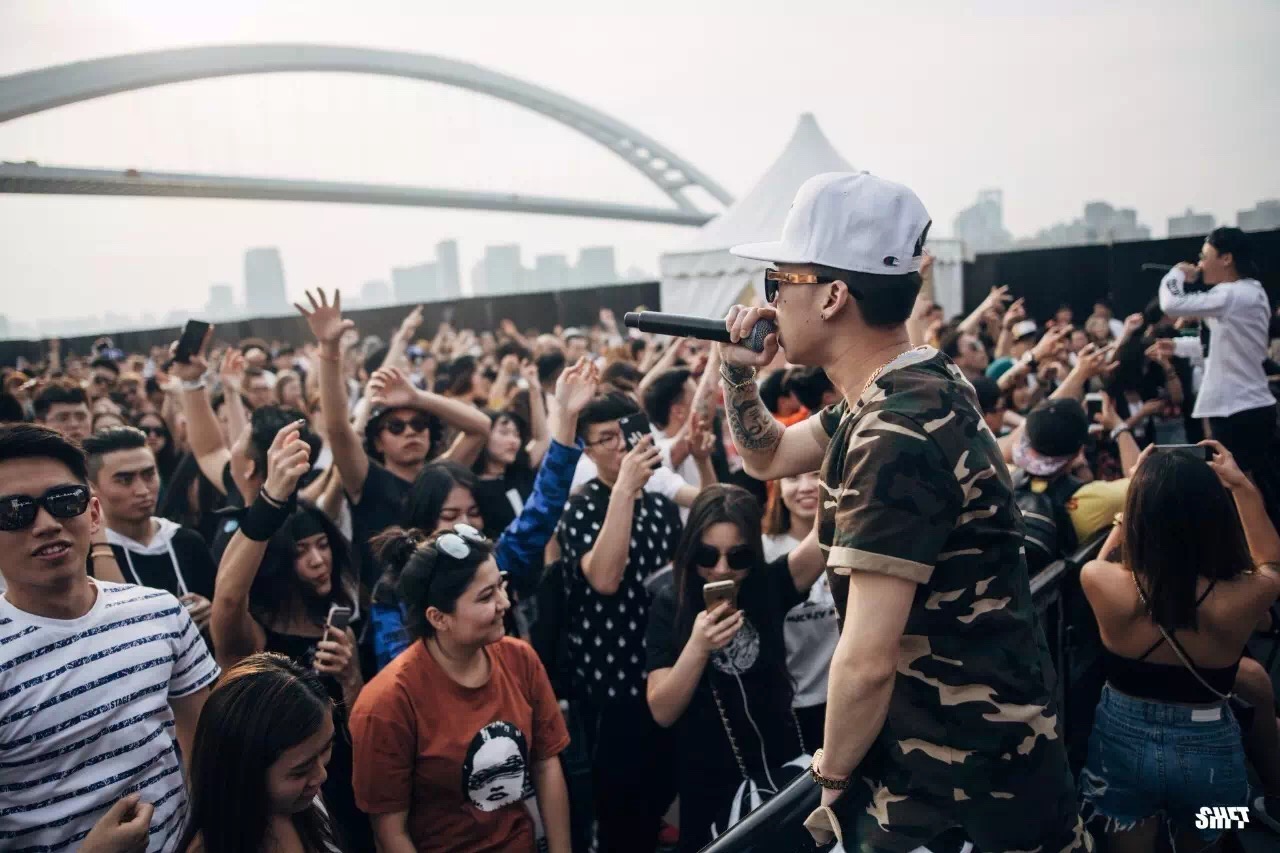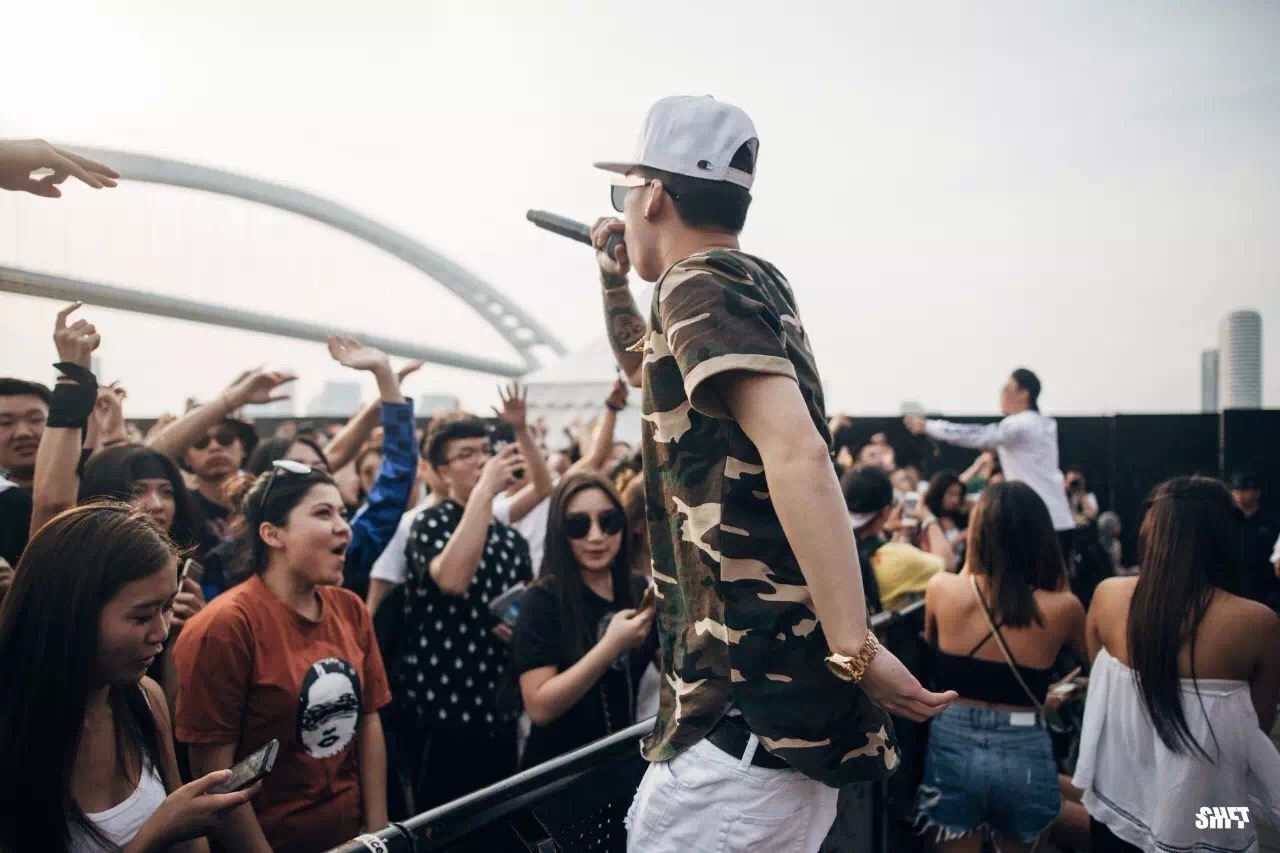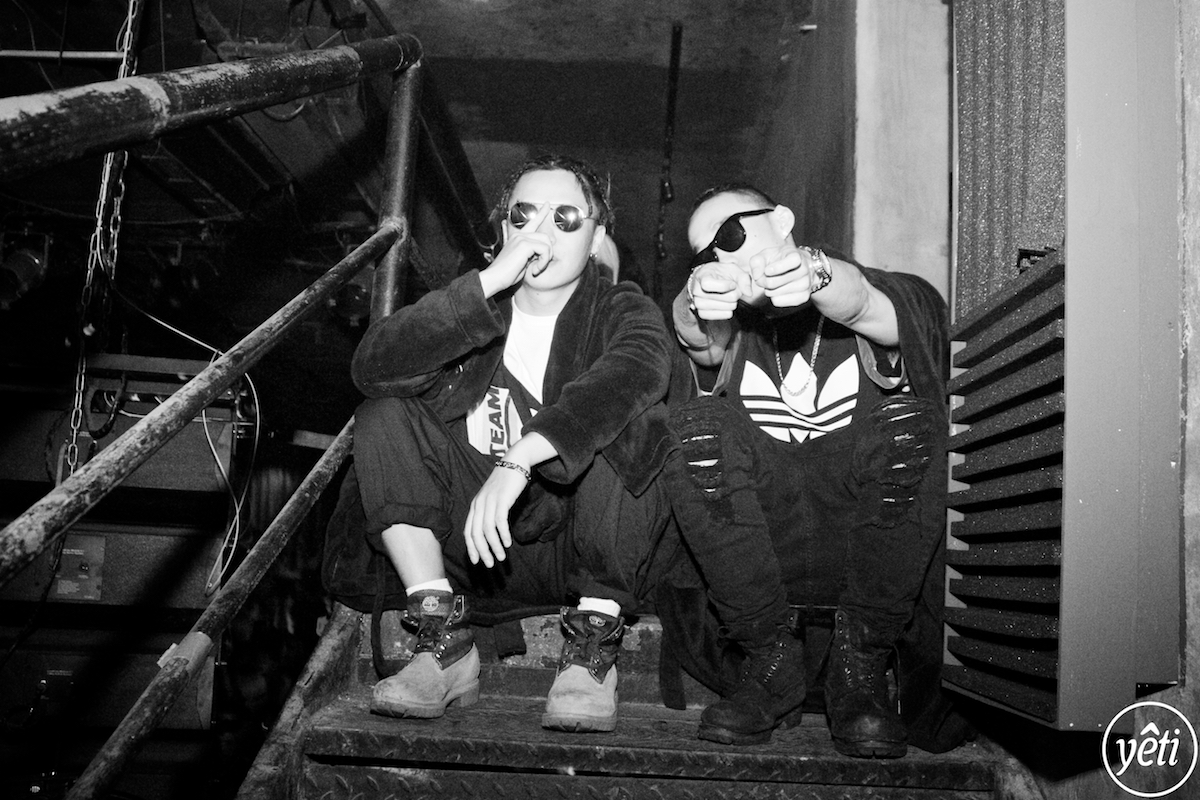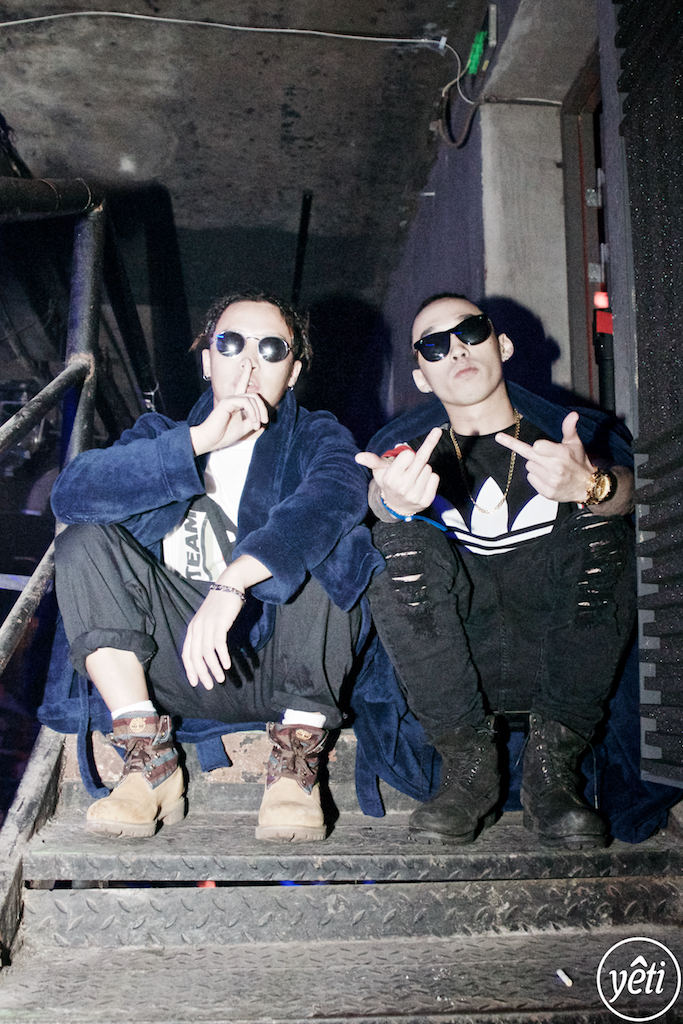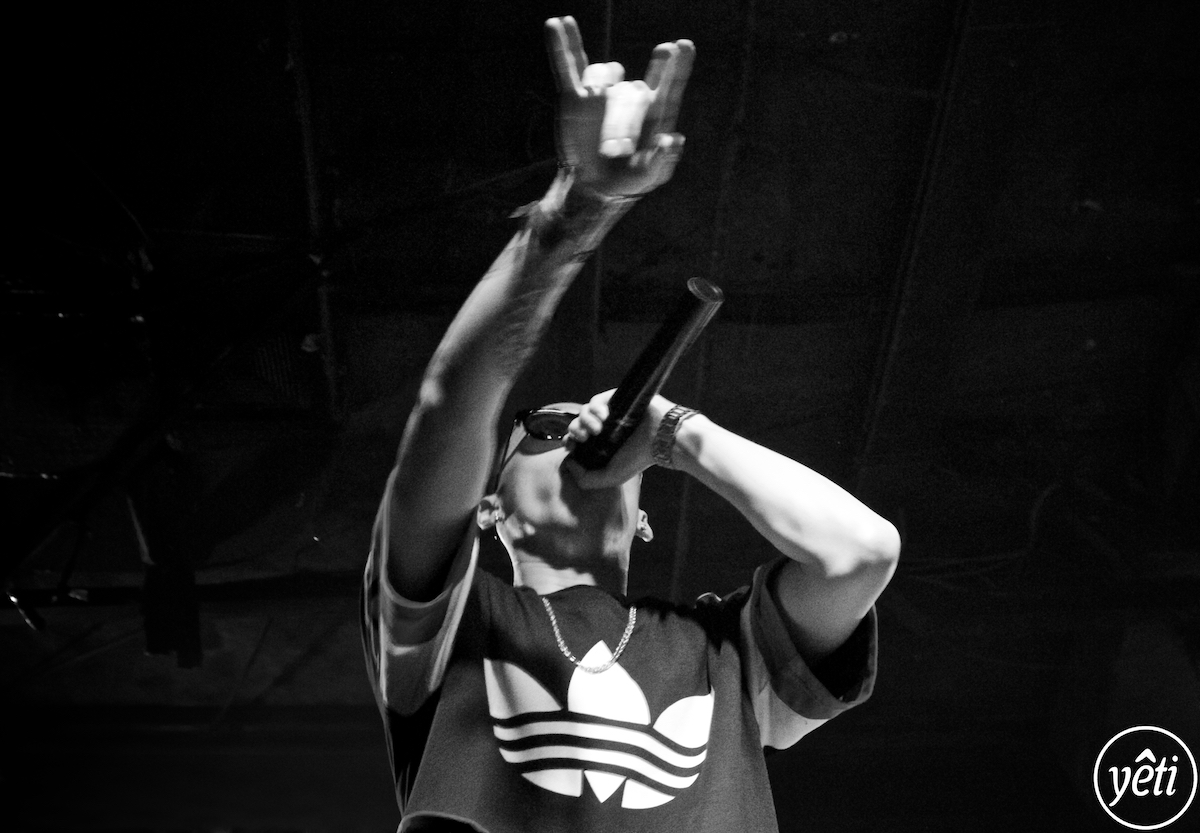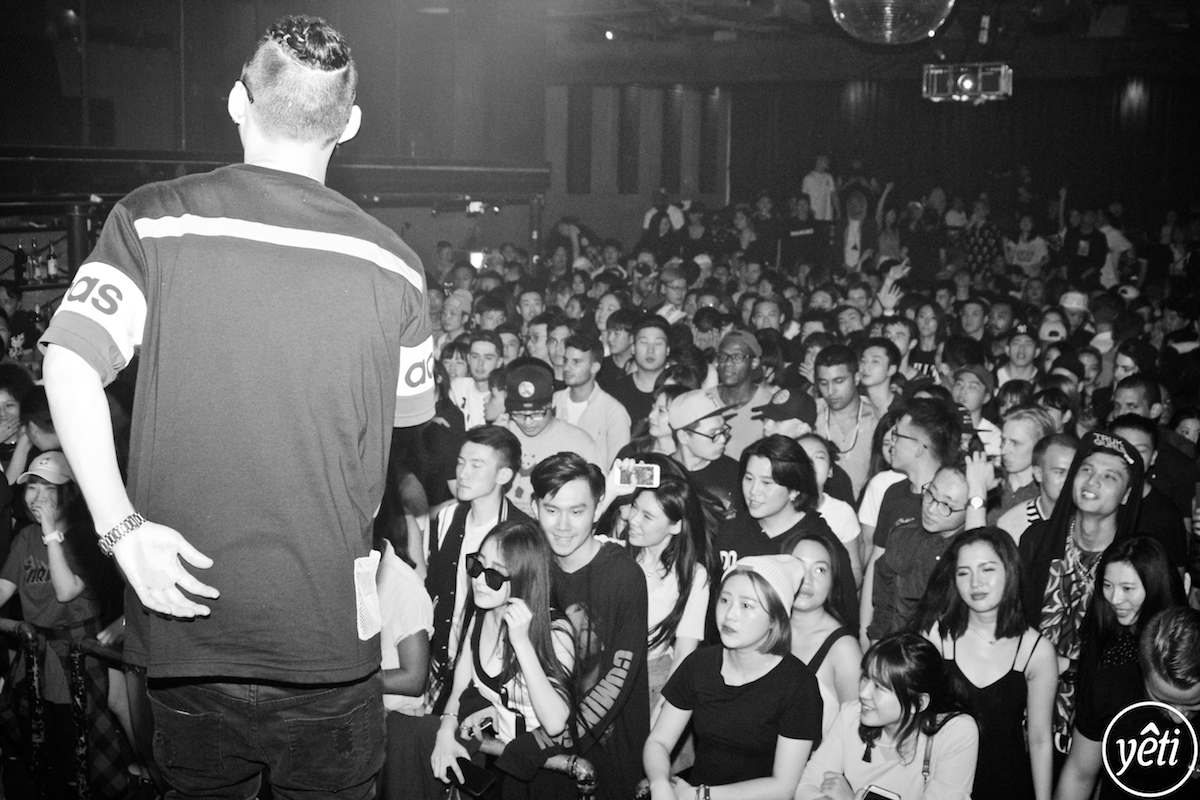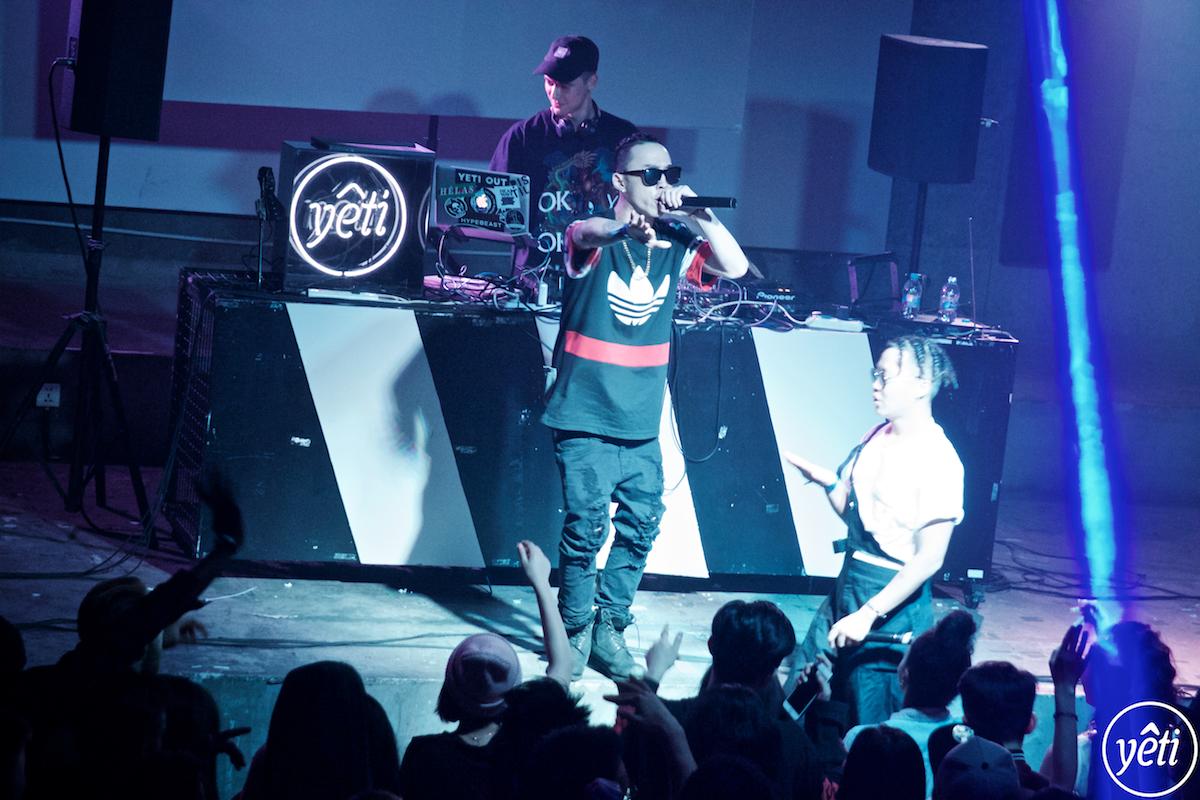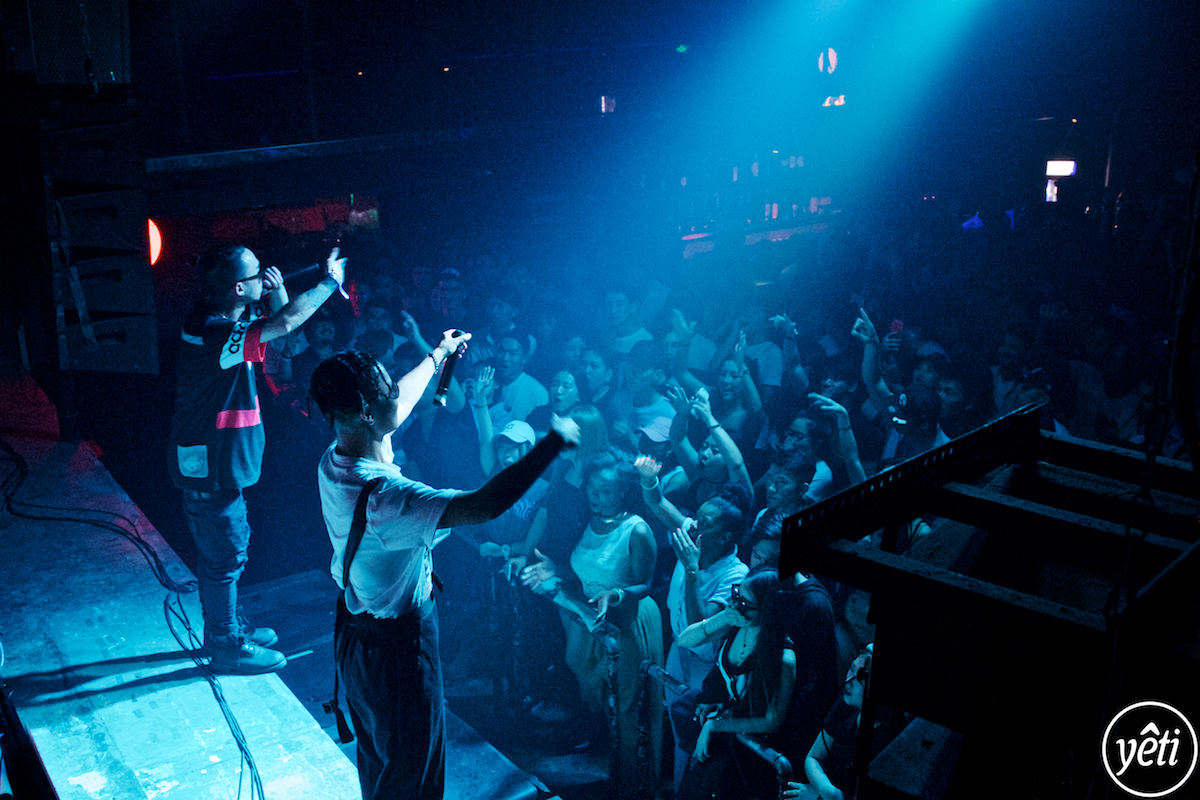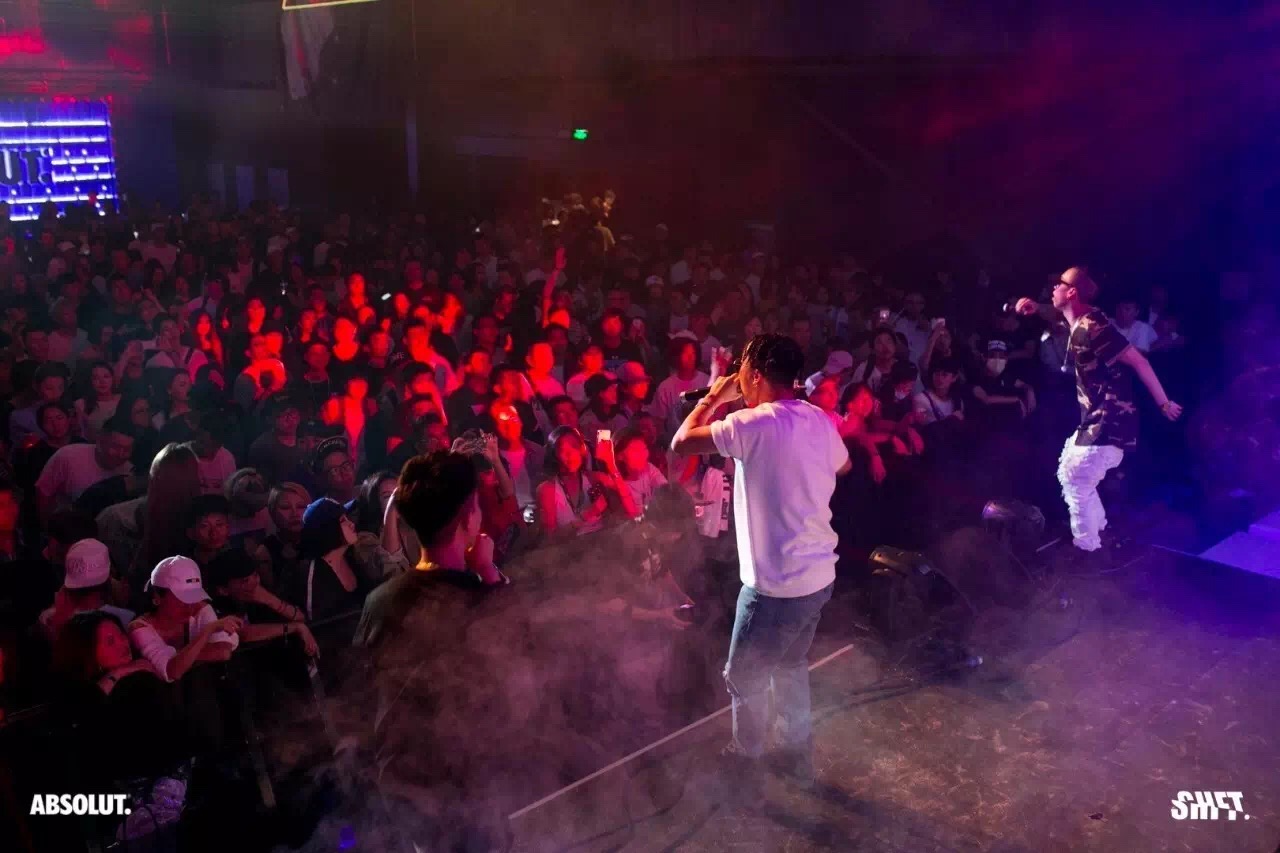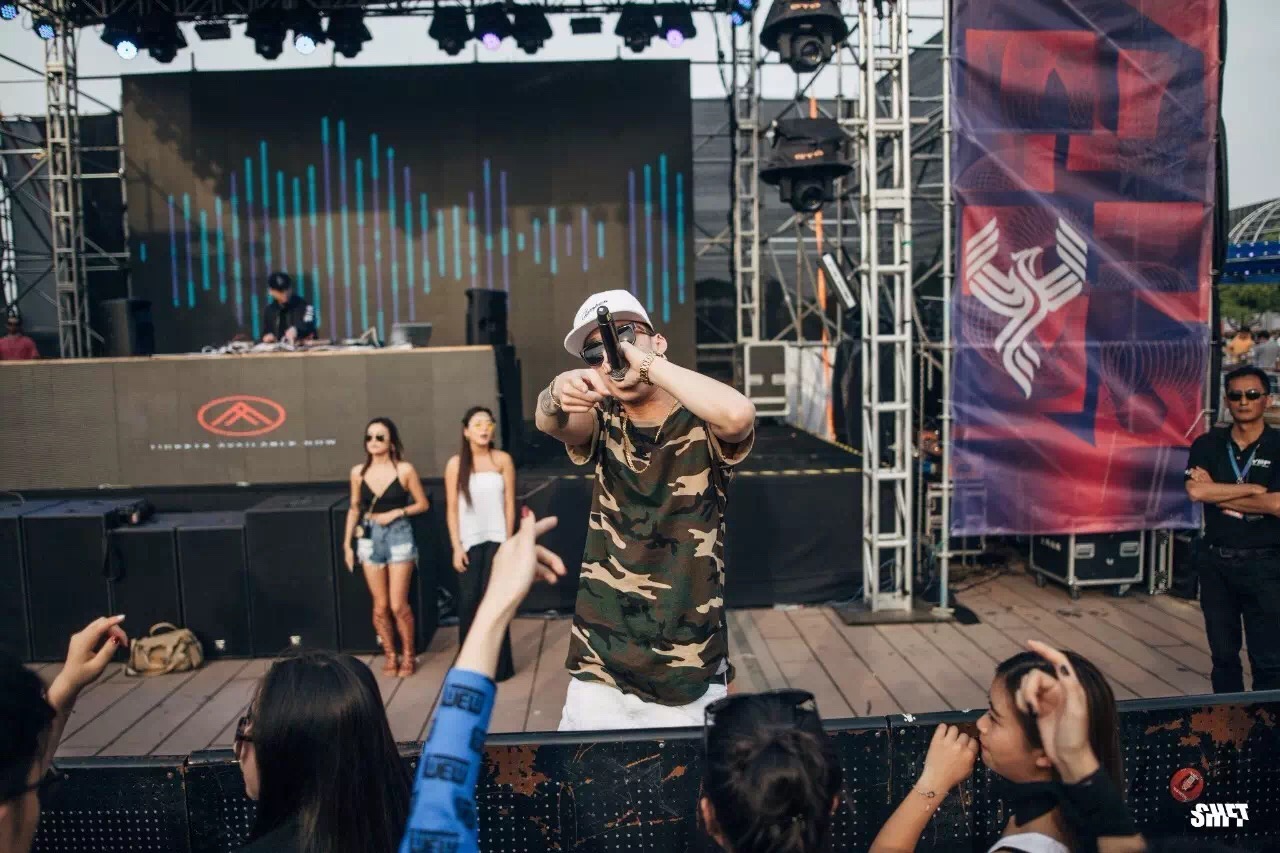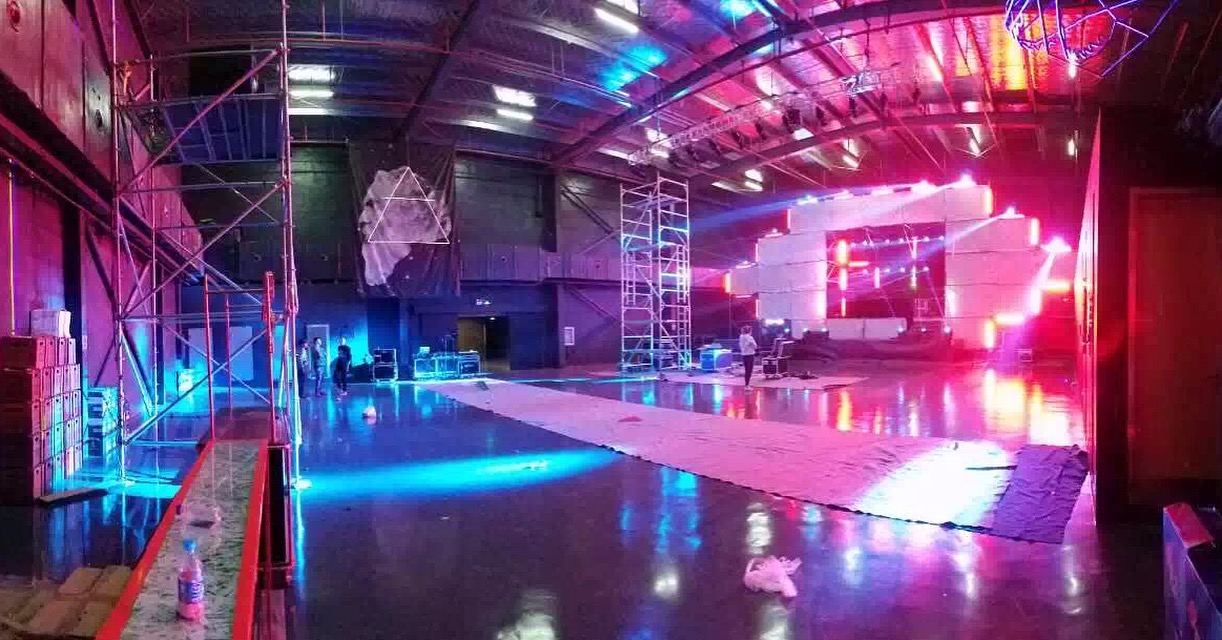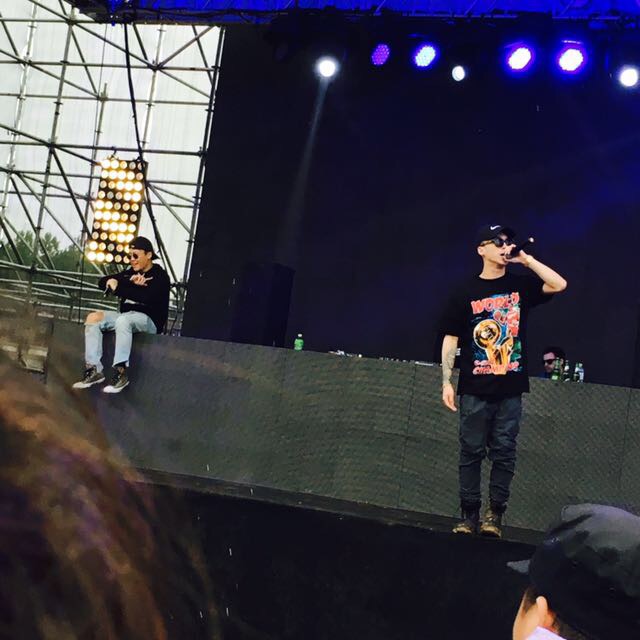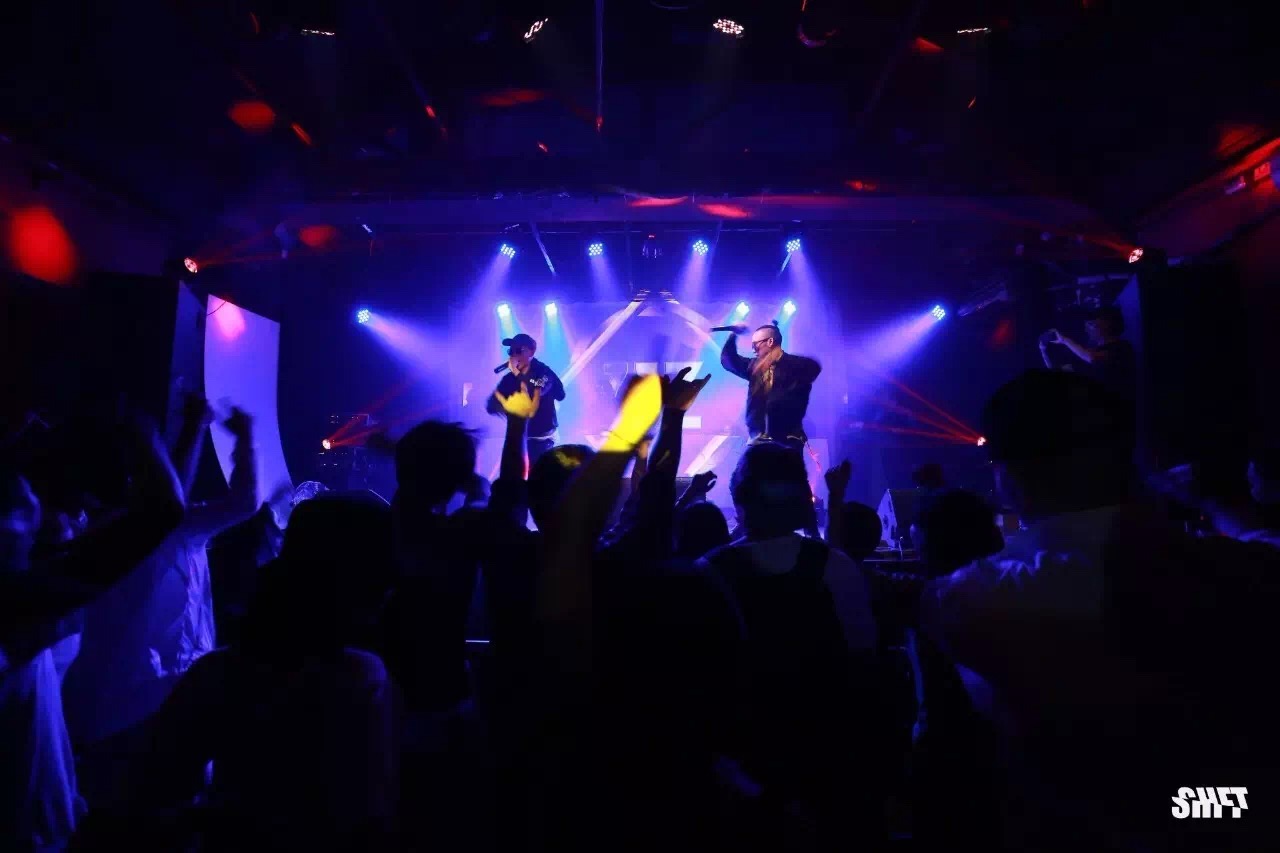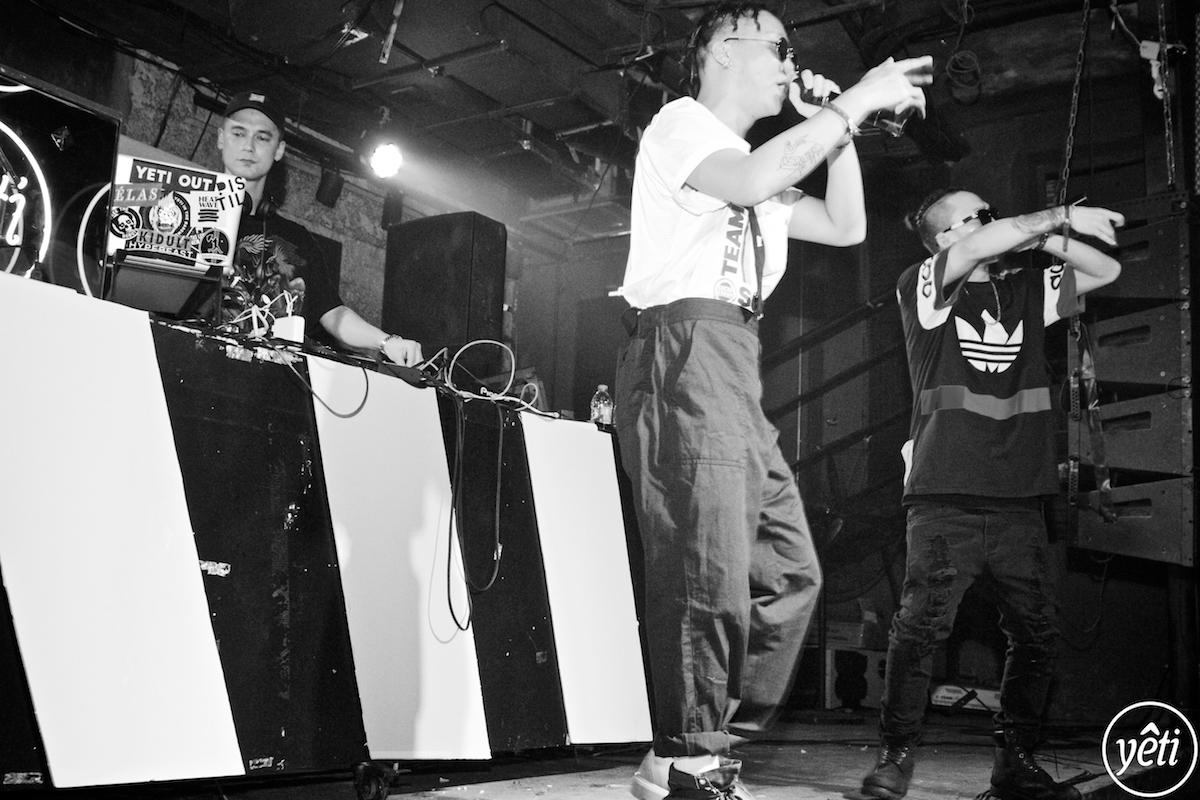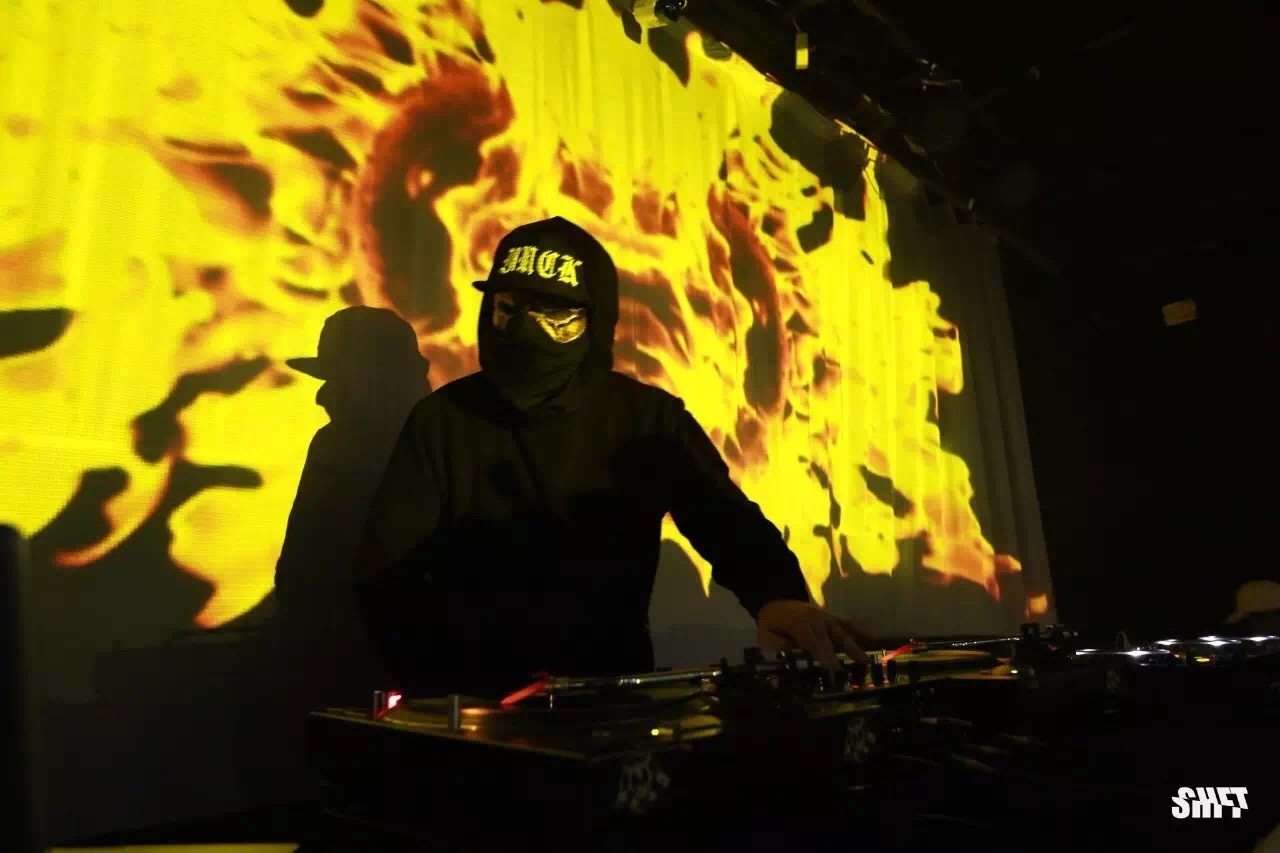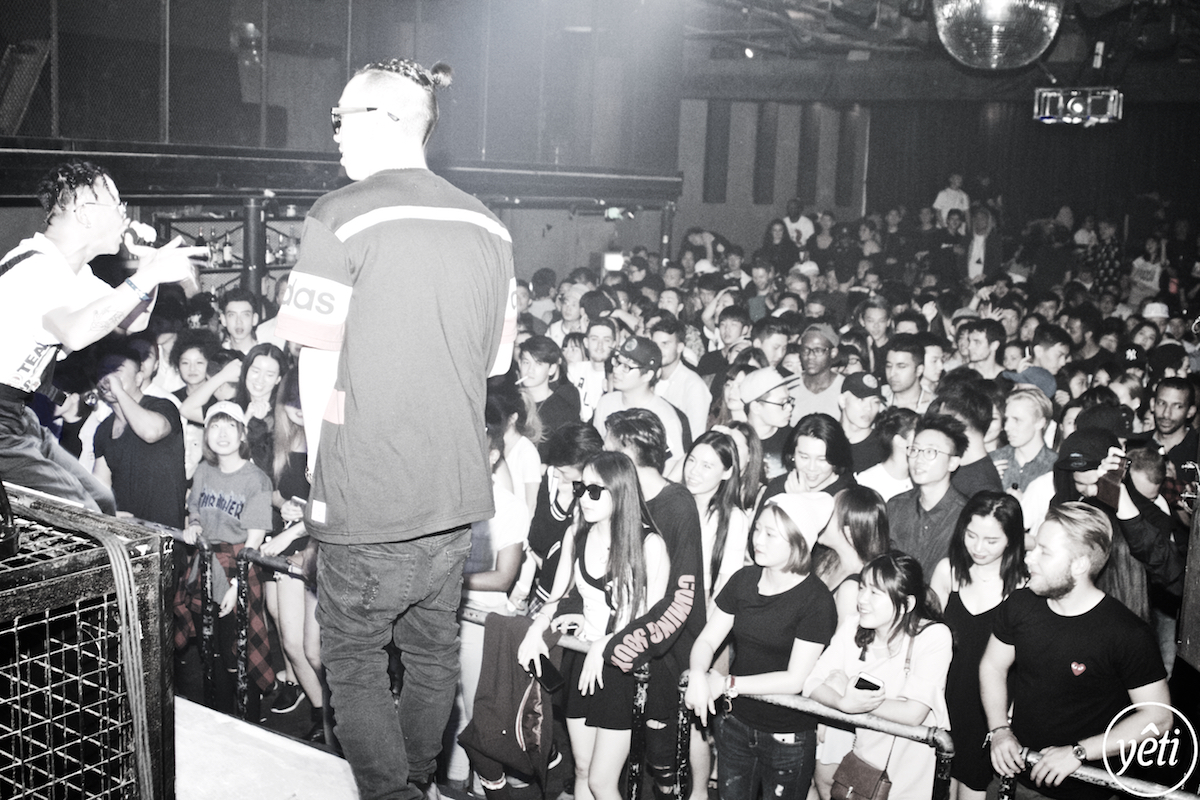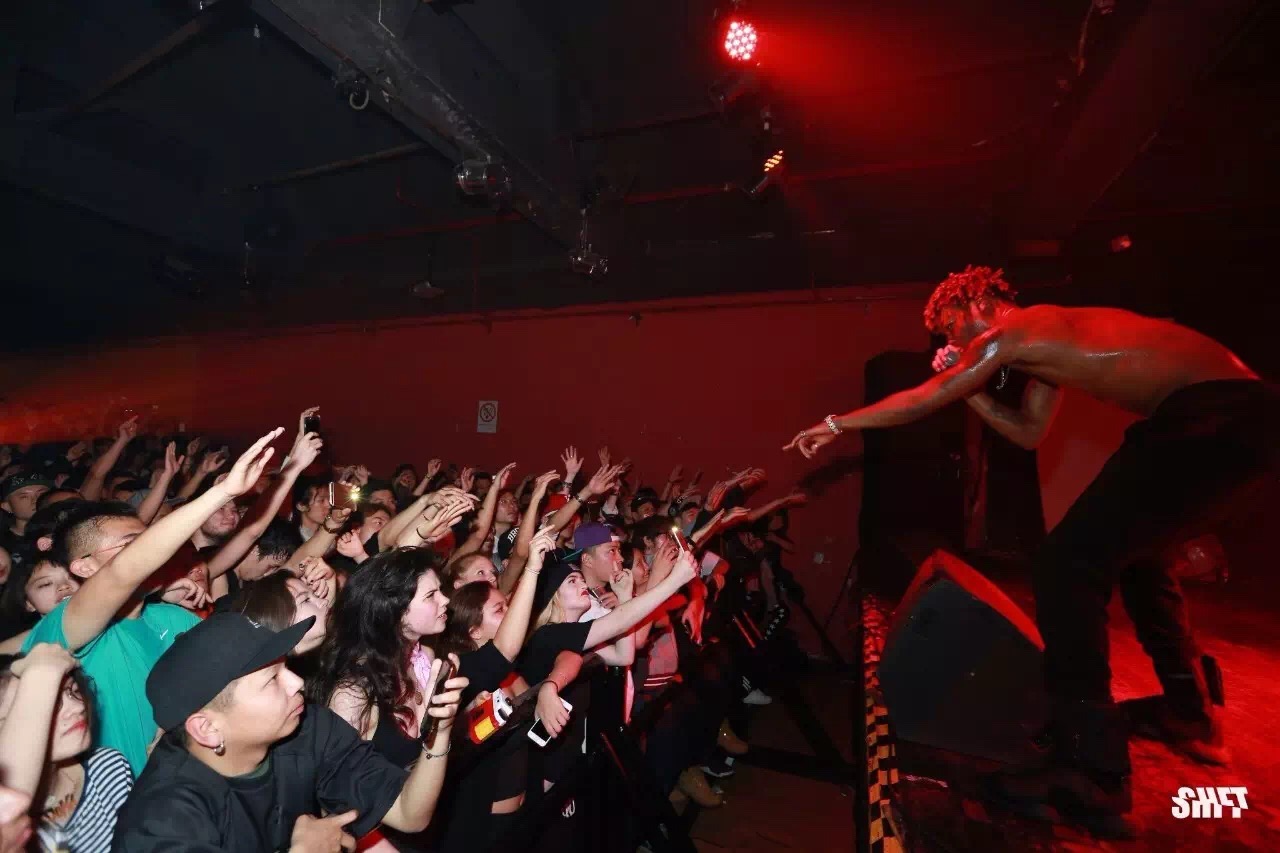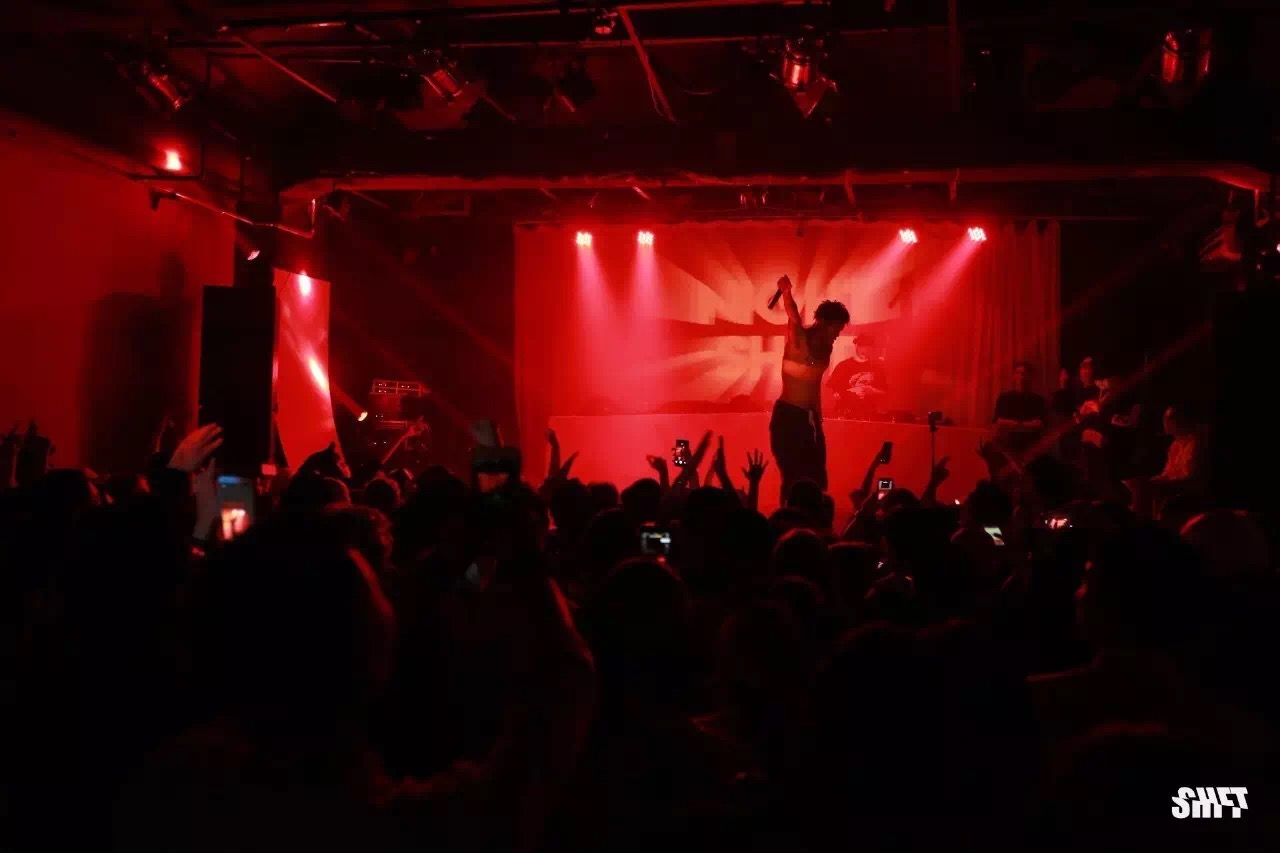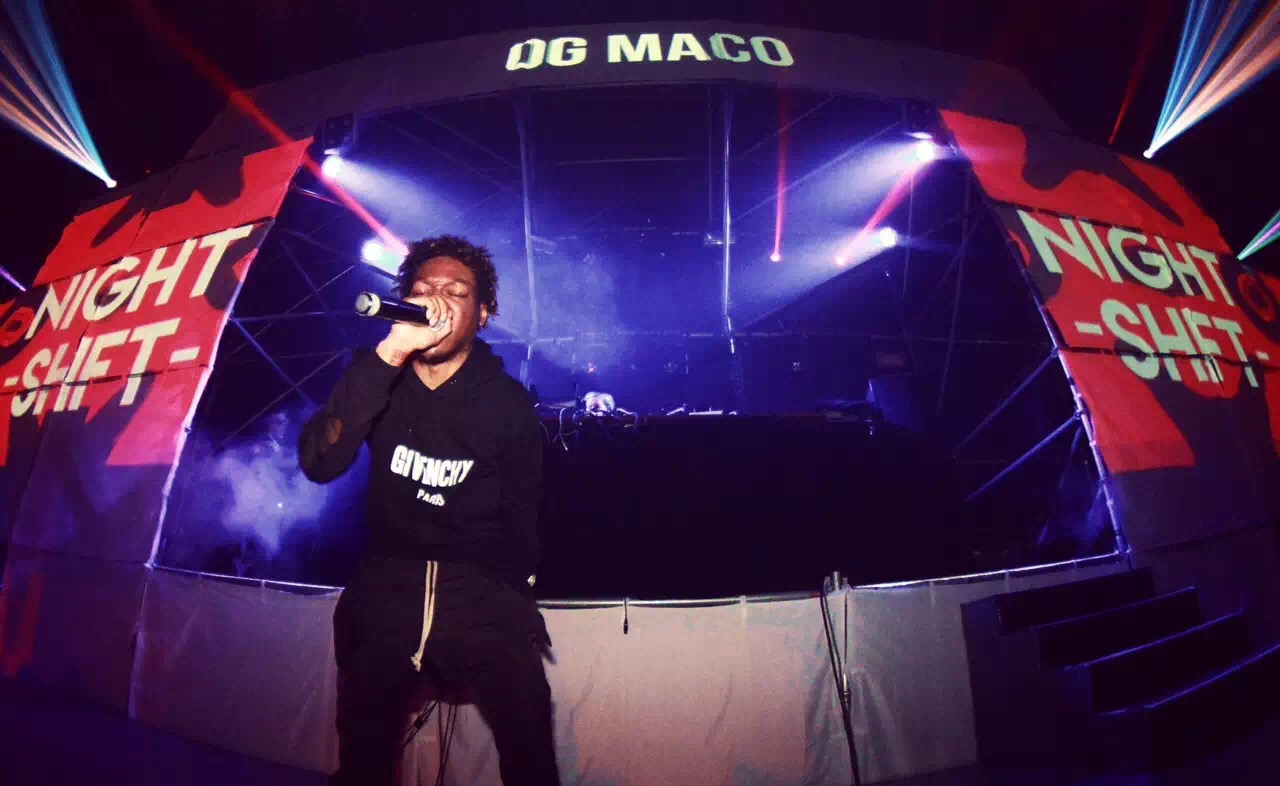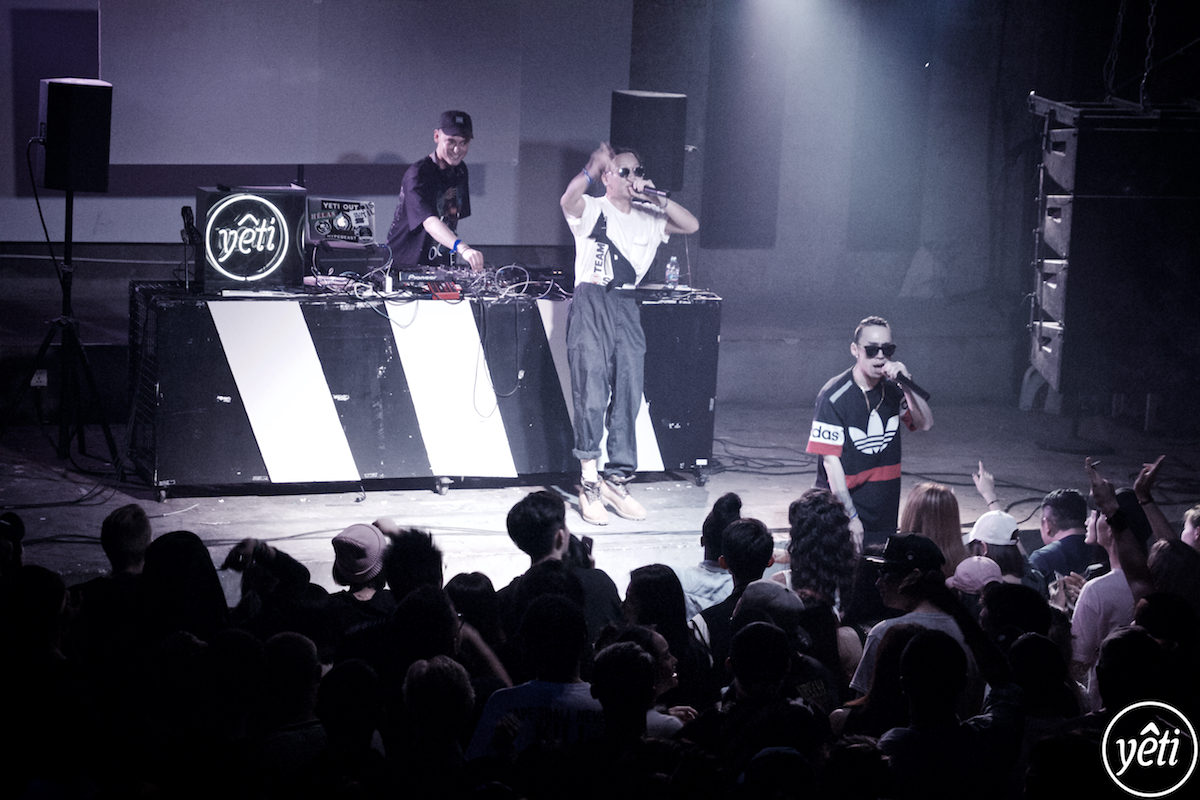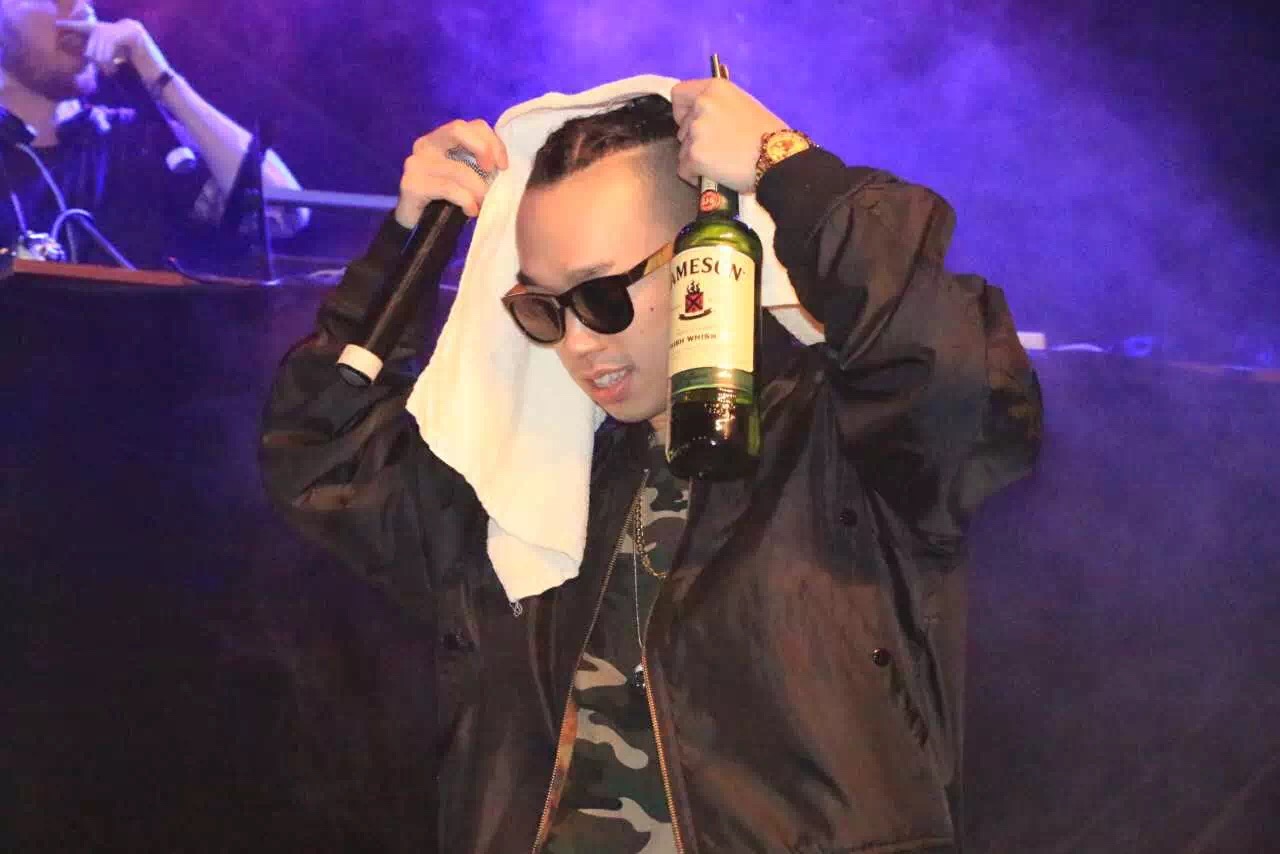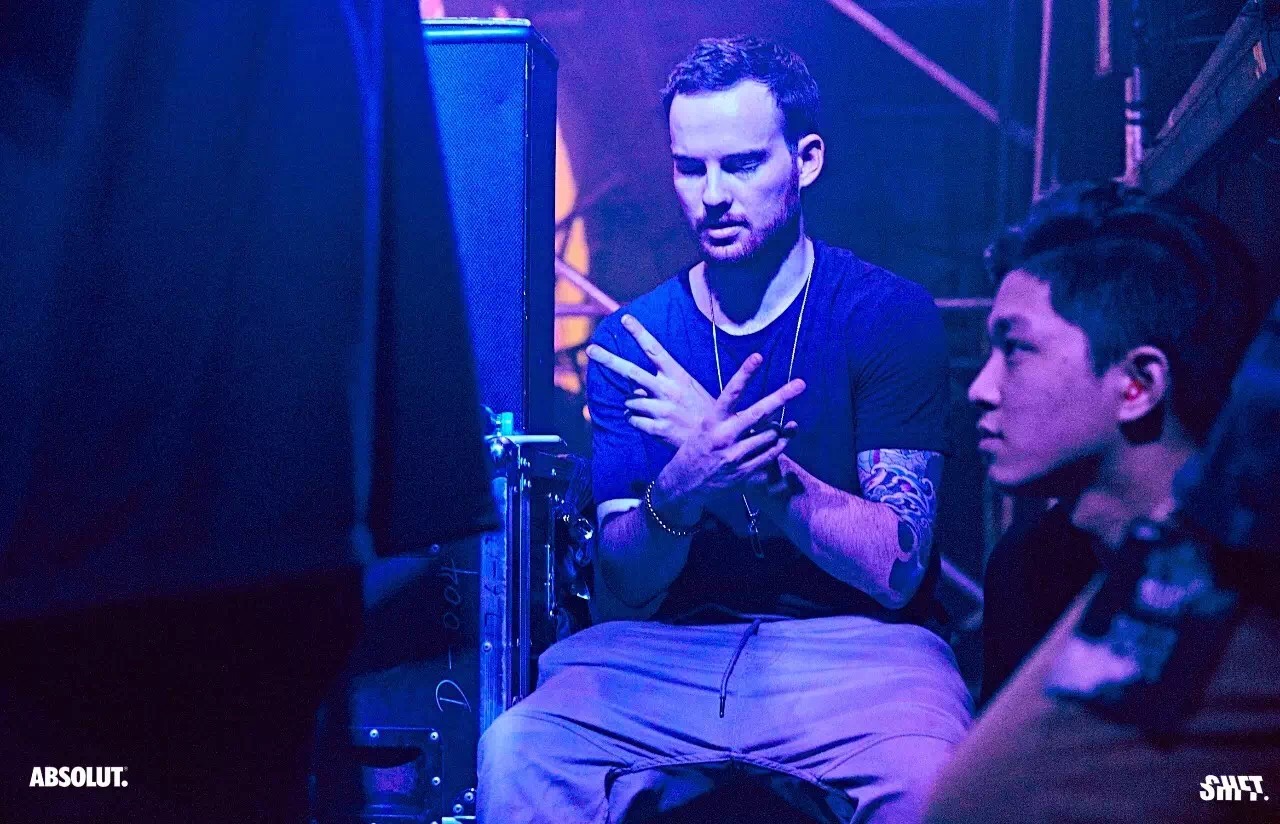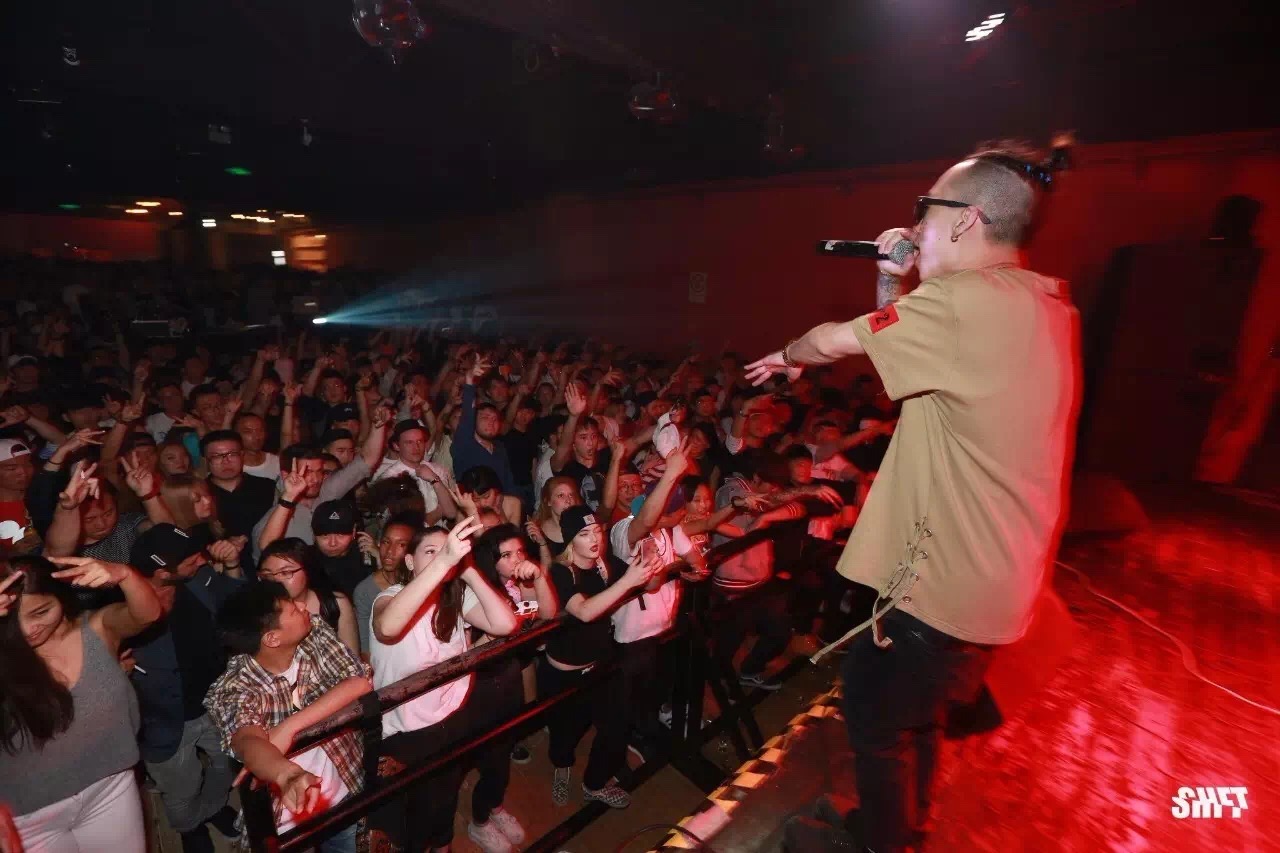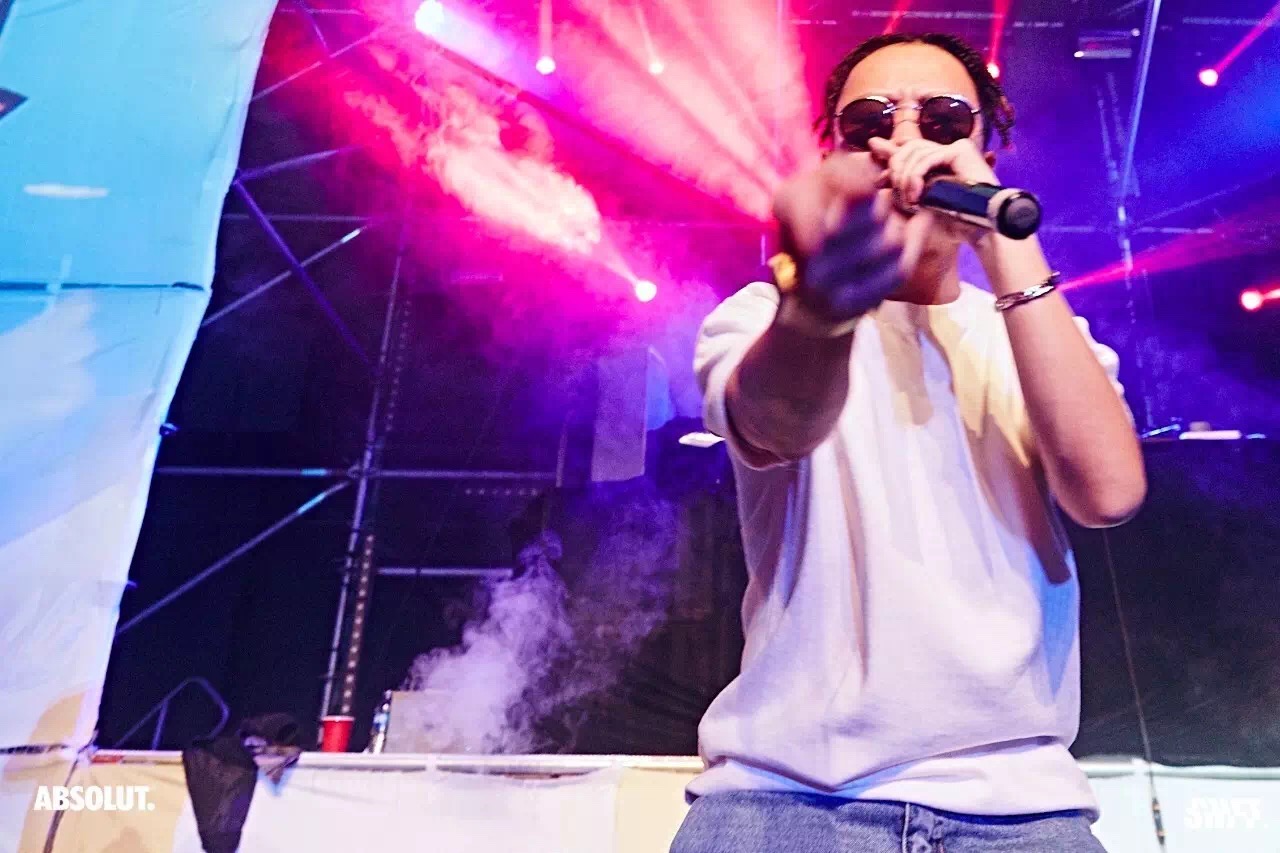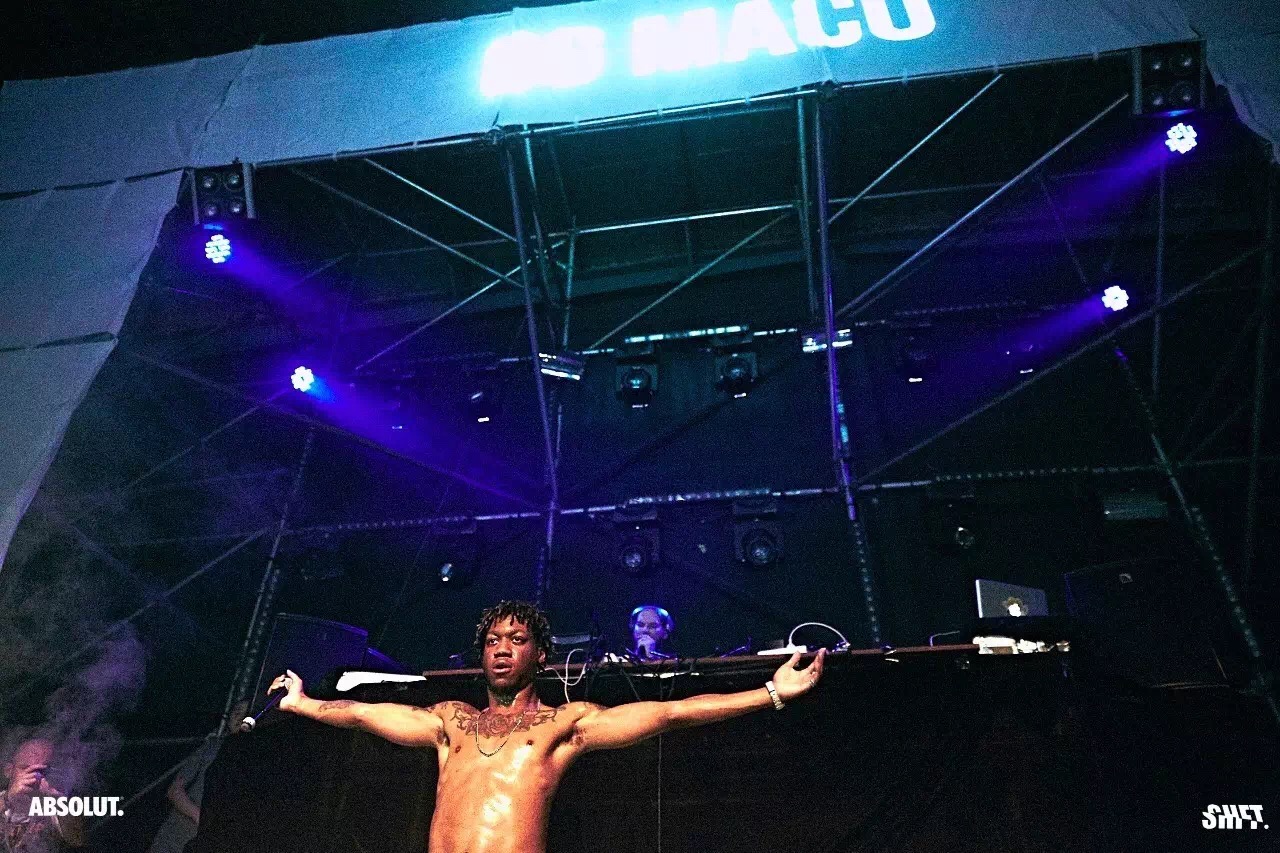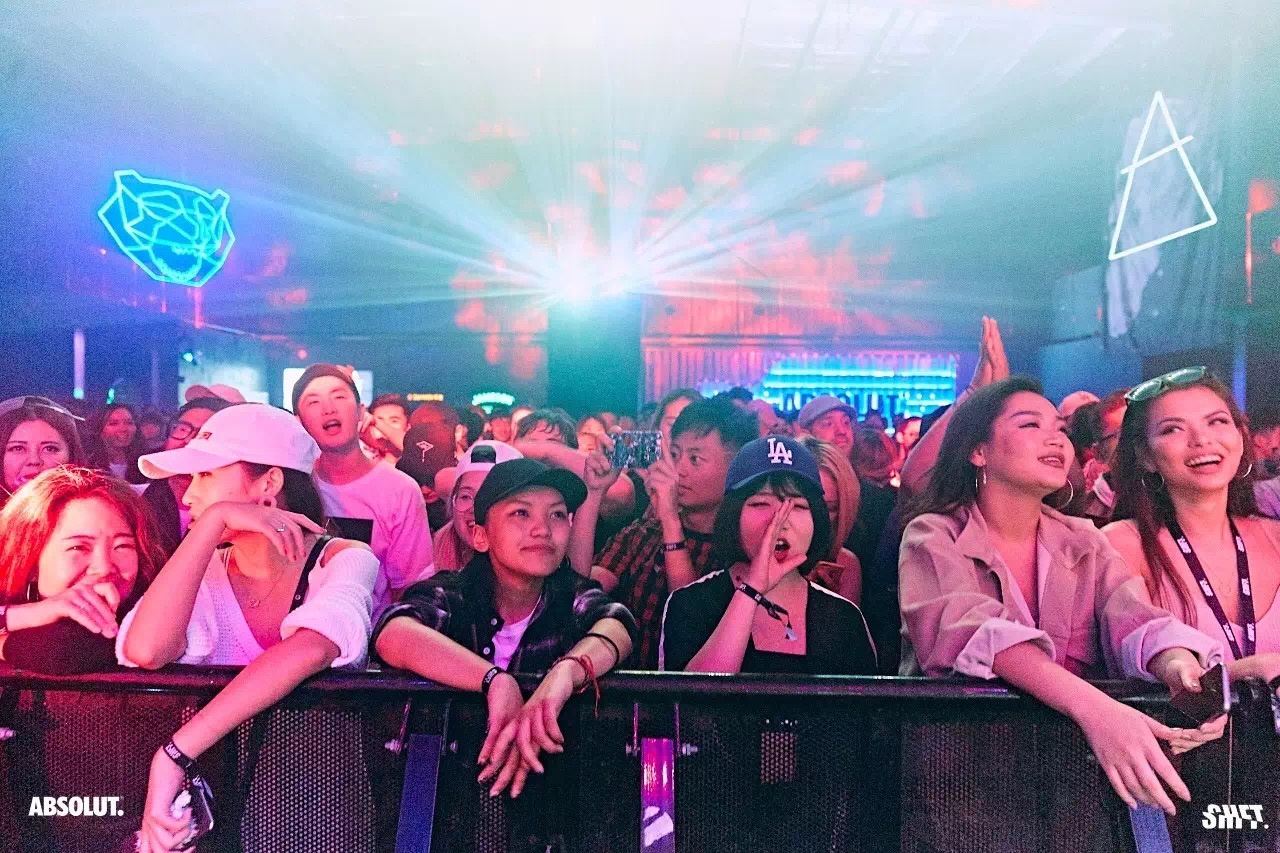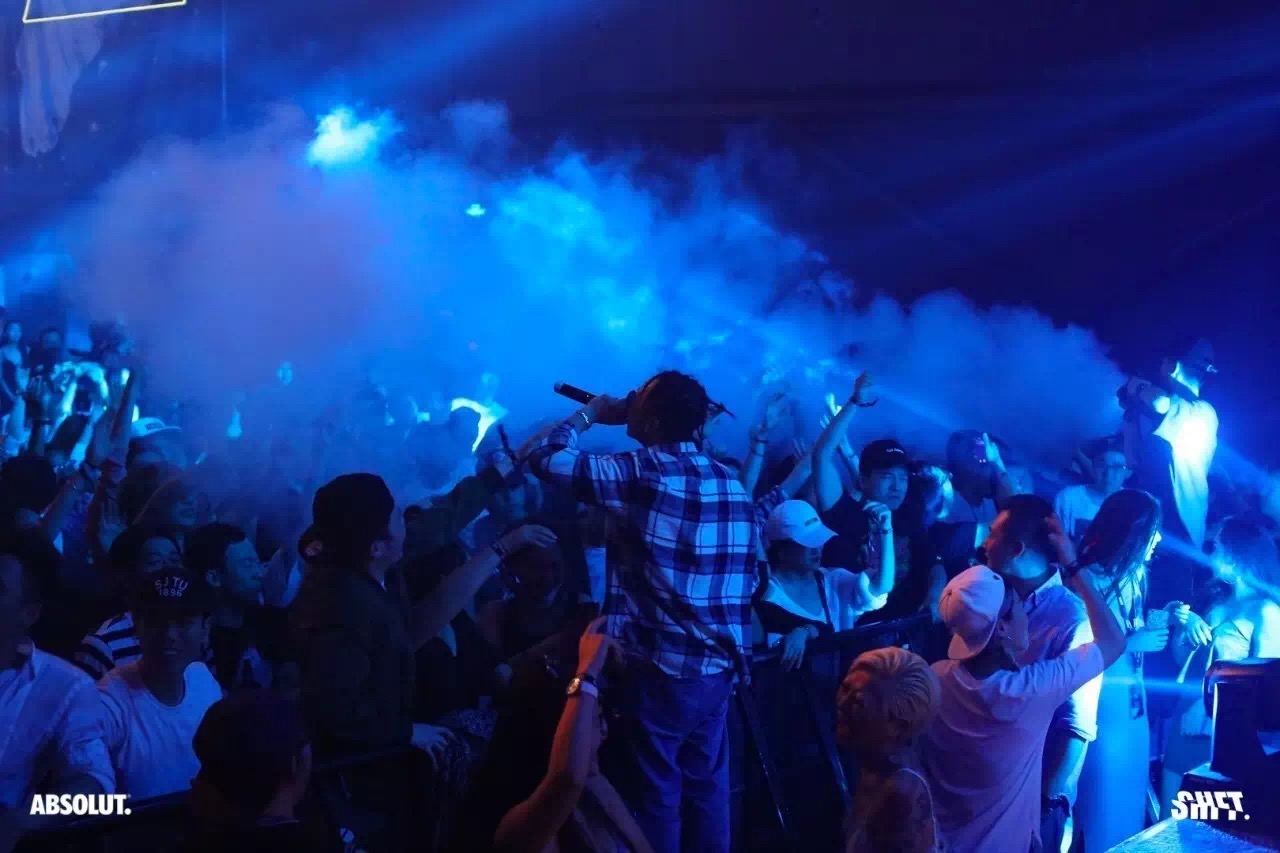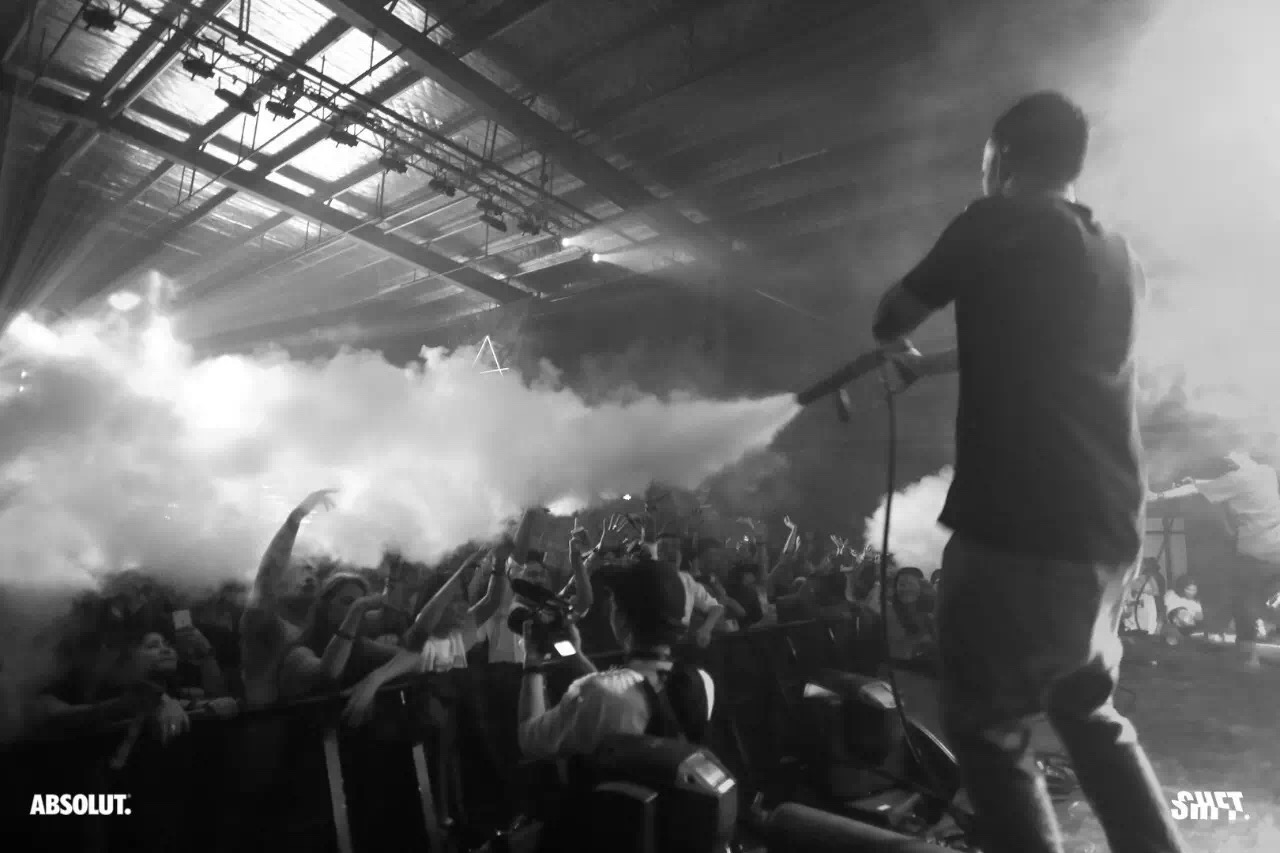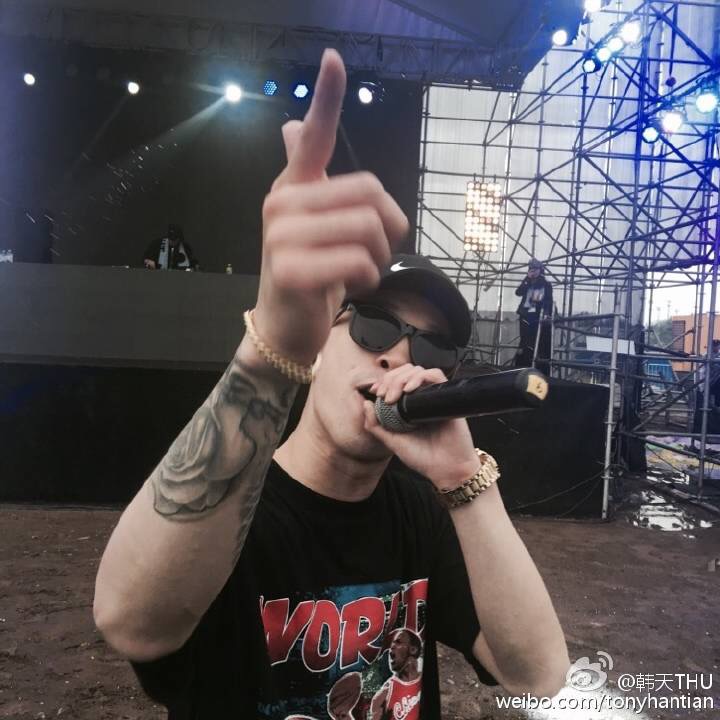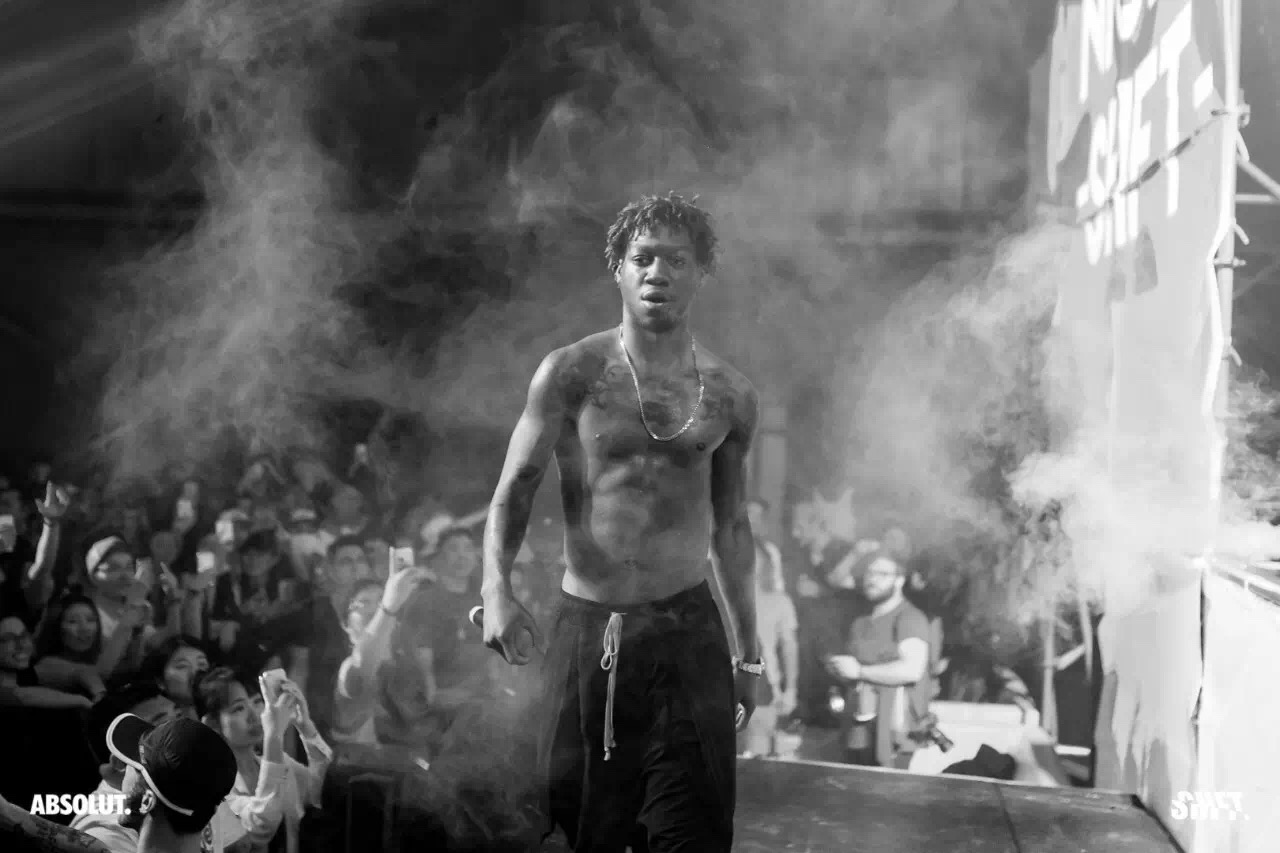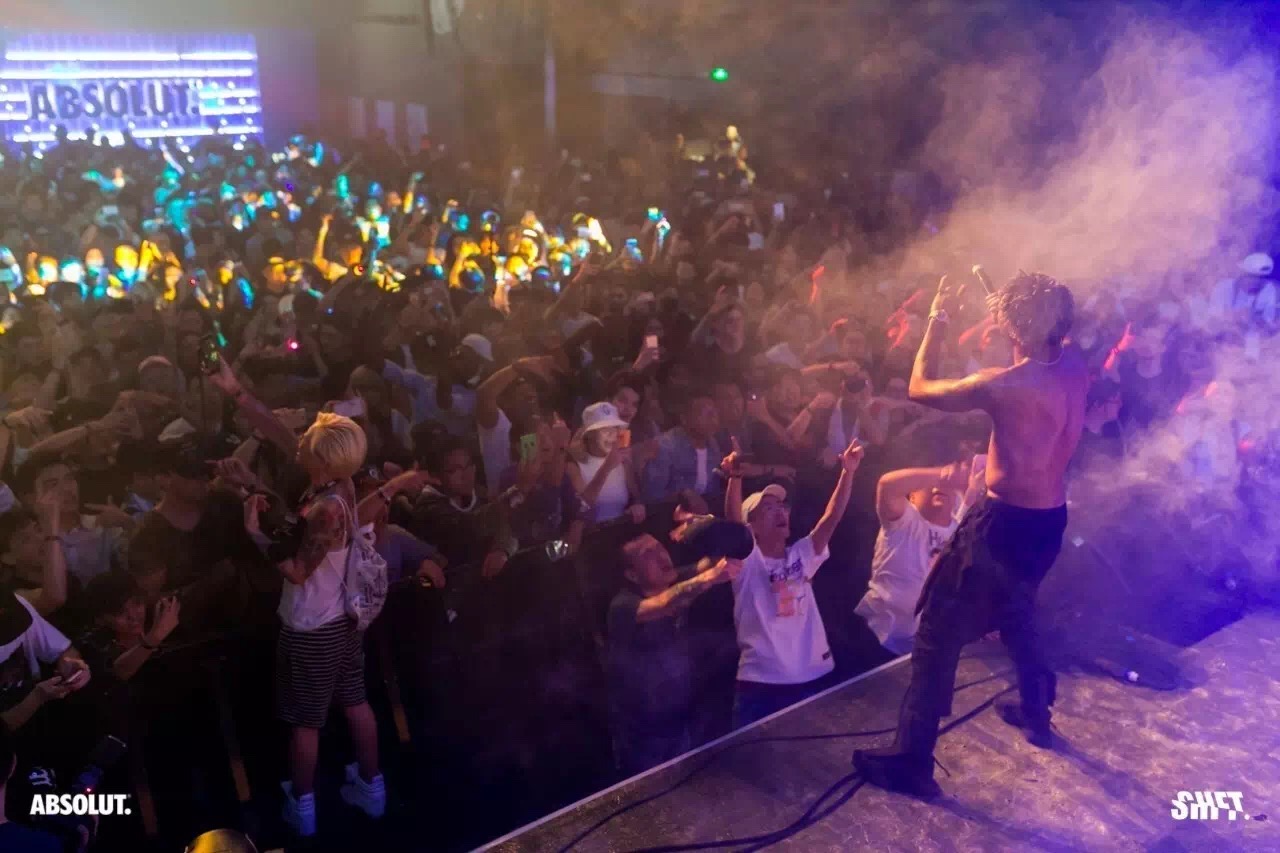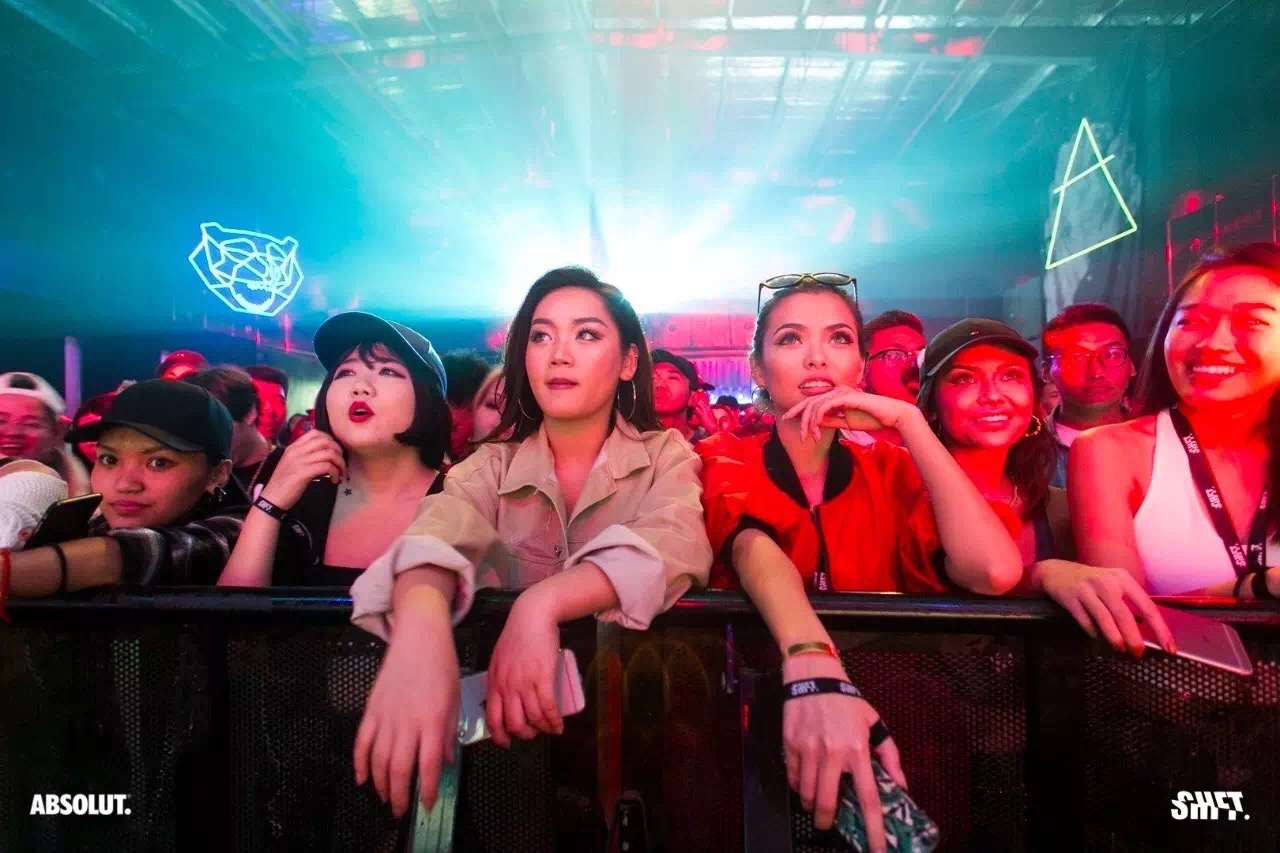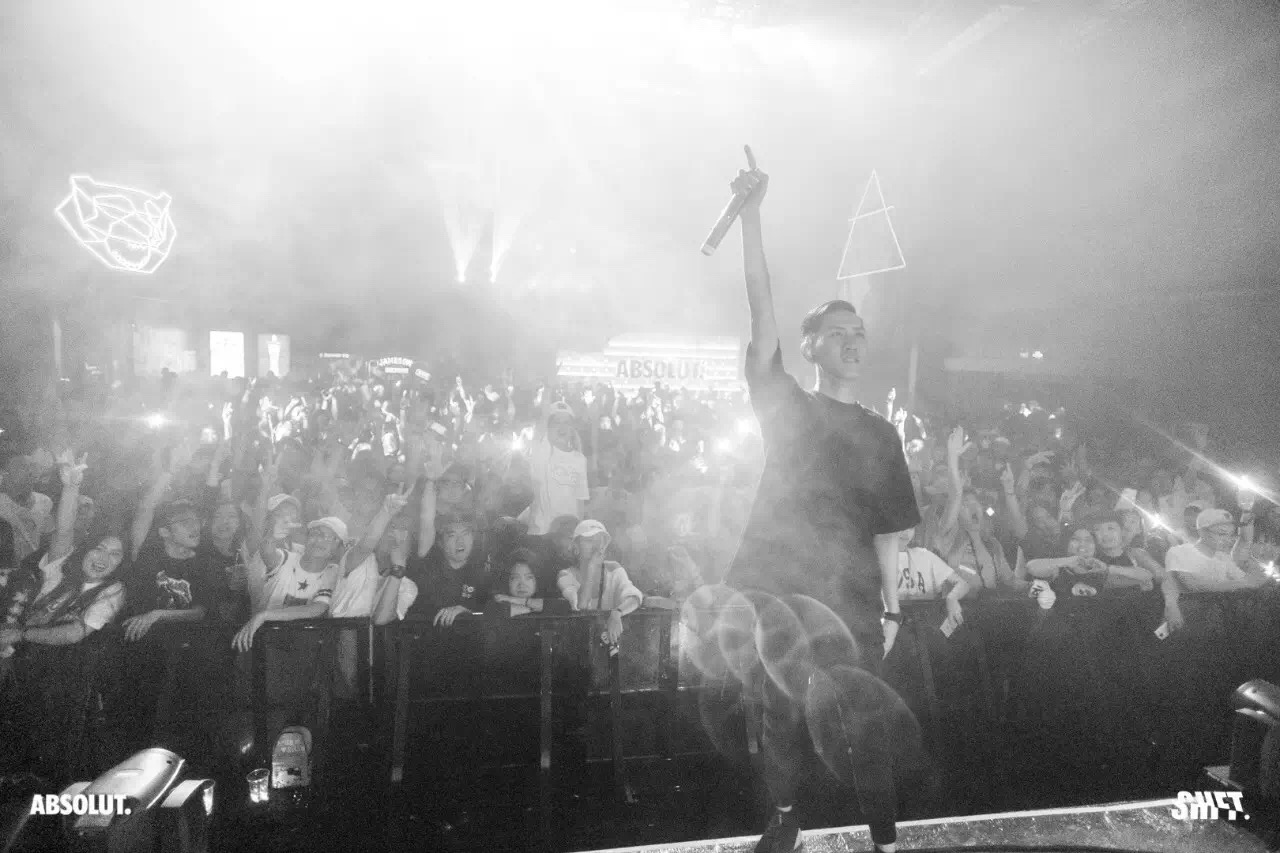 May 2016 All On Me Asia Tour was a big success. Shanghai X Beijing X Sinagpore thank you for your energy!
Big shout out to Blow Fever, SHFT, Yeti Out, Fader One, OG Maco, UZ, Paloalto, Keong Saik, Strawberry Festival and FNTY for the support.
Which cities should we hit up next? Catch y'all this Summer.