The Beginning of AceLifeStudio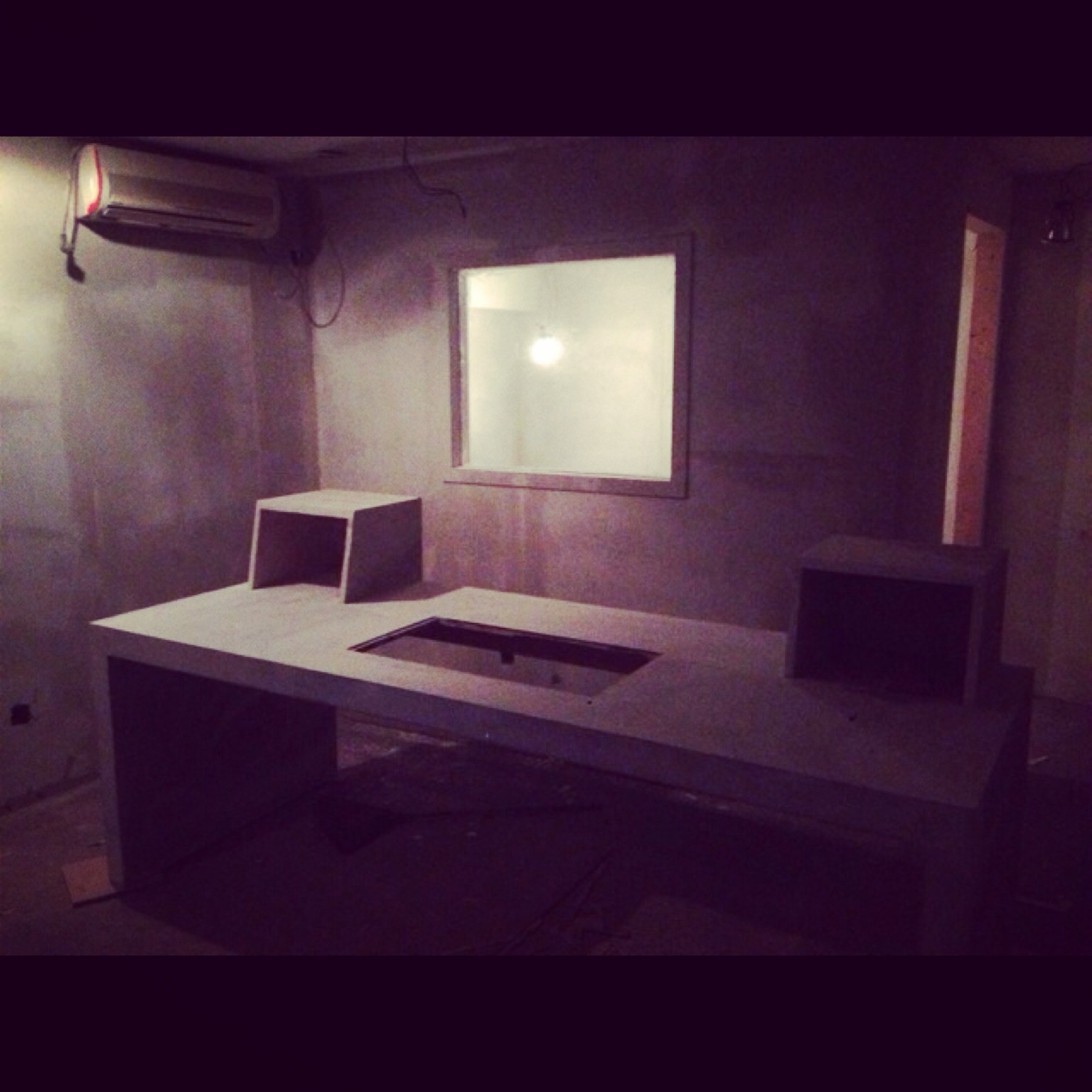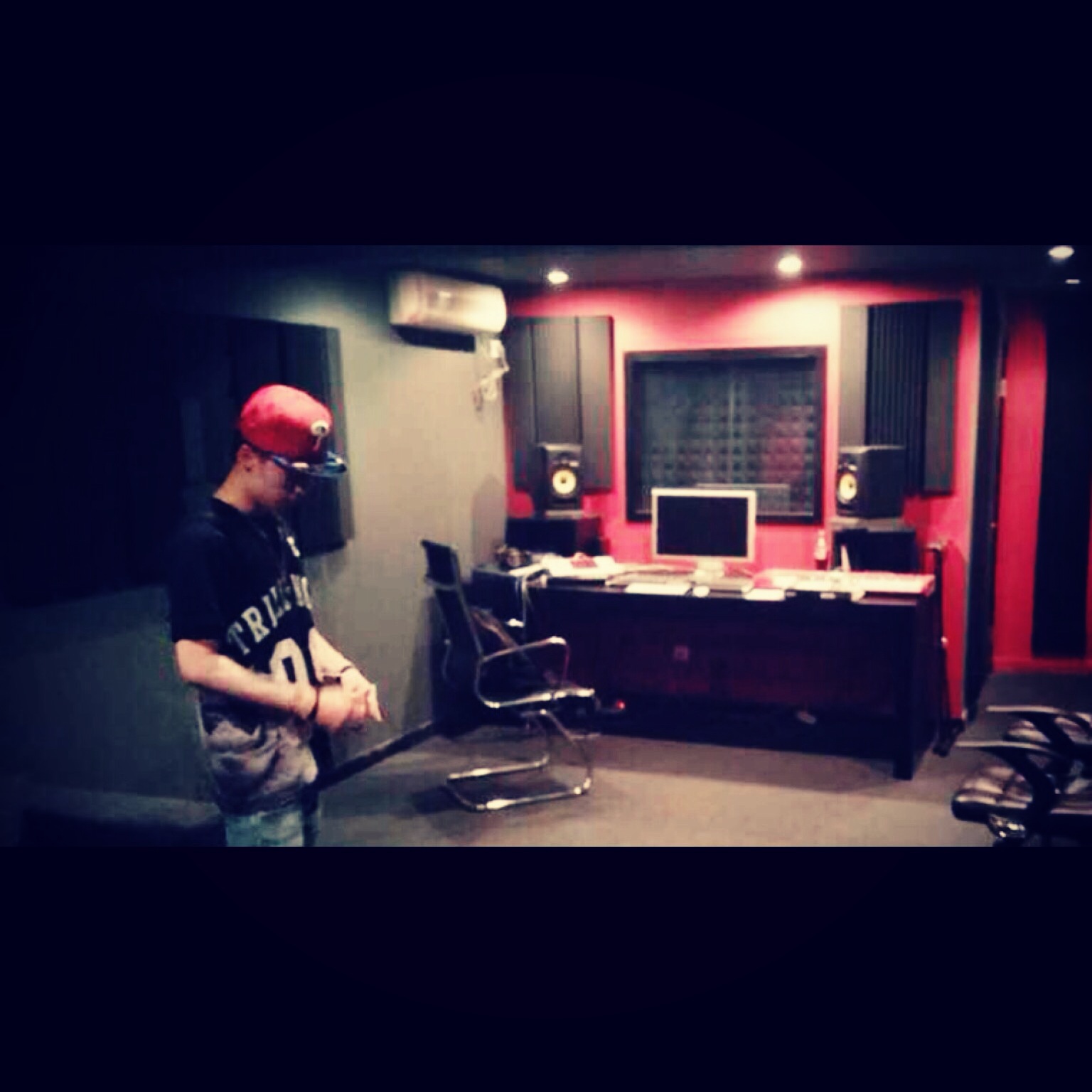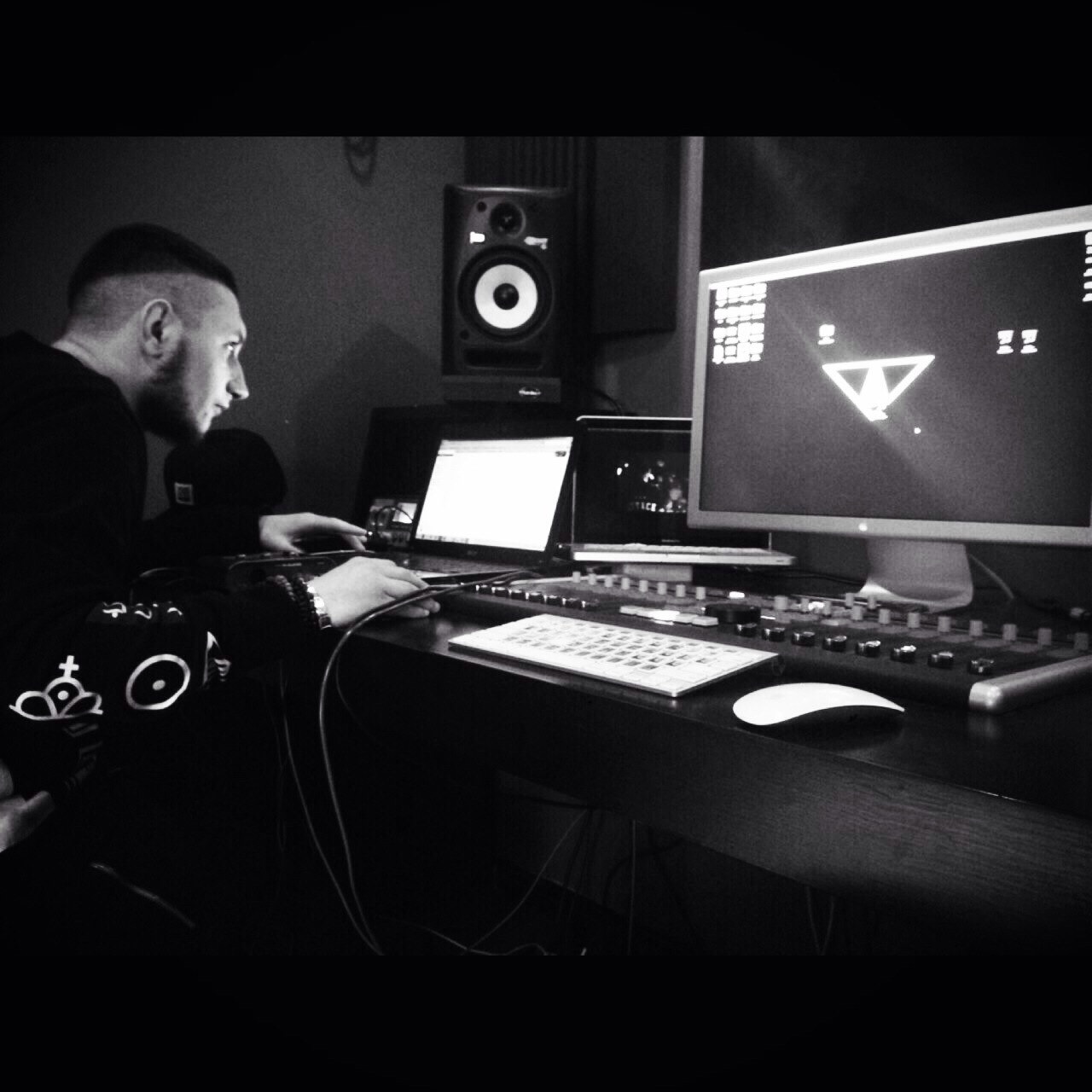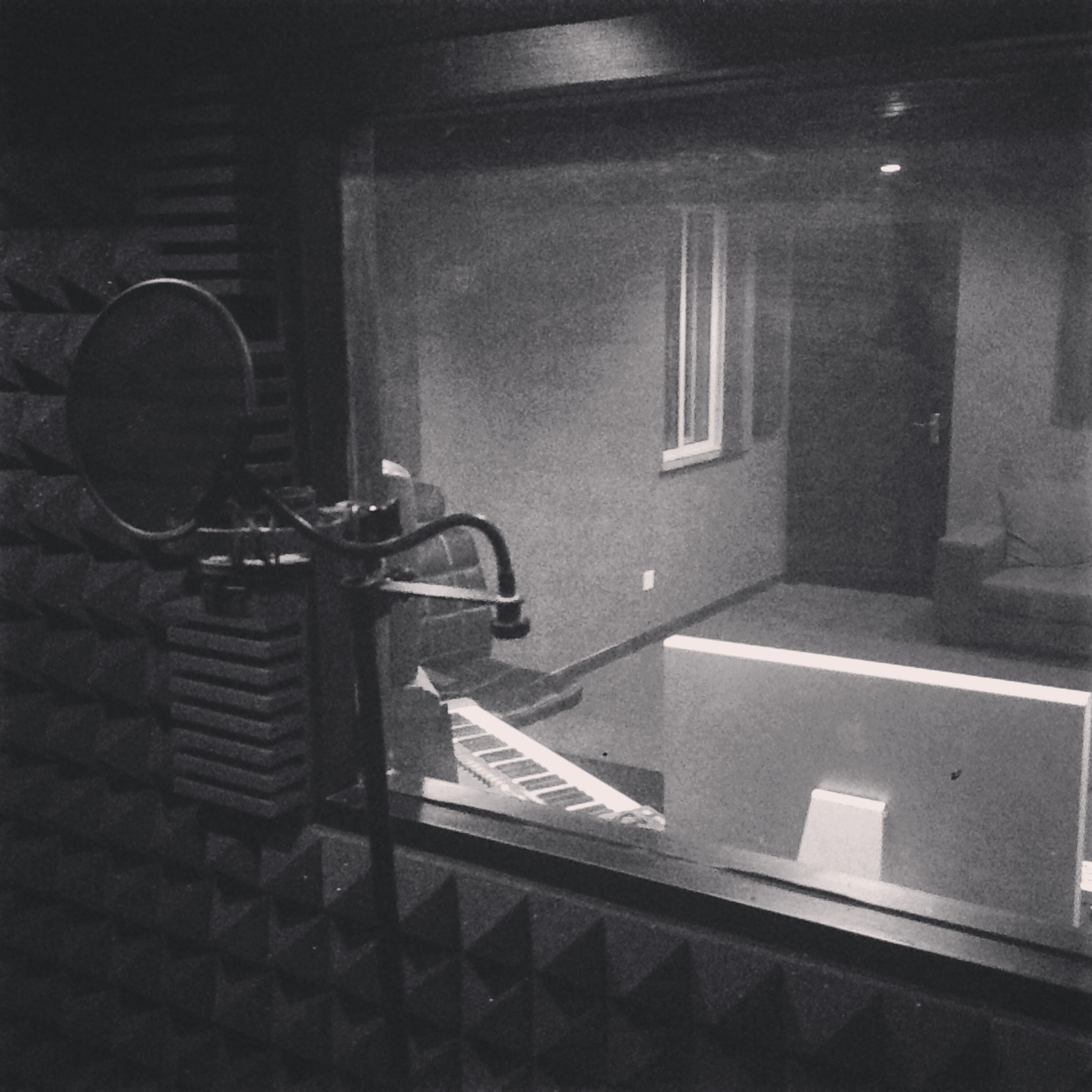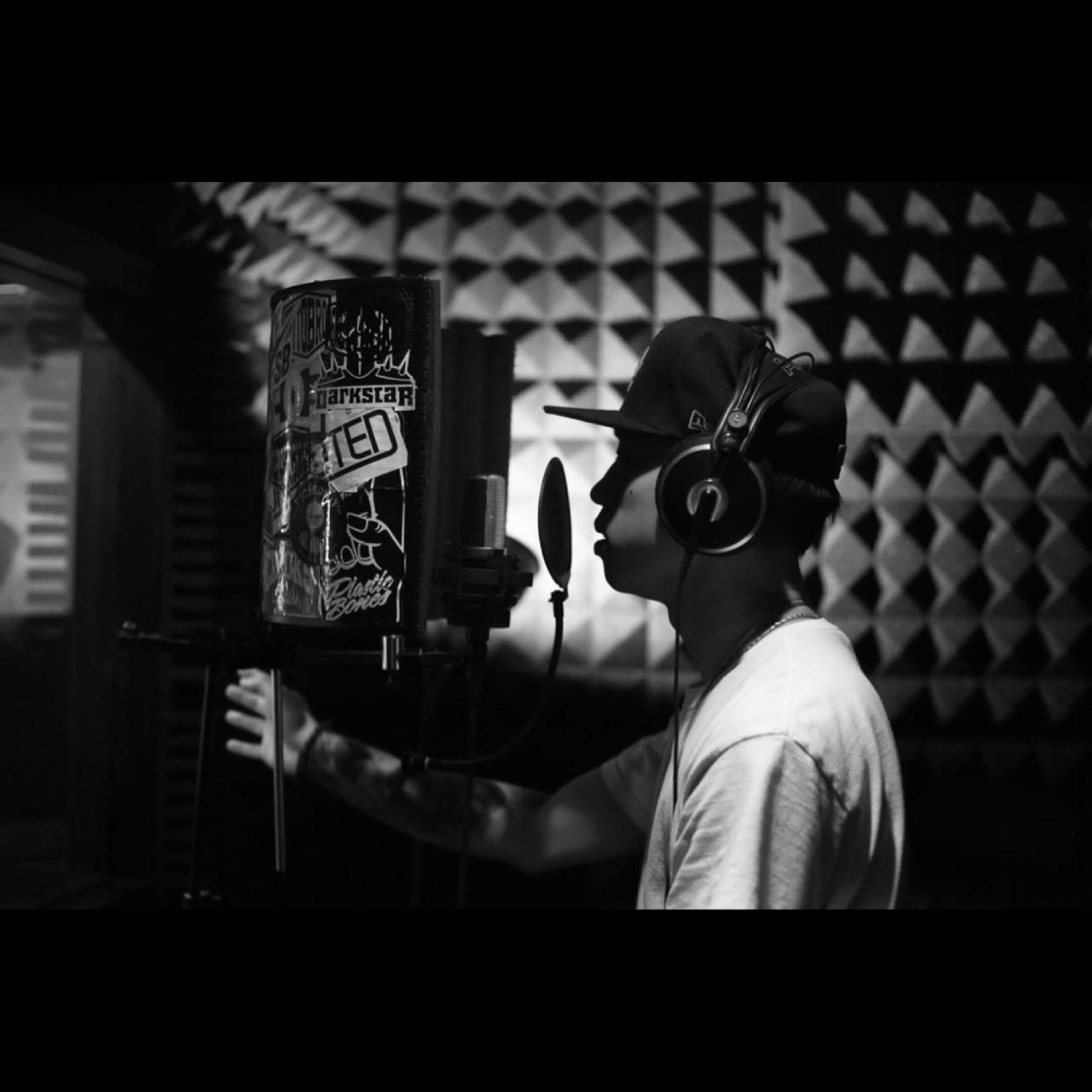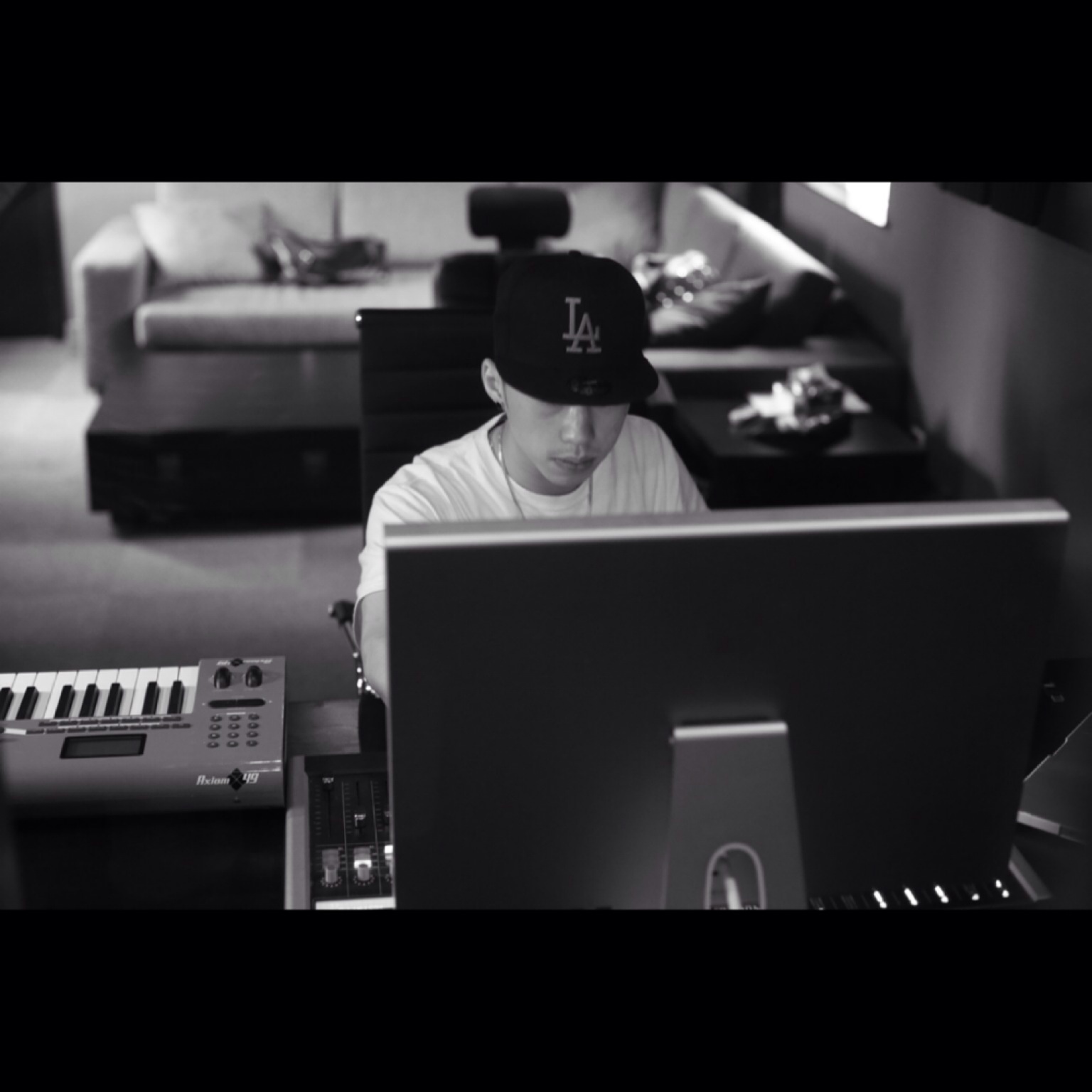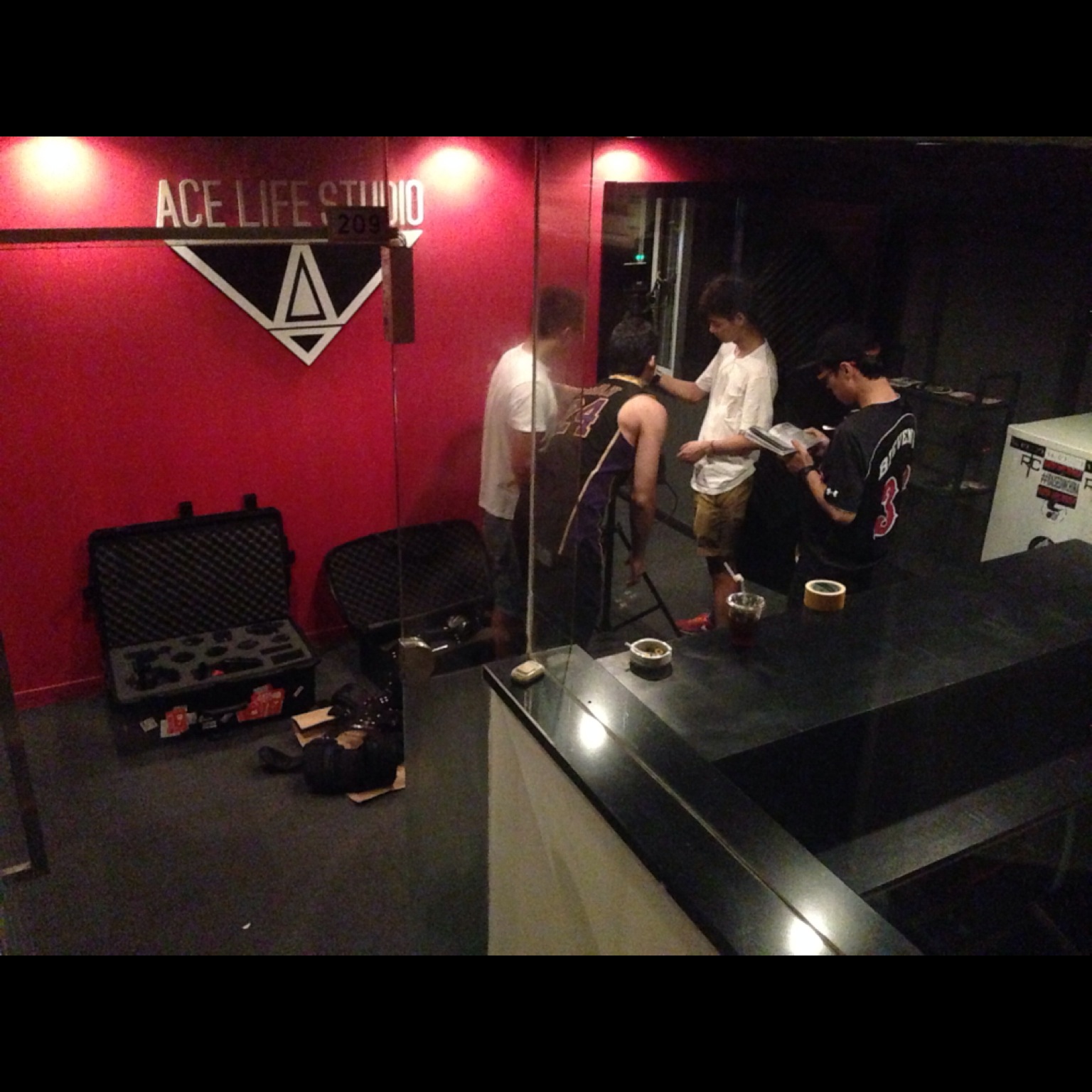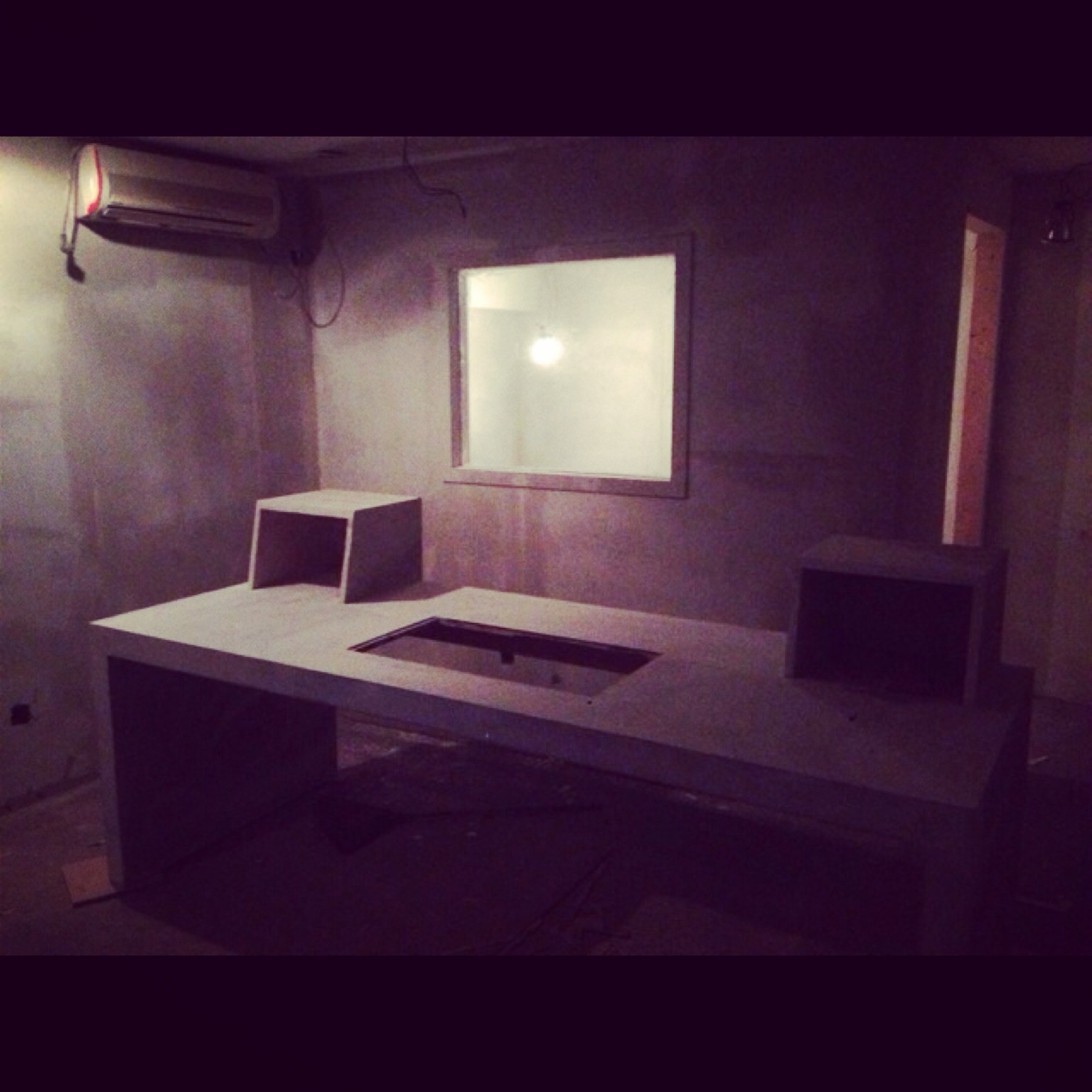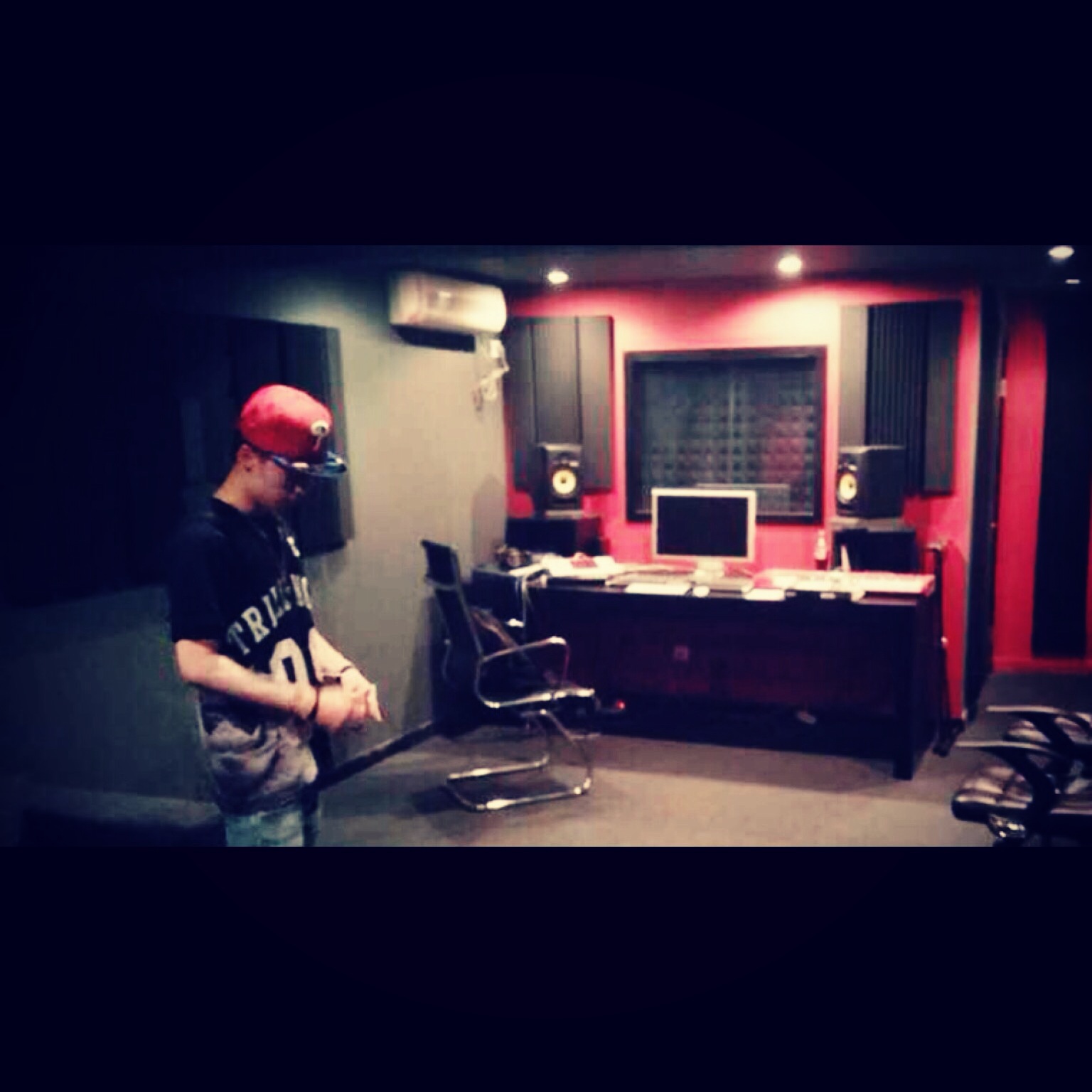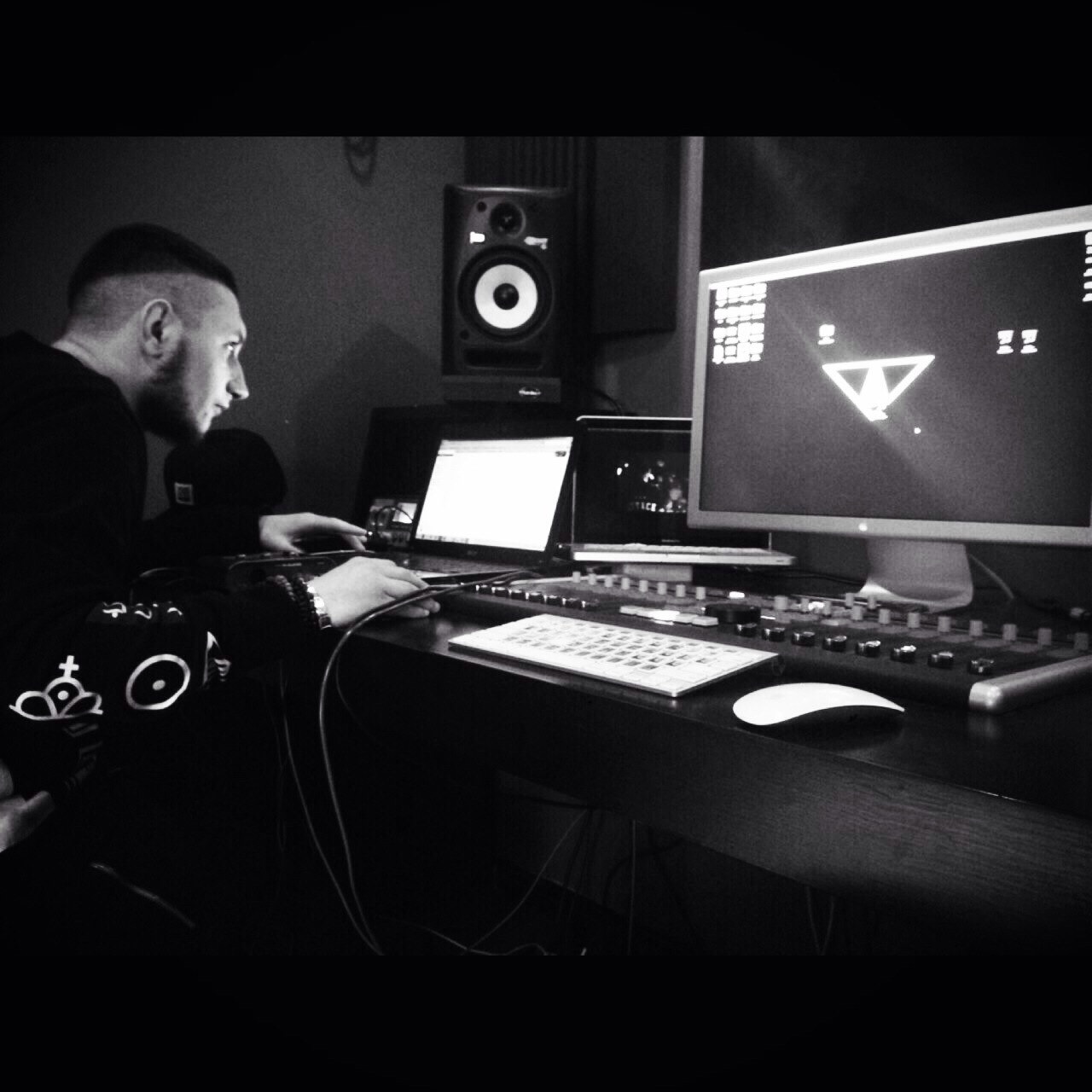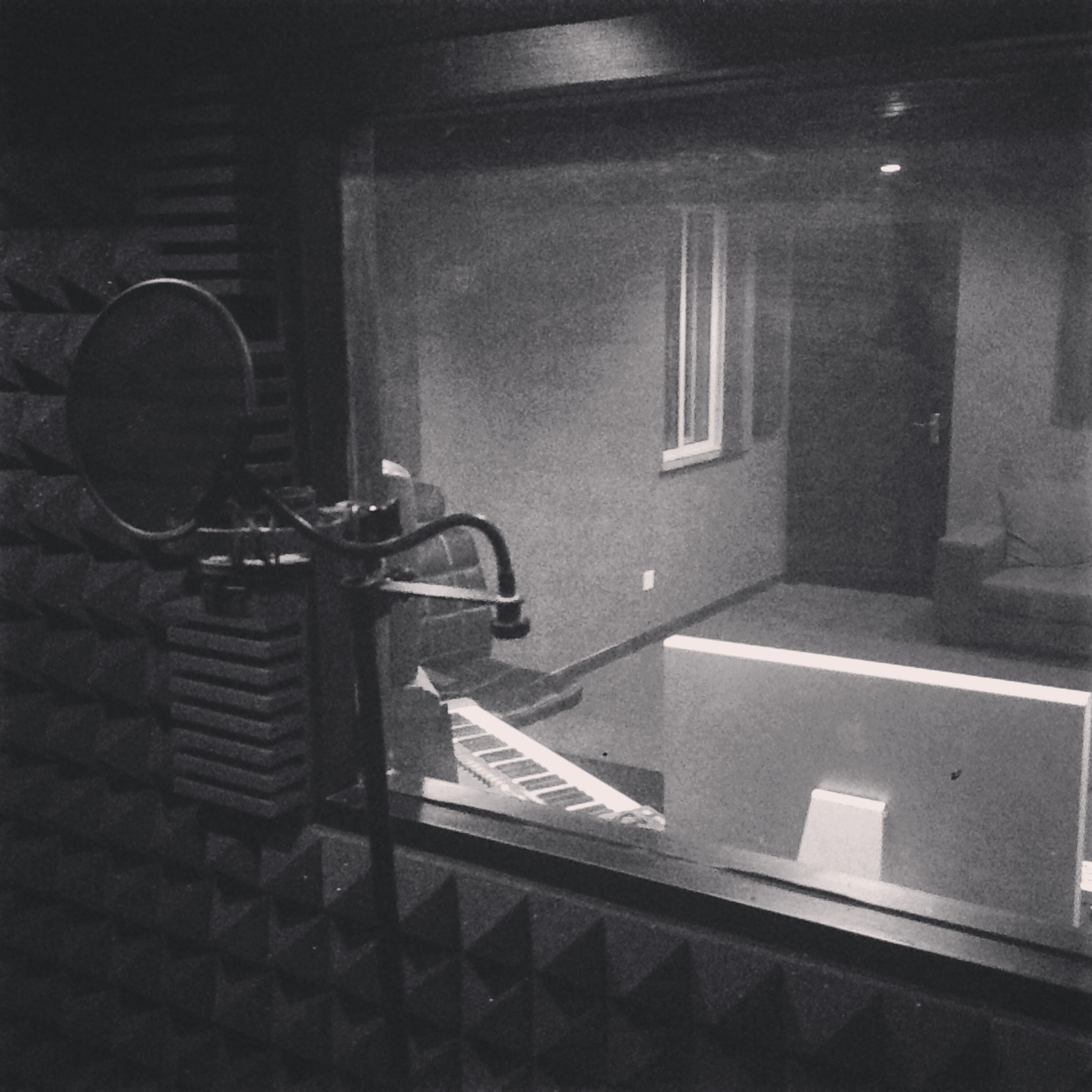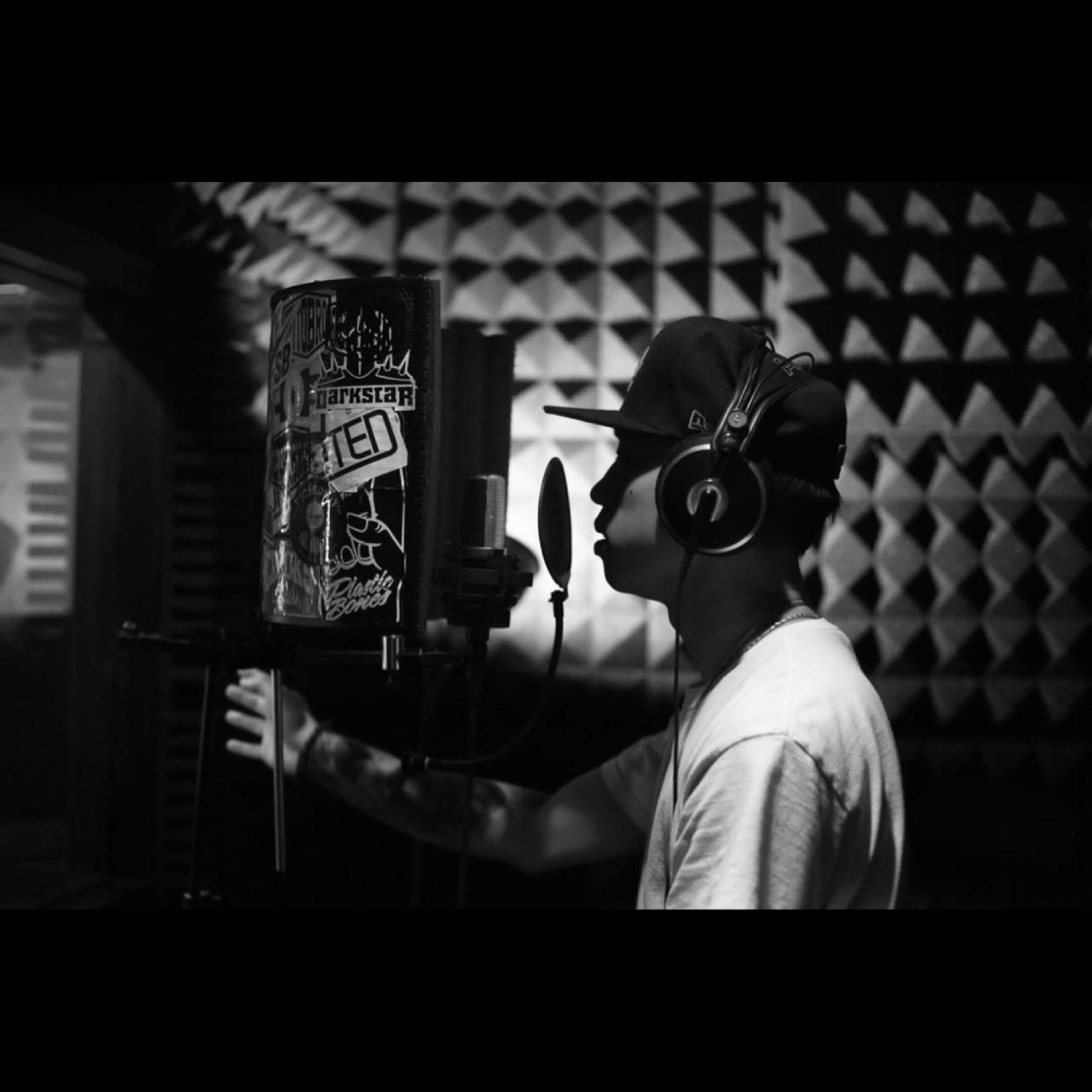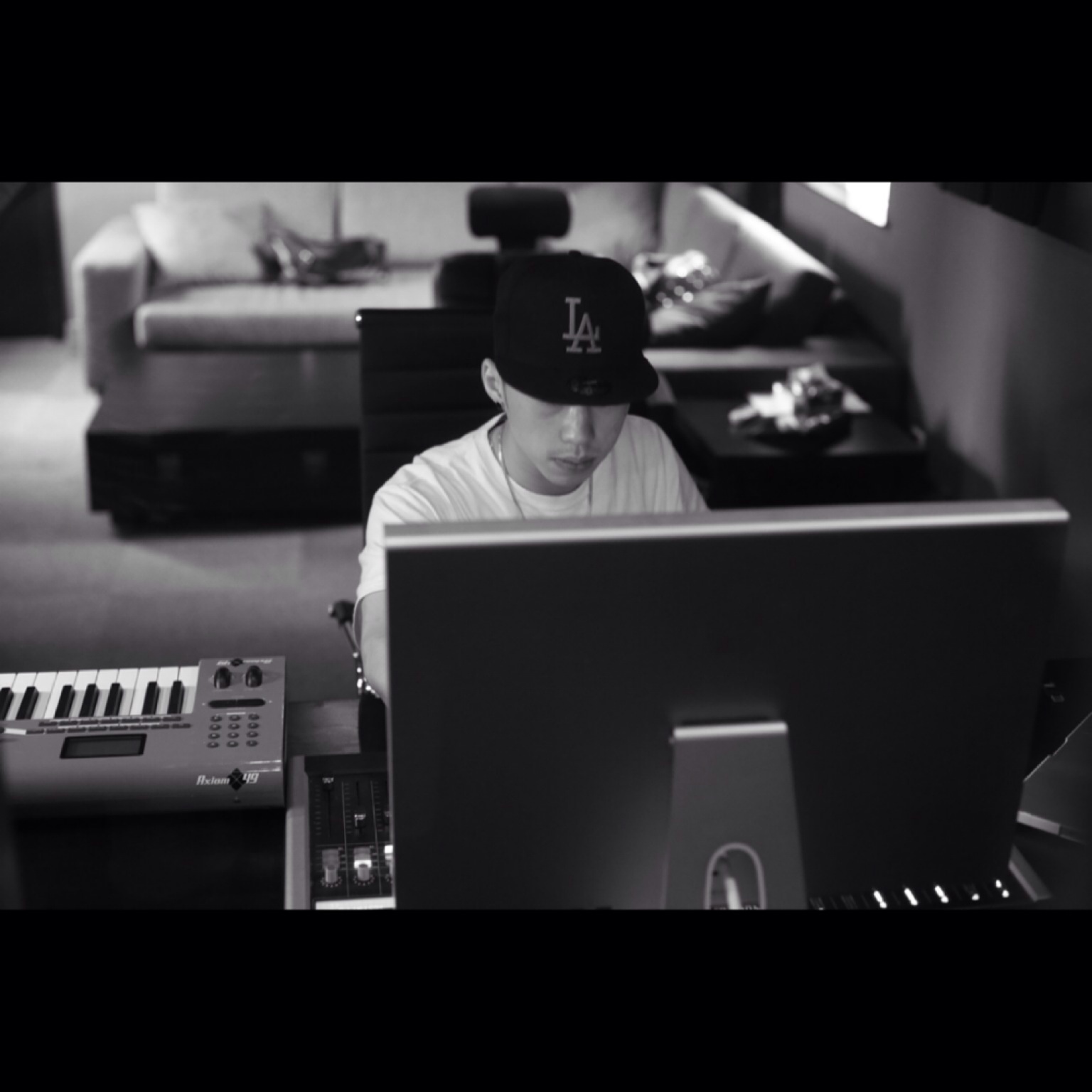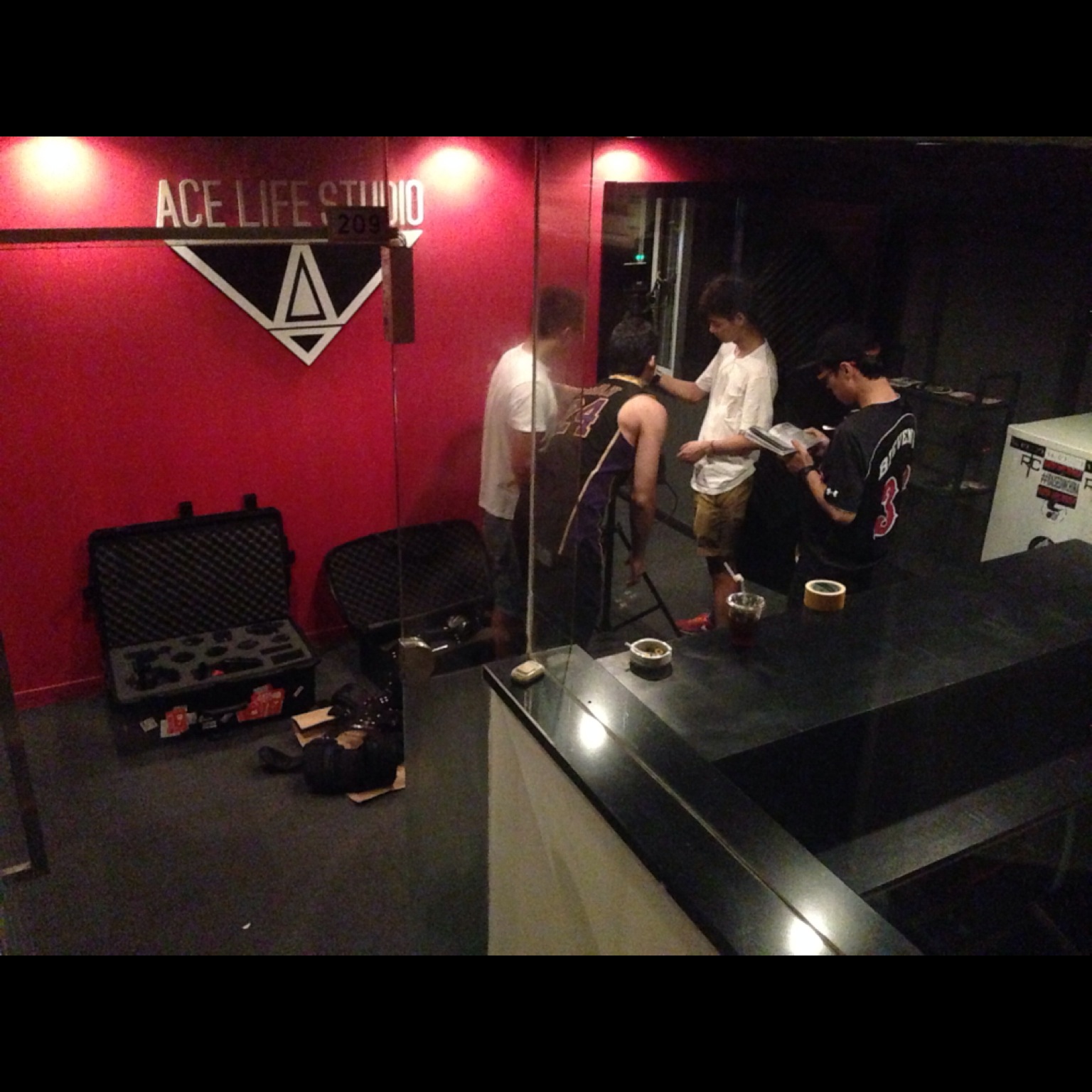 In the beginning of time, there was nothing but darkness. Al Rocco had an idea and AceLifeStudio was born.
Created in the Spring of 2014, AceLifeStudio is located in the city heart of Shanghai, China. It's sole purpose is to provide top industry standard quality audio and video projects to suit all creative needs. Partnered with Raised in China (specializing in graphic designing, merchandising, photography, etc) we are the Red 8 Studios; a complete 360 business model covering all main specialized departments required in our entertainment industry today.
Other than just offering professional studio services we are also building for a bigger and better creative culture in China, by providing workshops to educate the youth the necessary skills to start or/and improve their own artistic journey. We have also been supporting our own independent artists with their musical path by guiding their current experiences and breaking them into small detailed steps to reach their next levels. We will also be hosting our own events in Shanghai and video blogs online to showcase and promote hidden talents in China/Asia to the rest of the world. (Visit www.acelifestudio.com for more.)