Artist of the Month on Shanghai Nightlife Magazine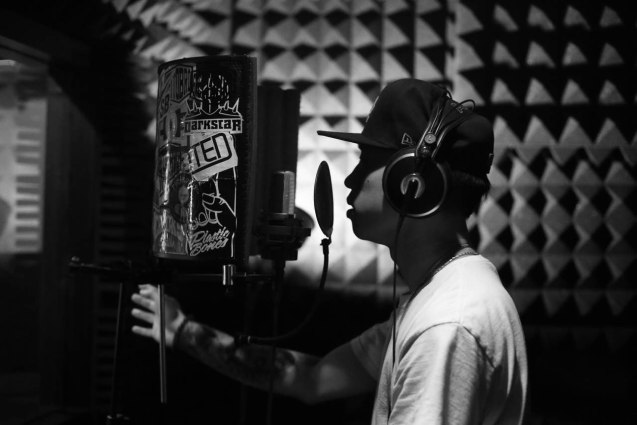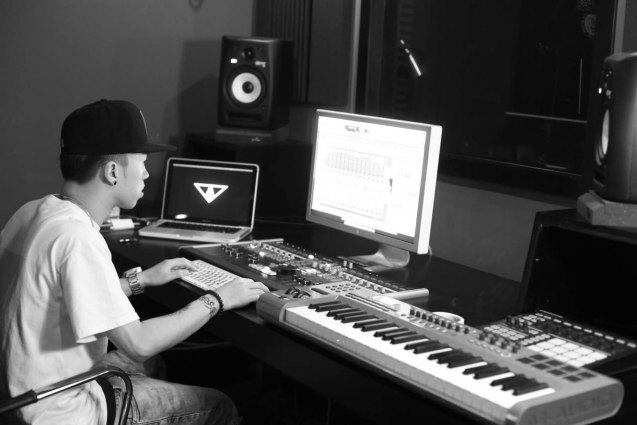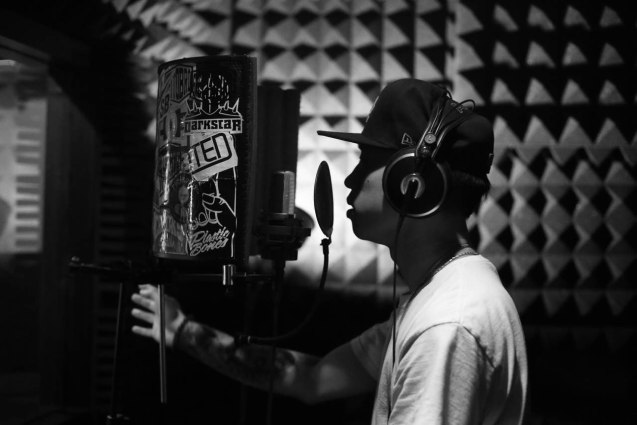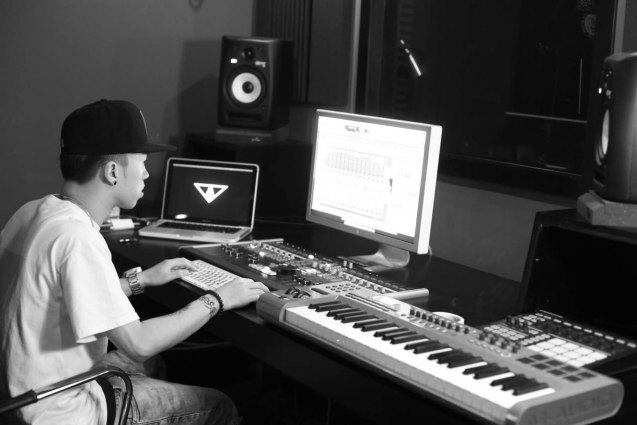 Al Rocco originated from the far east islands of Hong Kong, tailored in London via Los Angeles, and I am now currently residing in Shanghai where I continue to explore, engage and electrify the local Chinese hip-hop movement.
Before the birth of Al Rocco, my musical journey started in Hong Kong 2003. With the help of the internet, I started to share my music online within my own personal circle. From 2006 to 2008, Al Rocco (with a different alias at the time) was Rated #1 on the top Hip Hop & Rap charts of Hong Kong on both Myspace and Soundclick. With the experience of live performances since the age of 15, I was scouted by one of my ex-managers from Think Records (LA) and signed my first record deal at 16. It was the first time where I started to take my music seriously as a creative profession while learning and experiencing the important lessons of the industry. The following year, I went independent. Still in school, I took the time to improve my craft while working with different collaborations and freelancing on various projects. While building up my brand as a solo artist, I've involved myself with learning about the commercial and other creative sides of the industry. Educated in both sound engineering/music production and music business and having industry experiences, the start of my journey has been filled with much fruitful memories.
Since my spontaneous move to China in 2012, I have been blessed with many great experiences. I have opened and shared the stage with the likes of DMC Champion DJ Q-Bert & DJ Cavia to NBA star Yao Ming. Have independently released 5 official mixtapes, produced over 10+ music videos, featured on a video game Sleeping Dogs, ranked #1 on both Coast2Coast and HipHopHiJack's mixtapes, featured on 2Chainz In Ma Hood mixtape, performed over 20+ venues world wide, officially affiliated with HipHop360CN and the BusyGang, just to name a few selectives . Aside from pushing the local hip hop movement, one of my highlights was to participate in a TVB live performance in support for the cure of breast cancer.
Al Rocco was born in Los Angeles 2011 during the early Californian winter season. The name Rocco originally came from the Brooklyn roots of an Italian man who raised me. I wanted to represent myself in a way that's true and real to my life, so I took it as if it was my official name and applied the same values to my music. Being an entrepreneur, recording artist, live performer, song-writer, sound engineer, manager, creative director.. there's more to Al Rocco than just the daily tasks of an independent artist.
This 2014, we're currently busy working on two major mixtapes for this year; Raised in China and Busy Gang. We've already dropped three new singles from RIC and both projects will be released sometime during this summer and this christmas. In the meanwhile, I have been touring around Asia as well as managing other artists with their career journeys.
Moreover, we've recently opened Ace-Life Studio, a creative terminal located in the city heart of Shanghai providing professional industry quality audio and visual projects, to support commercial and independent arts from music production, video direction, consultation to graphic designing. Partnered with Raised in China, visit our website for more information. (www.acelifestudio.com)
This summer, we will continue to release new singles, new videos with new collaborations each month as well as touring different cities around Asia progressing towards the west. Other than the music, performances and studio work, we are also currently working on our new line of merchandises with Shanghai's original, Raised in China. (www.raisedinchina.com) Make sure you're regularly updated at (www.alrocco.com) and hope to catch up with some of y'all at the show soon!