Live at Penang Malaysia SpotLight Hong Kong event with Masta Co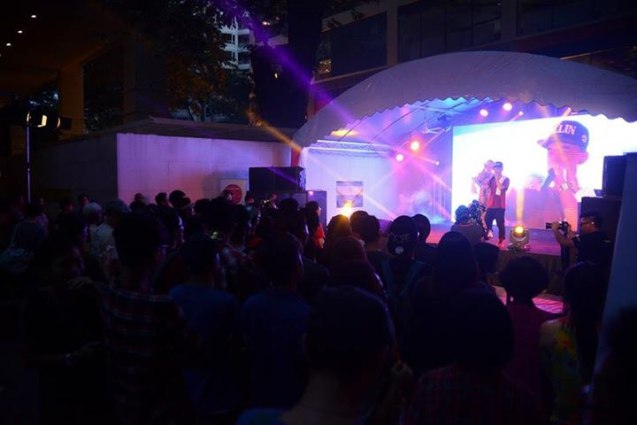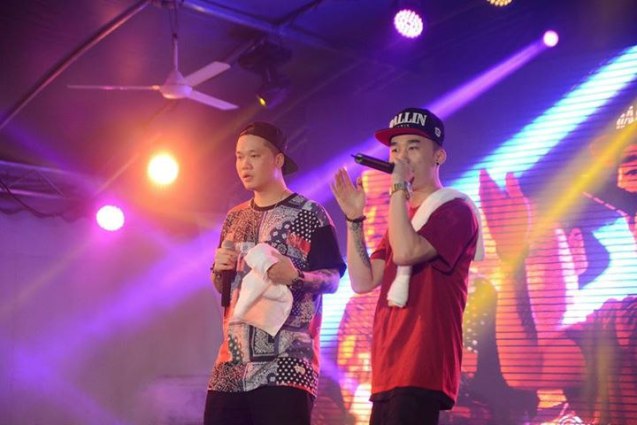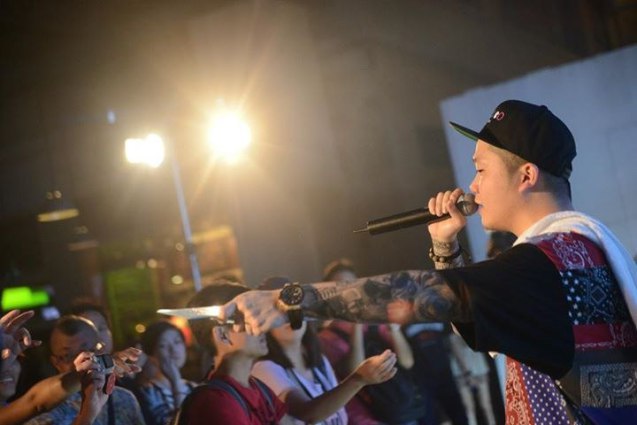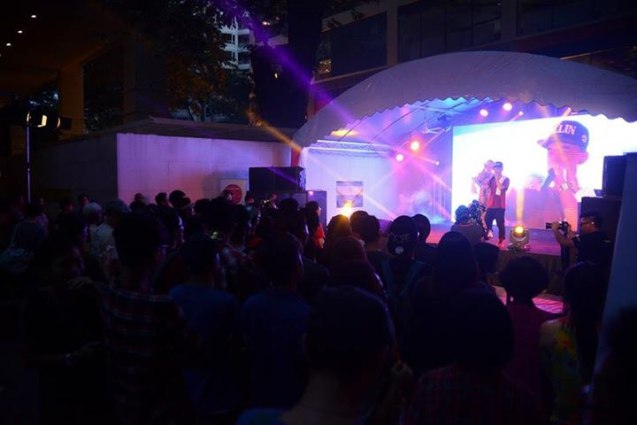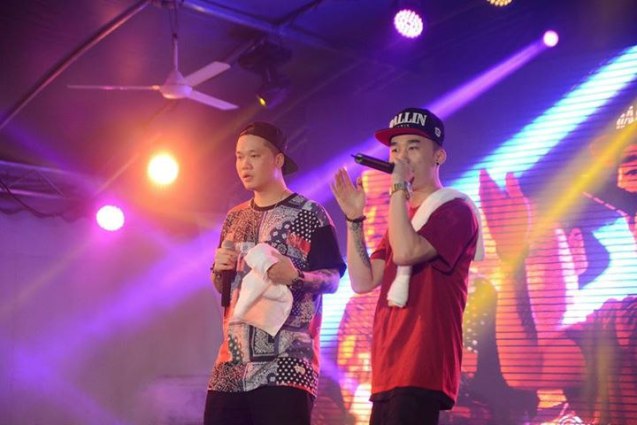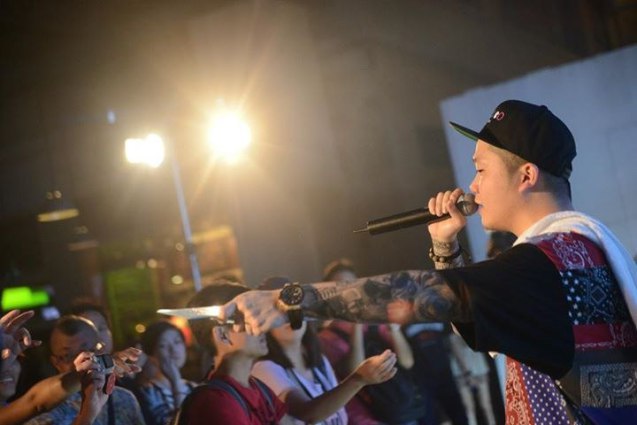 This June, Masta Co invited me to join their team to represent Hong Kong's rap culture (via Spotlight Hong Kong) sponsored by the Fringe club family and the Malaysian government in Penang. Before DJ Funk B, Big Sammy and I went on stage to do our thing, other performances from acting, art exhibitions, jazz performers and hip hop dancers (The Way We Dance) had put on a great show.

With Big Sammy's old school jazzy swag and Al Rocco's bassy digital flow, the people of Penang definitely had a good taste of China's best up-comers in the urban game. For more Google : Spotlight Hong Kong Penang Malaysia
"Spotlight Hong Kong in Penang" (SpHK in Penang) aims to build relationships, facilitate cultural exchanges and enable people to share common experiences in cultural heritage conservation and revitalisation between Hong Kong and Penang, Malaysia.
The programme is co-presented by the Hong Kong Fringe Club and the George Town Festival, and is sponsored by the Hong Kong Economic & Trade Office.
Spotlight Hong Kong (SpHK) is a Fringe Club signature programme and a platform for cultural exchange between Hong Kong and other cities. As well as being a showcase for Hong Kong's artistic talents and cultural leaders, it has assisted in the enactment of cultural exchange stipulated in the signing of Memoranda of Understanding on Cultural Cooperation between Hong Kong and several participating cities.
SpHK has previously been staged in Singapore, Seoul and Ho Chi Minh City."